Archives
Month:
December 2020
CEO Bill Hallan: Believe it or not, 2020 had some positives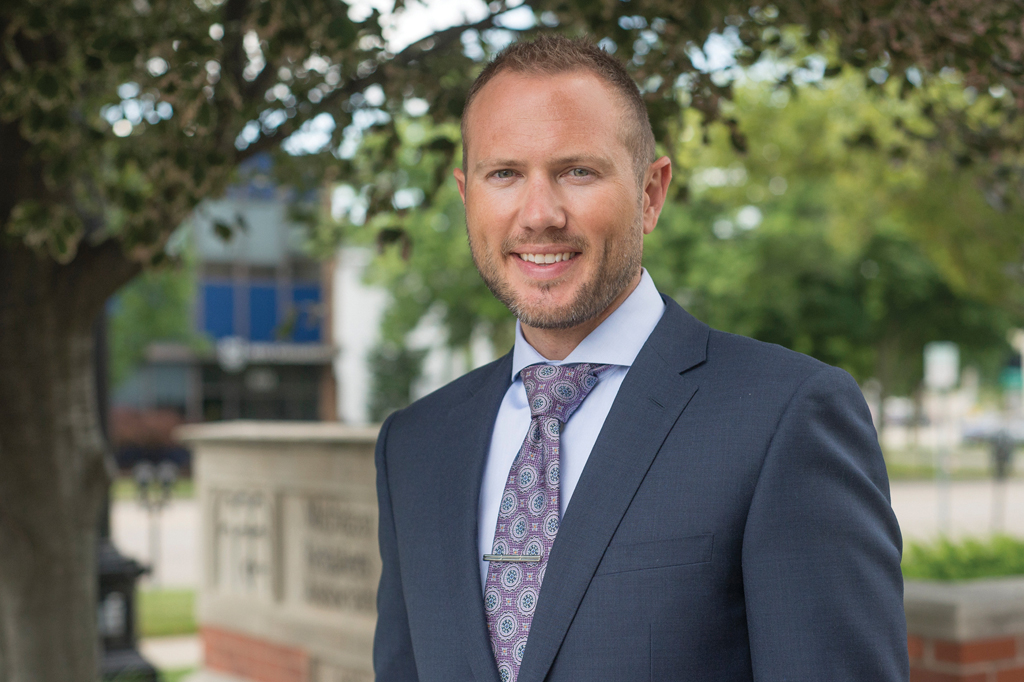 As we close out 2020 the phrase "good riddance" comes to mind. Undoubtedly, 2021 will be welcomed with open arms. Perhaps it's COVID fatigue, but I simply couldn't write a column about the ill effects of this pandemic.
Jan. 1 is kick-off date for applications for MRA scholarships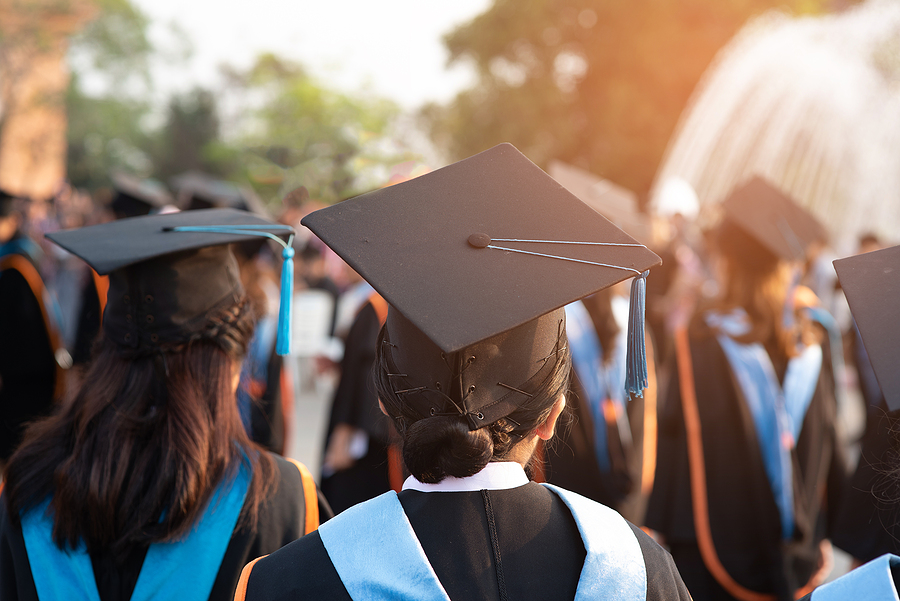 Michigan Retailers Foundation, a division of Michigan Retailers Association, kicks off its annual college and professional training scholarship competition on Jan. 1, 2021 for the 2021-2022 academic year.
The Foundation will award 26 scholarships this year,
MRA reports November sales down from October, retailers hopeful for a boost from last-minute holiday shopping
LANSING, Mich. – Michigan retailers reported a decrease in November sales over October, but remain optimistic as shoppers use the final days before Christmas to buy holiday gifts.
The November Retail Index survey came in at 46.3,