Update: Visa/Mastercard's class action lawsuit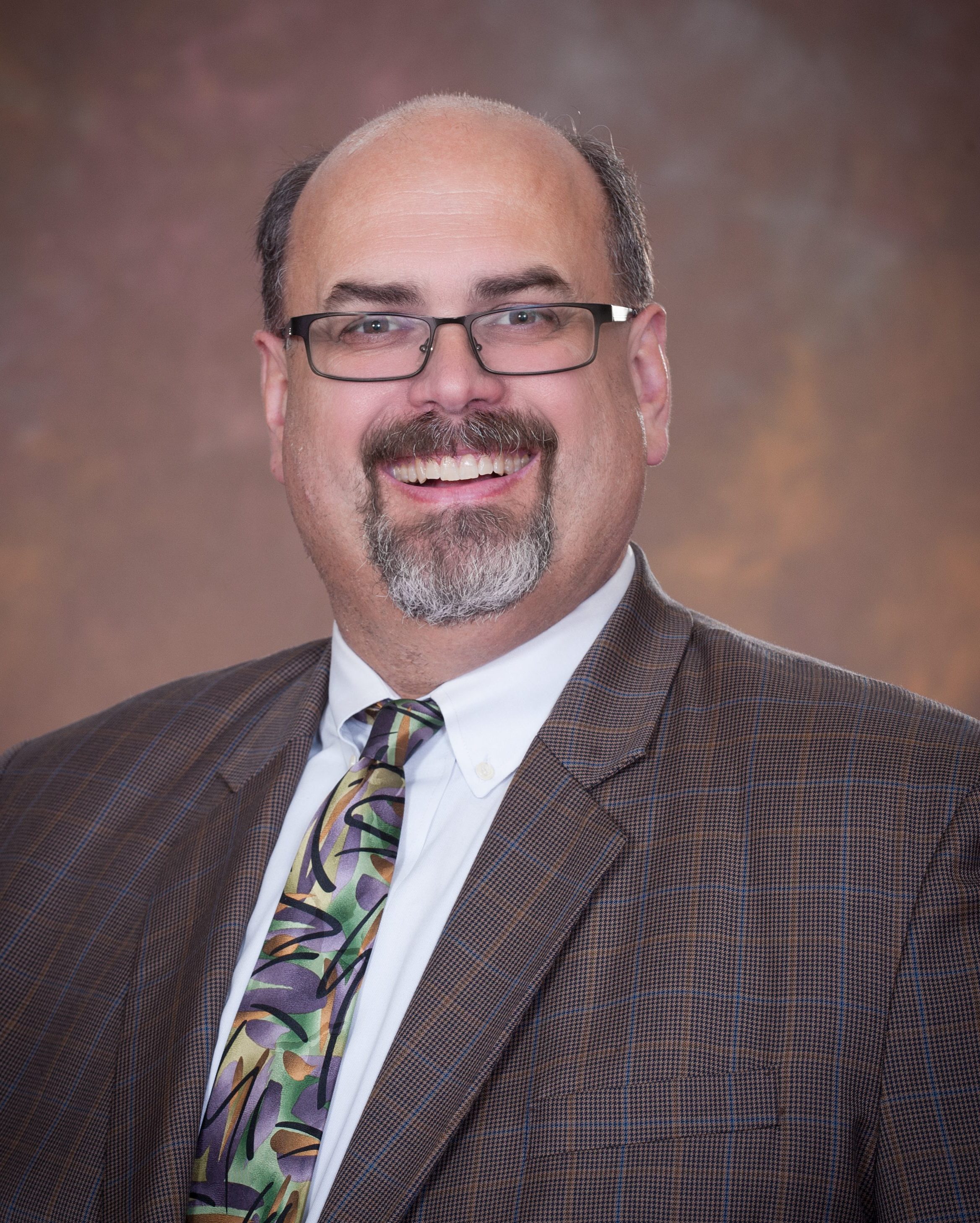 By JOHN MAYLEBEN
If you've been following the process of settling the class action lawsuit against Visa and MasterCard, you may have noticed that everything stalled while the parties work to resolve a few appeals of the approved settlement.
MRA reports April retail sales dip for first time this year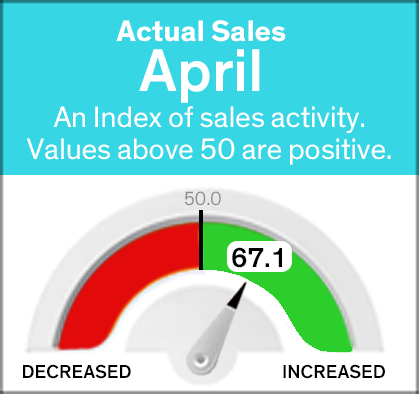 Michigan Retailers Association today reports a decrease in retail sales, month-over-month, for the first time since November 2020.
The April Retail Index survey came in at 67.1, a decrease from March's 92.4.
Twenty-six students receiving Michigan Retailers Foundation scholarships