Archives
Month:
January 2022
Wren's Lisa Gnass shares her journey to small business ownership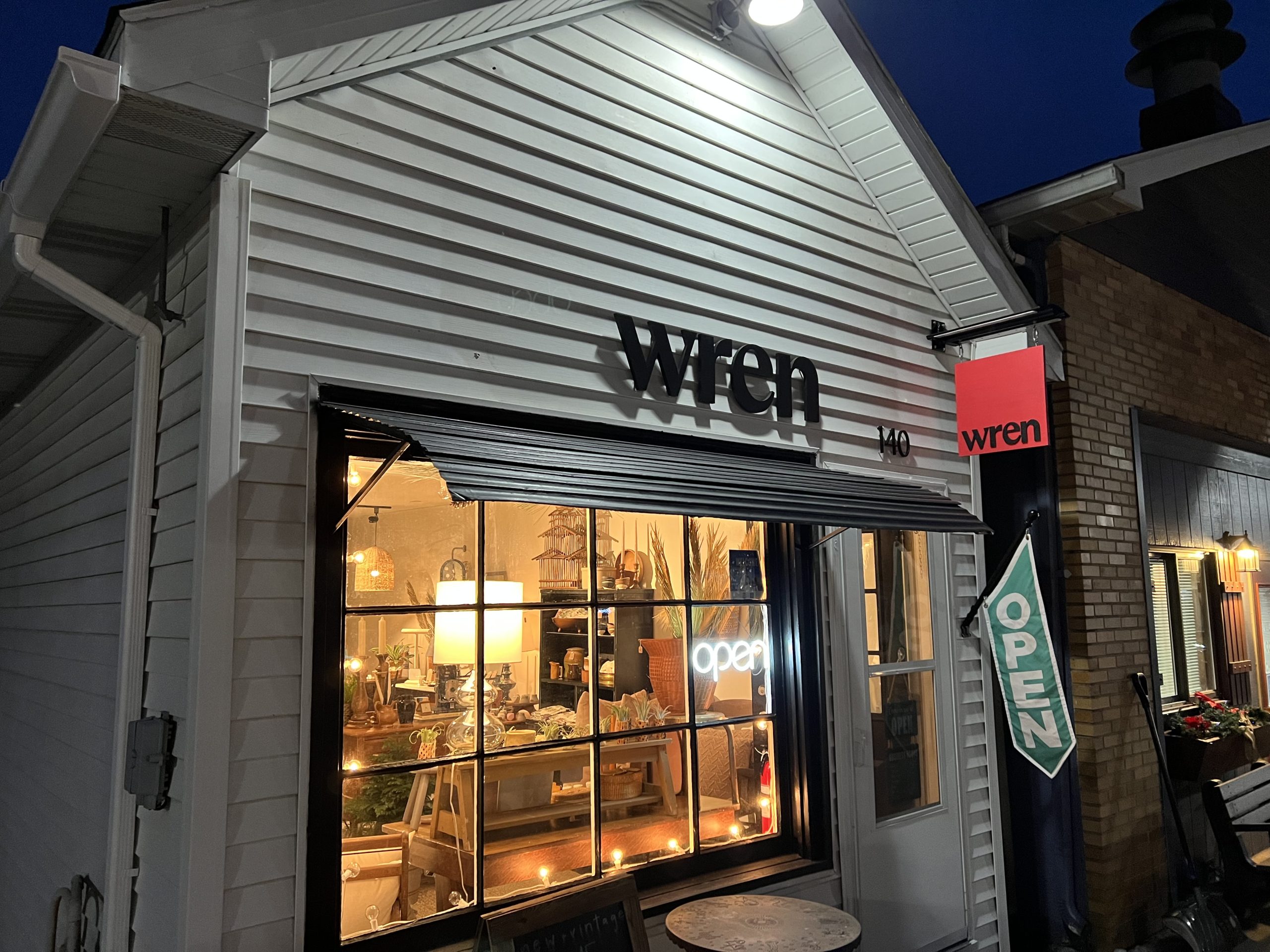 Wren Home, LLC was a long-time dream. Dimondale resident Lisa Gnass grew up with a passion for interior design and home décor but never thought twice that her career would allow her to also start her own business.
MRA reports robust rise in December 2021 retail sales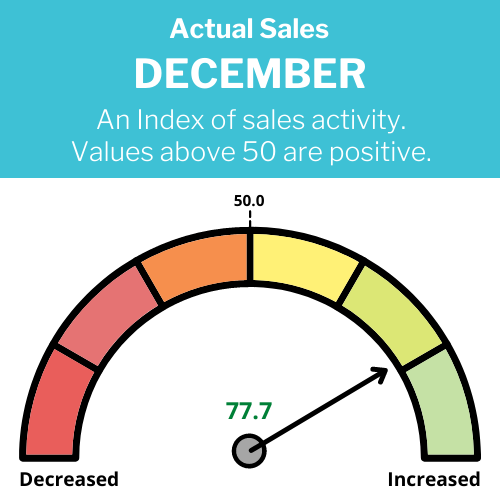 Retailers report strong rise in sales over November
and year-over-year
LANSING, Mich. – Michigan Retailers Association today reports December saw another strong month for retail sales over November and over December 2020.