MRA reports retailers see April sales dip from slow March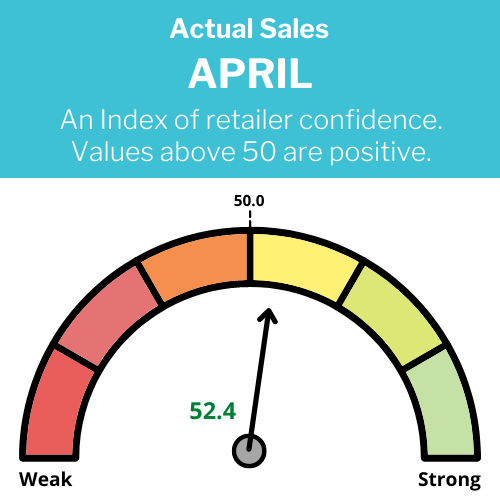 Positive outlook remains high among Michigan business owners
LANSING, Mich. – Michigan Retailers Association today reports that April 2022 sales slightly fell over March. Sales in Michigan have decreased,
Twelve students receiving Michigan Retailers Foundation scholarships for 2022-23 academic year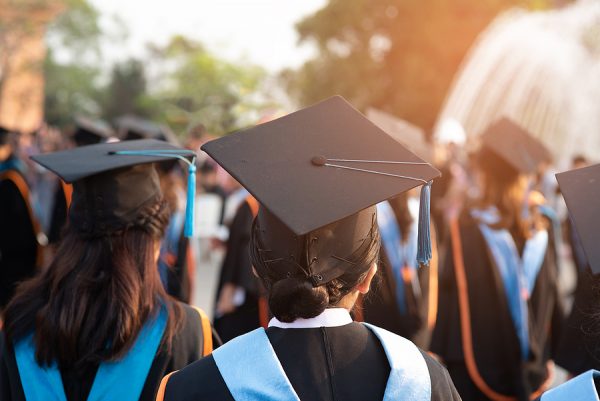 Michigan Retailers Association is awarding 12 college students with scholarships totaling $42,000 for the 2022-23 academic year. The awards are funded by the Michigan Retailers Foundation, the mission of which has always been to support the educational advancement of retail employees.
MRA Announces Winners of Buy Nearby Downtown Grant Program

Four grants of $7,500 awarded to Ada, Cadillac, St. Johns, and Vassar
Michigan Retailers Association (MRA) announced today, the Michigan communities of Ada, Cadillac, St. Johns,