Minimum wage and paid leave proposals submit signatures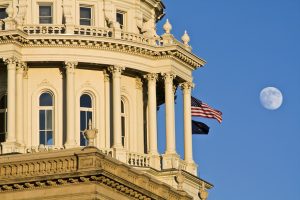 $12 Minimum wage and paid leave proposals submit signatures
Two troubling potential ballot proposals MRA has been watching closely are one step closer to getting on the ballot in November.
Data breaches and marijuana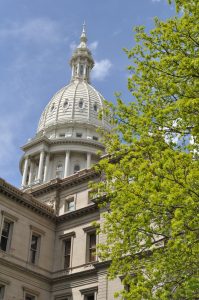 Senate committee talks data breaches
The Senate Banking and Financial Institutions Committee recently heard testimony on data security legislation that MRA staunchly opposes and will hold a second hearing this week.
Troubling data security bills up Tuesday
Gov't Affairs News: use tax responsibility and restocking of popular beer/wine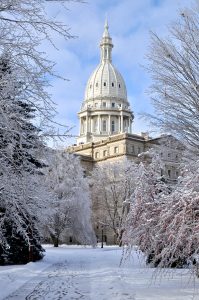 Despite the snow and ice, it's spring in Michigan
This update covers the tail end of the March session prior to the legislature's two-week spring break and legislators' first week back in regular session.
Price gouging and drug price transparency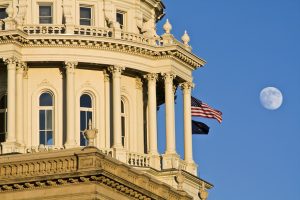 House committee tackles drug pricing
The House Health Policy Committee started work on legislation that would require drug manufacturers to file an annual report detailing their expenses related to producing drugs that cost $10,000 or more for an annual course of treatment.
Gov't Affairs News: November ballot could be crowded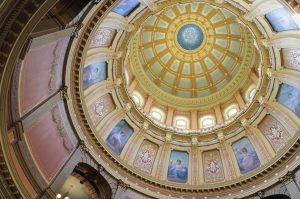 November ballot could see many proposals that impact retailers
While it's still early in the year, MRA has been keeping a close eye on several proposed ballot proposals including two that would raise Michigan's minimum wage to $12 an hour and mandate paid leave policies.
Gov't Affairs News: Drone discussions take off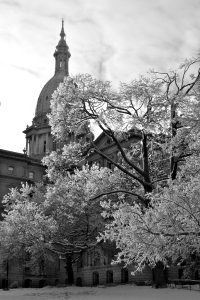 Governor gives legislature two victories, budget season begins
Legislators scored a major victory last week as the Gov. Snyder agreed to forgive $637.1 million in outstanding driver responsibility fees and raise the personal income tax exemption to $4,900 by 2021.
Gov't Affairs News: State shines a spotlight on recycling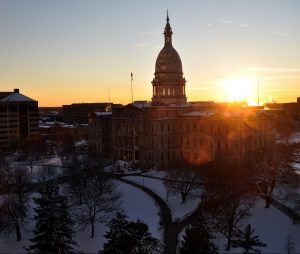 Gov. Snyder's last state of the state: jobs, civility and recycling
Late last month Gov. Rick Snyder gave his eighth and final State of the State address. He took the opportunity to recap all the progress Michigan has made in the past seven years and to share the items still on his to-do list before he leaves office.
Gov't Affairs News: Court could address online sales tax collection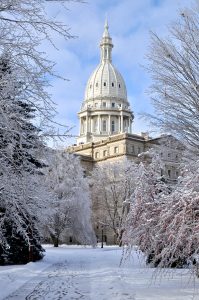 Welcome back and welcome grocers!
Legislators are back and wasted no time getting back up to speed. The House and Senate returned on Jan. 11 and have been busy working on tax relief for citizens.
Gov't Affairs News: Lawmakers head home for the holidays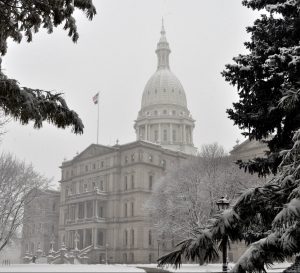 Happy Holidays
The legislature adjourned this week for the year and will not return until Wednesday, Jan. 10. Accordingly, our government affairs updates will be put on hold until after the holidays.