Gov't Affairs News: Court could address online sales tax collection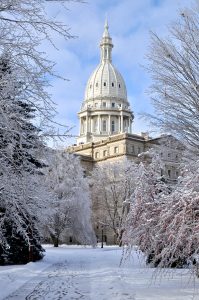 Welcome back and welcome grocers!
Legislators are back and wasted no time getting back up to speed. The House and Senate returned on Jan. 11 and have been busy working on tax relief for citizens.
Gov't Affairs News: Lawmakers head home for the holidays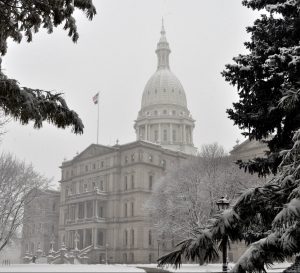 Happy Holidays
The legislature adjourned this week for the year and will not return until Wednesday, Jan. 10. Accordingly, our government affairs updates will be put on hold until after the holidays.
Gov't Affairs News: Federal tax reform steals the show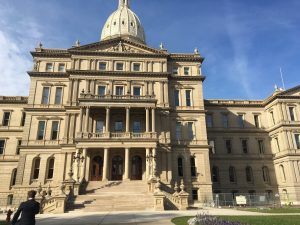 All eyes on Washington
Over the past few weeks we've seen more action at the federal level on tax reform than on issues retailers are following in Michigan. Shocking, I know.
Gov't Affairs News: Hurry up, it's time for vacation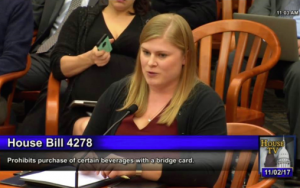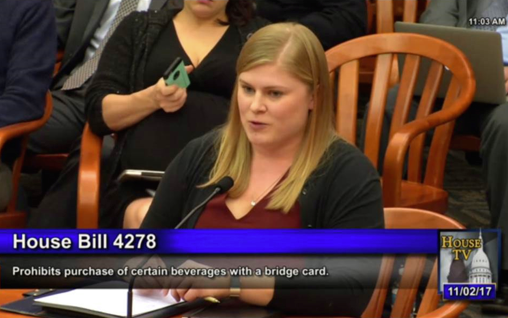 Legislature takes quick break before year-end push
The legislature made sure to rush through a list of items the last two weeks before heading out on its two-week "hunting break" that falls each year between Veteran's Day and Thanksgiving.
Gov't Affairs News: Local food tax victory, data security and more
Gov't Affairs News: Bill headed to Governor keeps food tax free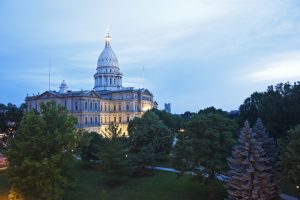 A busy two weeks of false starts
It's football season, and the penalty call of a false start, where one player crosses the line before the play begins, could just as easily apply to a number of bills.
Gov't Affairs News: Chock full of anti-tax news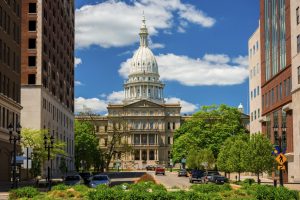 Legislature quickly takes up bills to prevent local taxes on food
The House and Senate Michigan Competitiveness Committees took up legislation this week that MRA has been working on to keep food and beverages tax-free at the local level.
Gov't Affairs News: Welcome back, fall session begins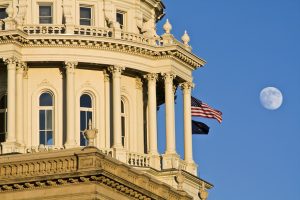 Welcome back!
Legislators returned from summer break this week and session will continue into mid-late December. The legislature will take its normal 2-week hunting break over the Thanksgiving holiday. All indications point to the fall session being fairly light.
Gov't Affairs News: summer break, budgets, and more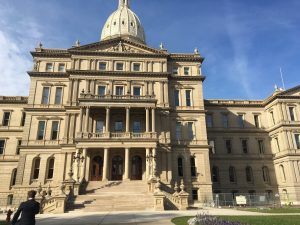 Legislature leaves for summer break
This week the legislature adjourned for its annual summer recess. Well, mostly. Each chamber designates one session day in July and August in order to take up any urgent business that may arise during the break.
Gov't Affairs News: Concealed carry, "Tobacco 21," and more