Legally Speaking: August 2021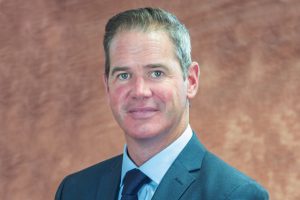 USA-IT: Curbing illegal trade in Michigan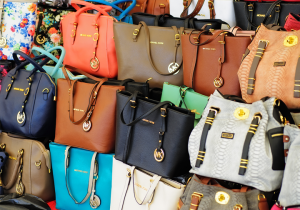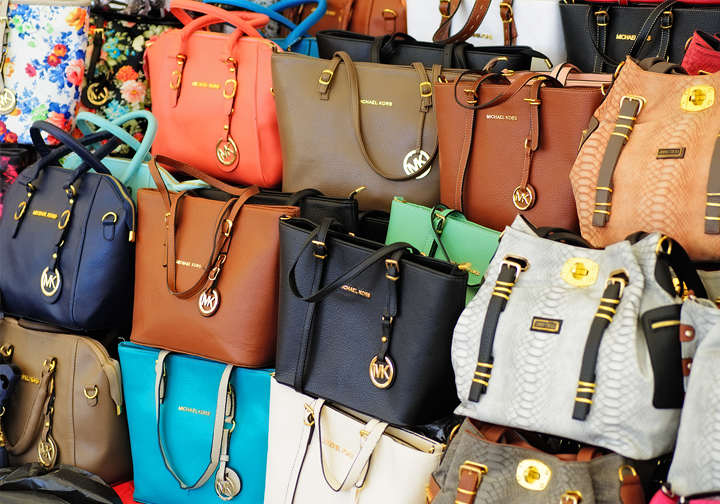 By KRISTIN REIF, Director of External Affairs, Philip Morris International
Illegal trade is slippery
Illegal trade takes many nefarious forms and is perpetrated by a shadowy web of criminal and terror organizations.
Legally Speaking: Protecting consumers and maintaining your customer base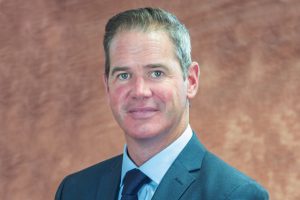 By TOM CLEMENT, MRA General Counsel
Spring is one of my favorite times of the year. The sun emerges, warm weather activities are on the horizon and the feeling of a fresh start generates a positive and optimistic attitude.