Legally Speaking: Protecting consumers and maintaining your customer base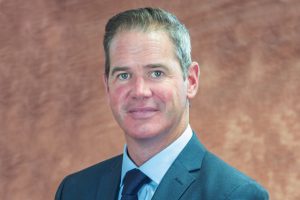 By TOM CLEMENT, MRA General Counsel
Spring is one of my favorite times of the year. The sun emerges, warm weather activities are on the horizon and the feeling of a fresh start generates a positive and optimistic attitude.
Legally Speaking: Can I require my employees to get COVID-19 vaccinated?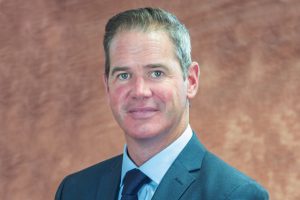 By TOM CLEMENT, MRA General Counsel
On December 11, 2020 the Federal Food and Drug Administration granted Emergency Use Authorization (EUA) to a COVID-19 vaccine developed by Pfizer.
Preventing sales lawsuits
Many states, including Michigan, have laws that award a salesperson twice the amount of the actual commission, along with attorney fees and litigation costs, if the salesperson wins a lawsuit over commissions.