August 12, 2022
The CDC relaxed its COVID-19 guidelines Thursday, Aug. 11, 2022 dropping the recommendation that people who are unvaccinated (or unboosted) quarantine themselves if they come into close contact with an infected person.
What will grocery stores be like post-pandemic?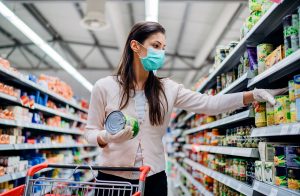 By LISA J. REIBSOME
Which COVID-19 pandemic behaviors will have a lasting impact? Michigan Food News asked three industry experts to weigh in. Retail Food Industry Consultant Michael Sansolo,
Our letter to the governor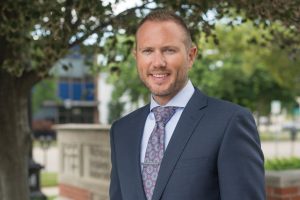 Michigan Retailers Association has been lobbying the Governor's office for many weeks to allow Michigan stores to conduct business in a safe and responsible manner. We're deeply concerned about permanent closures of stores that simply cannot make it without two months' worth of revenue.