Michigan Retailers: May 2023 Sales Plunge Over April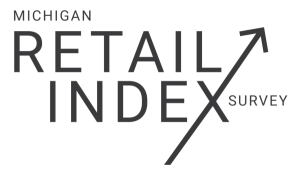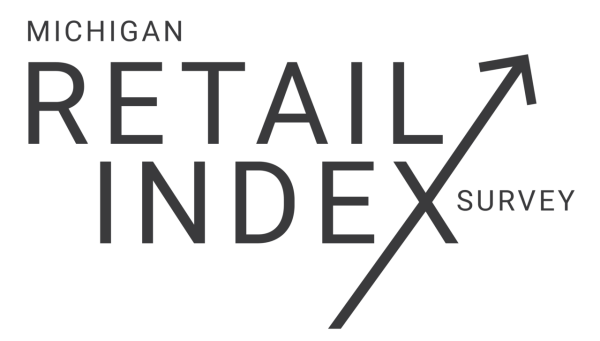 3-month prediction drops following two months of positivity
Michigan Retailers Association today reports that May retail sales plummet over April. Retailers' optimism for a strong summer also decreases.
Twelve students receive 2023-24 Michigan Retailers Foundation scholarships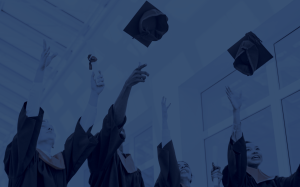 Michigan Retailers Association is awarding 12 college students with scholarships totaling $42,000 for the 2023-24 academic year. The awards are funded by the Michigan Retailers Foundation, the mission of which has always been to support the educational advancement of retail employees.
Michigan Retailers: Sales Up, Future Sale Predictions Strong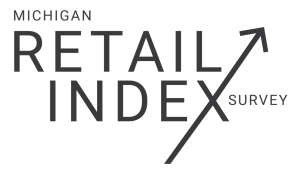 Outlook rises for second consecutive month; 70% predict sales increase
Michigan Retailers Association today reports that April retail sales increased over March. Retailers also anticipate summer sales through July to increase.