March sales nosedive as pandemic and closures hit Michigan stores
LANSING, Mich. – The pervasive business shutdown prompted by COVID-19 hit Michigan retailers hard, as reflected in the Michigan Retail Index survey released today.
The monthly survey, based on a 100-point range,
September sales slow; GM strike a question mark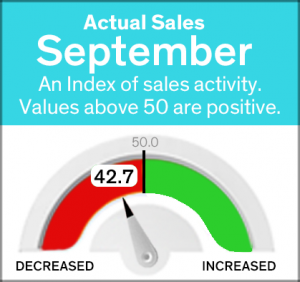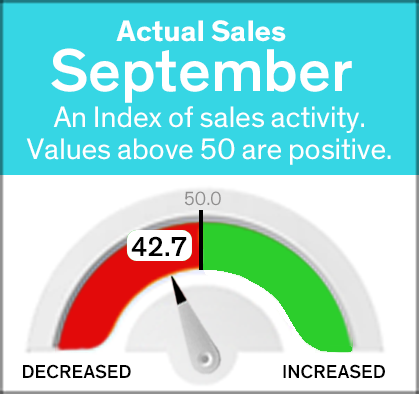 LANSING, Mich. – Retail sales slowed in September coming off a strong month of sales in August.
The September Retail Index survey came in at 42.7, a decrease from September 2018's 53.9,
August shows strong retail sales
Retail sales have had ups and downs this year, but August helped make up for the slow periods.
The August Retail Index survey came in at 60.1, a decrease from August 2018's 73.2,