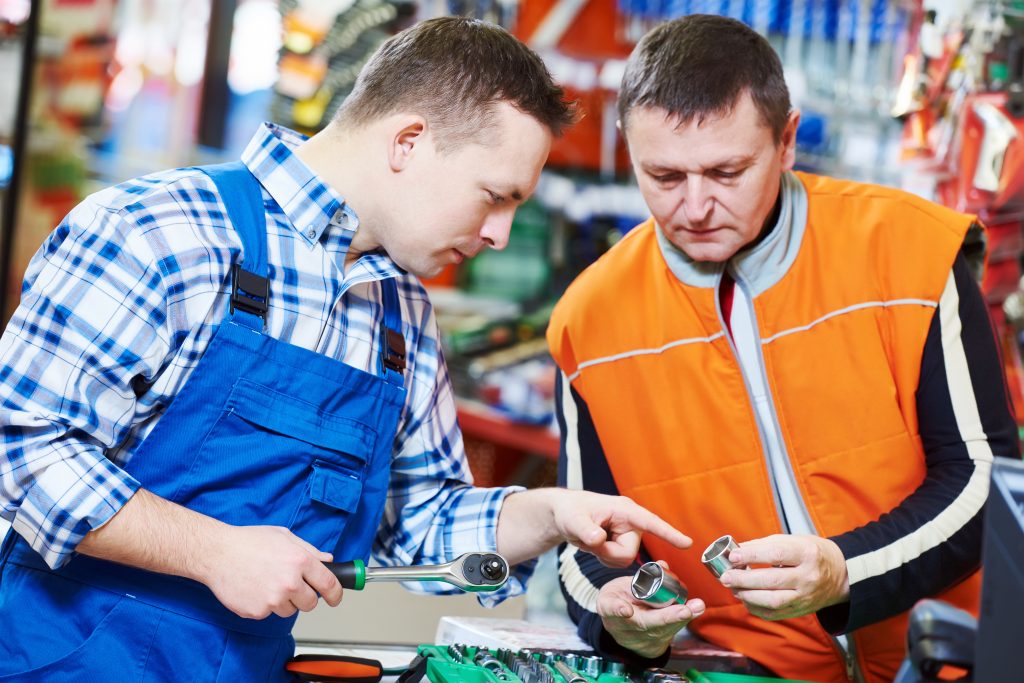 The Michigan Retail Hardware Association (MRHA) will become a division of Michigan Retailers Association (MRA) effective July 1, the presidents of both organizations announced today.
"It's a great fit, because our two Michigan-born-and-based organizations share the same goal: to help retail businesses be successful and grow in Michigan," said James P. Hallan, MRA president and CEO, and Patrick Harrington, MRHA president and CEO.
The approximately 300 members of MRHA will become members of the 5,000-member MRA, the largest state retail association in the nation. They will retain their identity as a hardware group within MRA while receiving the added services provided to MRA members, Hallan said.
Members of MRHA's self-insured workers' compensation insurance fund, MRHA SIWCF, can receive continued coverage through MRA's Retailers Insurance Company. MRHA SIWCF will continue to operate until all claims are settled but will no longer write new or renewal policies after June 30, 2016, Harrington said.
MRHA was established in 1895, MRA in 1940.