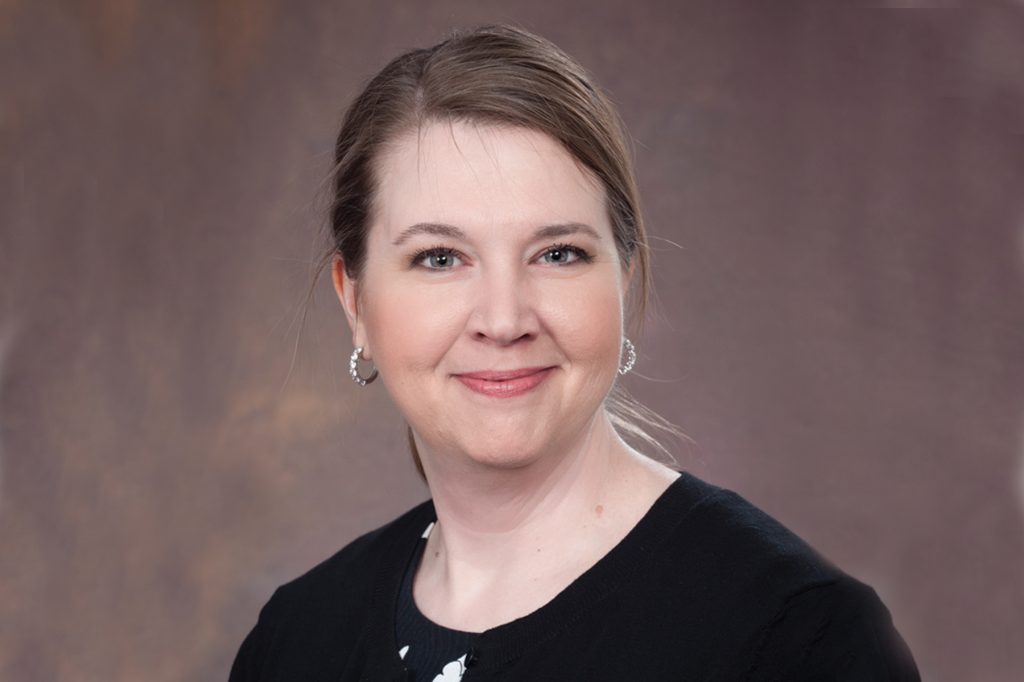 By Ally Nemetz, Customer Service/Data Administration
The Medicare annual enrollment period has begun; you have until Dec. 7 to enroll or make changes for coverage that takes effect Jan. 1.
Here is a list of changes you can make to your coverage:
• Switch from original Medicare coverage to a Medicare Advantage Plan or vice versa.
• Switch from one Medicare Advantage Plan to another.
• Switch from one Medicare Part D Plan, which is a Medicare prescription drug plan, to another.
• Enroll into a Medicare Part D Plan if you did not enroll in one when you were first eligible for Medicare, although a late enrollment penalty may apply.
Please contact our office at 800.366.369, ext. 681 if you have questions or need assistance.
Here's what else is happening in health insurance news:
Open enrollment period for 2018 coverage
The open enrollment period for individual health coverage is from Nov. 1 through Dec. 15, for coverage taking effect Jan. 1. There are no extensions on the enrollment period for the upcoming coverage year as there have been in recent years.
For our small employer members that don't have a group health plan option, it might be a good idea to inform your employees of the impending open enrollment. Also, pass along our contact information as we can provide help to anyone looking for individual coverage.
To contact us:
• Jodi Barber, 800-366-3699, ext 352; email jbarber@retailers.com;
• Ally Nemetz, 800-366-3699, ext 350; email anemetz@retailers.com; or
• Visit the website to obtain an estimate on rates and compare some BCBSM and BCN individual plans.
What Blue Cross rebates mean to you
In their 2016 Annual Report, Blue Cross Blue Shield of Michigan Mutual Insurance Company and Subsidiaries reported a medical loss ratio rebate liability for the 2016 benefit period.
Many Michigan small businesses that had a Blue Cross Blue Shield of Michigan or Blue Care Network group health plan in 2016 will receive a rebate check for a percentage of their group insurance premiums paid in 2016. Under health care reform, the rebate checks were to be processed by Sept. 30. The employers can either reduce the premium for the upcoming year or provide a cash rebate to each employee who was on the insurance in 2016. It is the employer's responsibility to communicate how they will handle the rebate with their employees. The rebates are required under the Affordable Care Act (ACA).
The ACA mandates that, for small group plans, 80 percent of premium dollars must go directly to the cost of health care claims. If claims paid are under the 80 percent threshold, the insurance carrier must send a refund to each applicable group.
Reduced dental rates for 2018
We are pleased to announce that Retailers Insurance Company dental rates are going down again on Jan. 1, thanks to the positive performance of the program. Rates will decrease anywhere from 2 to 6 percent, depending on the plan. Those with Family Coverage will see small decreases because a pediatric rider is attached.
The open enrollment period starts Nov. 1 and runs through Dec. 15, with coverage starting Jan. 1. Eligible employees and dependents have the opportunity to enroll for coverage during this time. To learn more, please contact our office at 800.366.3699, ext. 681.