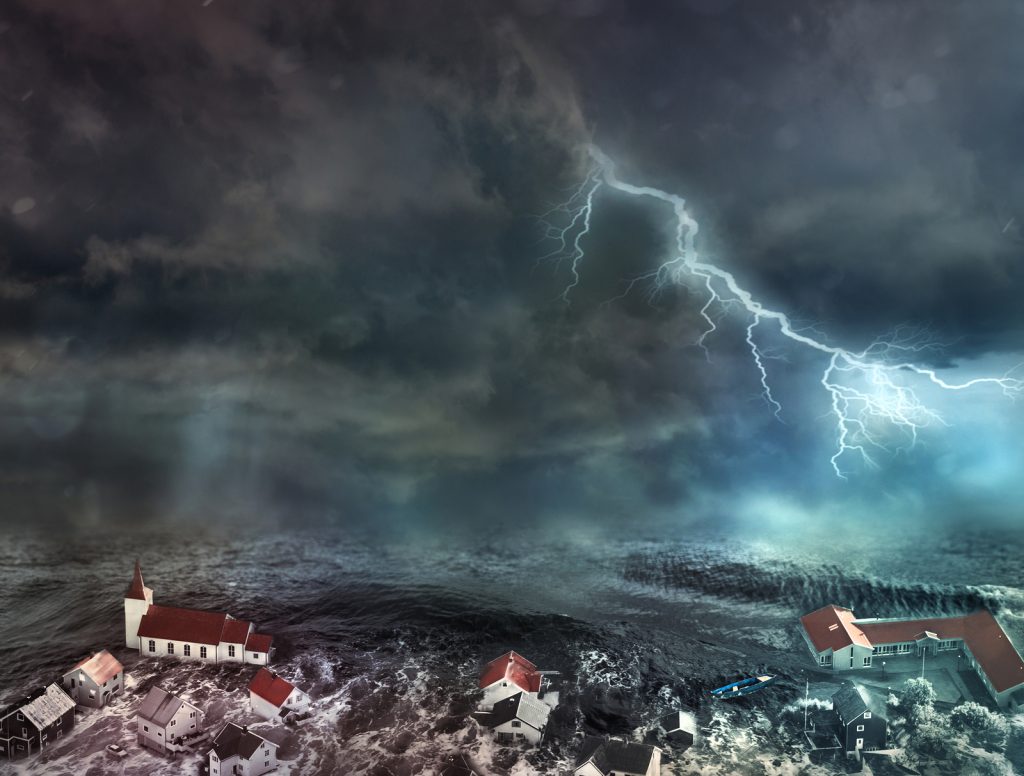 Have you reviewed your business disaster plan lately? If not, it's a good exercise to go through with your designated disaster response team, and even consider drills with your employees.
OSHA requires nearly all employers with at least 11 employees to have a written, comprehensive emergency action plan. Employers with 10 or fewer employees are permitted to communicate their plans orally, the agency states.
MRA recently walked through some disaster scenarios – including the destruction of our building – in order to refine our master disaster plan. It's an annual ritual.