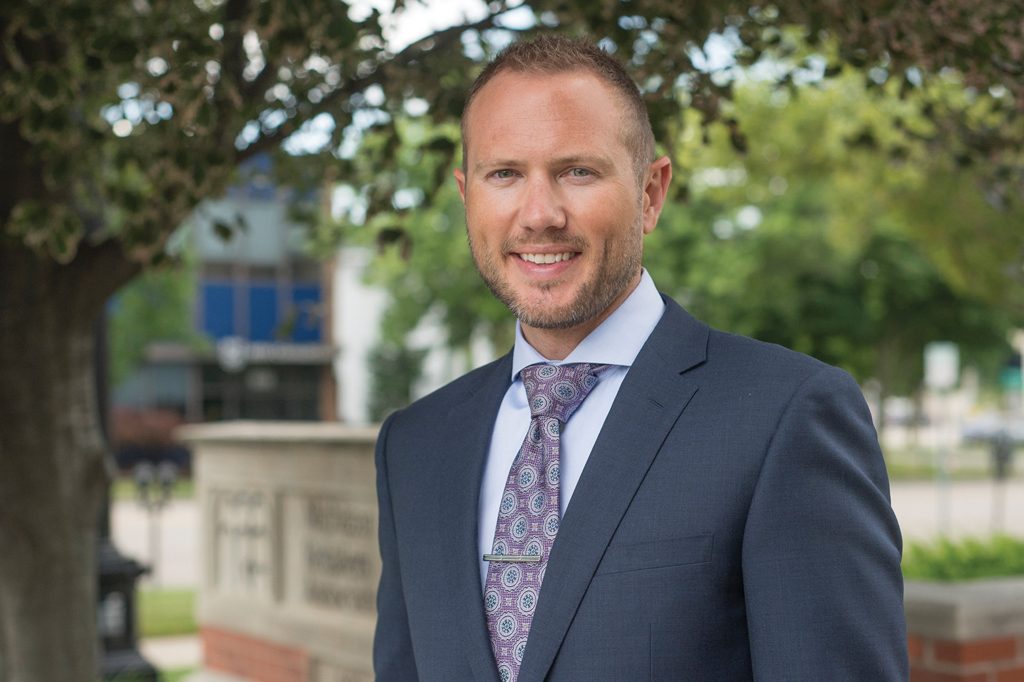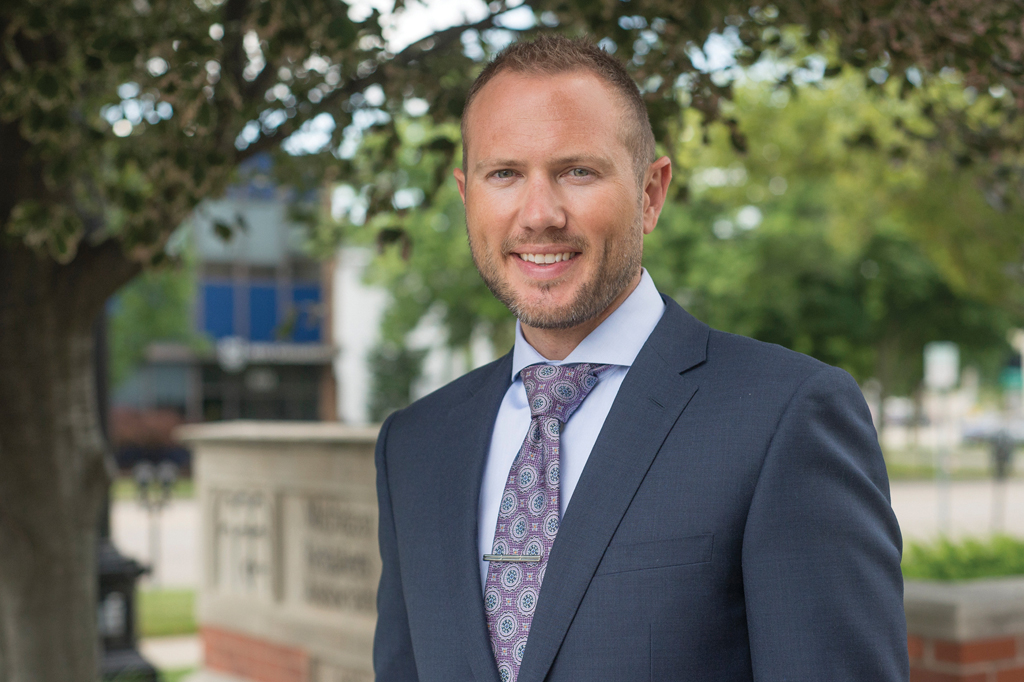 Every Monday, the Michigan Retailers Association management team meets to collectively review all our corporate activities and prioritize our work for the upcoming week. It's a great opportunity to get everyone on the same page and moving in the same direction. We quickly bounce from one topic to the next and a fly on the wall might be challenged to keep up. While our pace is fast, our intention is deliberate. Our guiding purpose is to always determine how best we can serve our members, policyholders and merchants. In this article, I thought I'd give our members a look under the hood at some of the topics that were on our agenda at a recent meeting.
Scholarships: The MRA Foundation recently increased its scholarship award by more than double to $3,500. The MRA Foundation will award 12 scholarships for the 2022-2023 academic year. The application period ends on April 1 and winners will be notified and announced in the upcoming weeks.
RIC Save 10 discount: To help Retailers Insurance Company policyholders save money on their workers' compensation insurance, we introduced a 10% discount for policyholders that enroll in another MRA service, such as our credit card processing. Consider it our version of a multi-policy discount.
Credit card programs: With the costs to operate a business increasing, we've developed new pricing options for our credit card merchants. Merchants now have the opportunity to pass credit card fees onto their customers through our surcharge program. Contact Darcy Gates, our Director of Sales, at dgates@retailers.com or 800.366.3699 ext. 374 if you're interested.
Labor Law Poster: MRA members can request a free labor law poster at shop.retailers.com. Simply visit our website and we'll mail one to your business.
Organized retail crime: The pandemic has exacerbated organized retail crime, as a result, we're working on three legislative solutions to protect retailers: 1) $1.1M has been earmarked in the Governor's proposed budget to develop an ORC task force within the Attorney General's office; 2) Senate Bill 691 would add organized retail crime as a predicate offense of racketeering; and 3) House Bills 5485-5487 would create new verification rules for third-party vendors that sell retail items via online marketplaces to prevent the sale of suspicious and fraudulent items.
Retail's Night Out: Mark your calendars for Thursday, June 9 for a new member event. Retailers will gather in Lansing for an educational agenda followed by an evening reception at the Lansing Brewing Company.
Most often our management discussions center on how best we can tell our members and prospective members about our services. We want our members to find value in their membership whether that is through our legislative advocacy, workers' compensation program, or our merchant processing. We don't always solve all of our problems on Mondays, but our purpose to serve our members is unwavering.