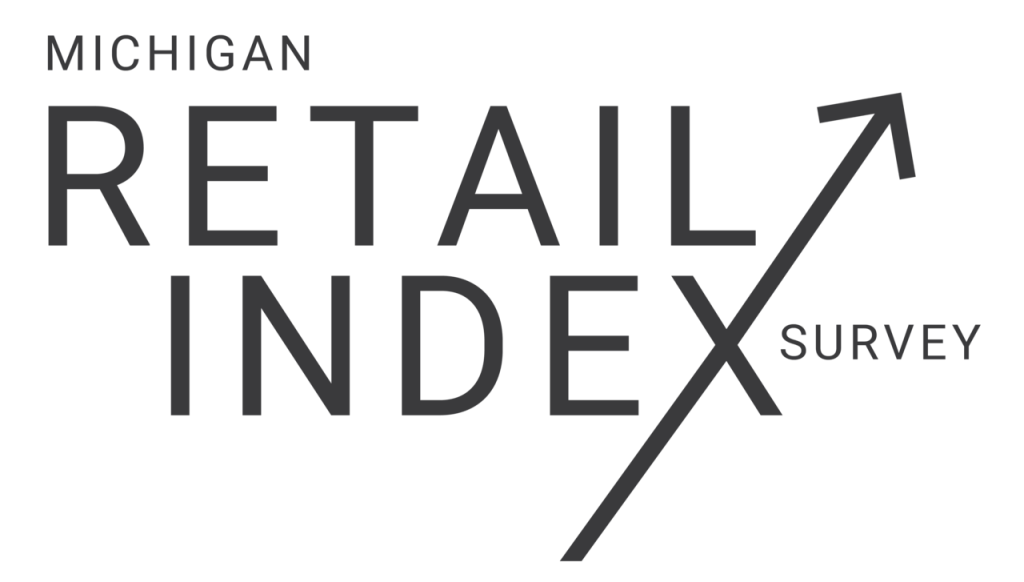 33 percent report increase, 61 percent anticipate continued growth
Michigan Retailers Association today reported that January 2023 sales rose over modest December sales – a positive direction for the state's retail climate and good indicator for the overall economy.
The January Retail Index survey came in at 53.8, a significant increase over December's 41.2. Thirty-three percent (33%) of Michigan retailers reported a sales increase over December. Sixty-one percent (61%) noted a decrease, and 6% reported no change.
The 100-point Index provides a snapshot of the state's overall retail industry. Index values above 50 generally indicate positive activity, the higher the number, the stronger the activity.
"Retail sales are at the heart of our economy, and with this positive trajectory, we are encouraged that the challenges presented by inflation and other outside forces have had a smaller impact on sales than expected," said William J. Hallan, President and CEO of the Michigan Retailers Association, emphasizing their determination and adaptability.
"The important number to focus on in the report is the Index (53.8). When we see over a 12-point increase month-to-month, especially in what typically is a slower month for retail, it's a strong sign. It's important to note this survey is seasonally adjusted, meaning the rise in retail sales doesn't mean total sales volume, it means in relation to how they typically perform."
The seasonally adjusted performance Index is conducted by Michigan Retailers Association (MRA) in cooperation with the Federal Reserve Bank of Chicago's Detroit branch.
3-Month Outlook Indicates Optimism
Sixty-one percent (61%) of retailers predict their sales will continue to rise through April, and only 19% said they expect their sales to decline. Twenty percent (20%) anticipate no change. That results in a 64.2 Index rating, a robust bump over last month's prediction Index rating of 57.6.
"It's also typical to see a roller-coaster effect when sales rise, or fall, drastically," said Hallan. "However, with optimism over the 60-point line, we're hopeful to see another solid month of sales in February."
The national unemployment rate dropped to 3.4%, compared to 3.5% in December. Last year, the national unemployment rate was 4.0%. The unemployment rate for Michigan has yet to be reported. Last year, the unemployment rate was 4.9%.