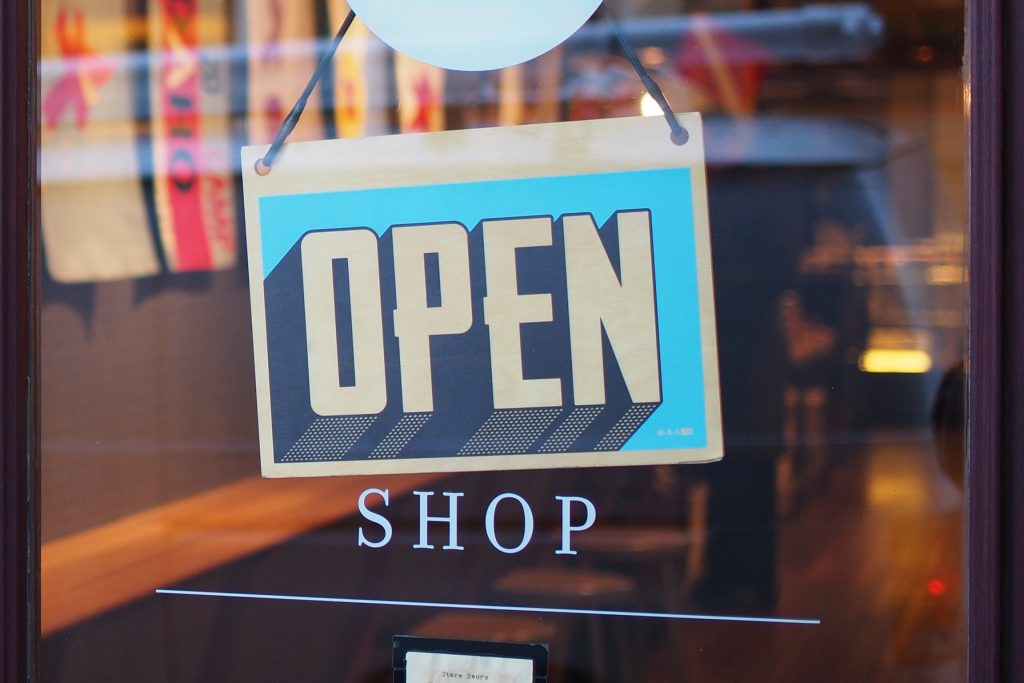 Retailers reported a higher number of sales in April, a thaw from the stagnant first quarter of 2019.
The monthly Retail Index survey came in at 59.6, a jump from April 2018's 43.7. March 2019's survey came in at 42.6. The seasonally adjusted performance index is conducted by Michigan Retailers Association (MRA) in cooperation with the Federal Reserve Bank of Chicago's Detroit branch.
"Retailers have told MRA that April pulled them out of a cold-weather, first-quarter slump, and many are very confident they'll continue the trend into summer," said James P. Hallan, MRA President and CEO.
The 100-point index provides a snapshot of the state's overall retail industry. Index values above 50 generally indicate positive activity; the higher the number, the stronger the activity.
The April survey showed that 56 percent of respondents reported sales increases over March. Twenty-nine percent of retailers recorded declines in April and 15 percent reported no change.
The Retail Index shows that 60 percent of Michigan retailers expect strong sales through July, while 14 percent predict a decrease; 26 percent expect no change. That results in an adjusted outlook index of 65.5 – a solid forecast for the summer.
Two retailers anonymously commented in the survey that their biggest challenges are finding seasonal help and finding enough people willing to work.
"Retailers are starting to see strong and steady sales," Hallan said. "Now they need to find the labor. With such a low unemployment rate, quality labor, especially during seasonal hiring, is hard to come by."
The unemployment rate in Michigan had a slight increase to 4.1 percent in April 2019, while the national rate slightly dropped to 3.6 percent. In April 2018, Michigan's unemployment rate was 4.3 percent.
The state Senate Fiscal Agency showed that April 2019 sales tax receipts totaled $645.6 million, dropping 2.3 percent over April 2018, and in addition, were $47.2 million below the forecasted level.
Note: William Strauss, senior economist and economic advisor with the Federal Reserve Bank of Chicago, can be reached at 312.322.8151.