How retailers can thrive as post-pandemic shopping habits evolve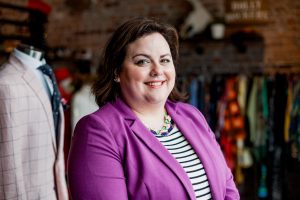 As more shoppers turn online for their shopping, Retail Reality's Sarah Donnelly gives tips about how independent retailers can continue to build a loyal customer base.
By Shandra Martinez
Behaviors changed during the pandemic,
Are My Remote Workers Covered on My Workers' Comp. Policy?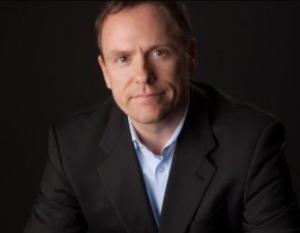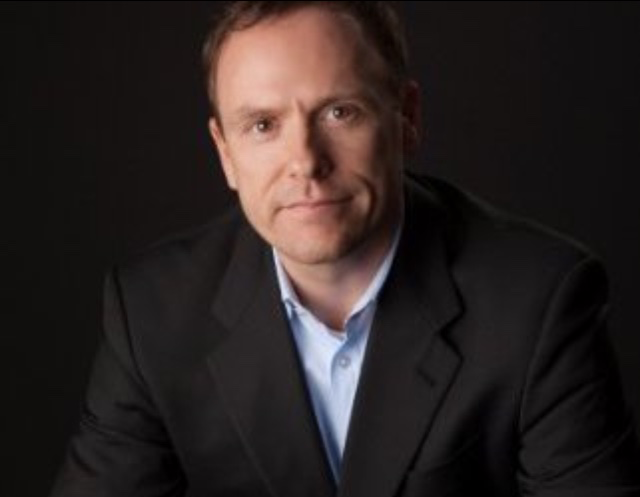 Are your remote workers covered under your workers' compensation policy? Unfortunately, the answer is – sometimes. Much depends on the nature of the injury, as well as the details of the policy.
Copywriting: Real is good. Interesting is better.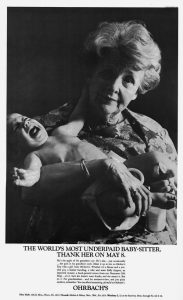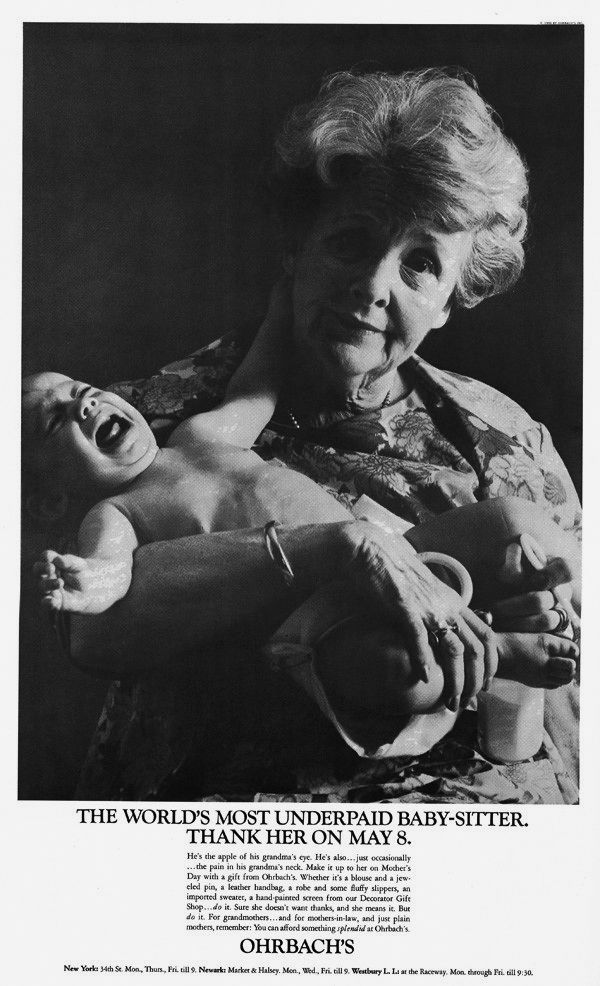 Miguel Ferreira, entrepreneur, prolific writer, founder of the newsletter, Creative Samba, and CEO of two copywriting agencies – Teardwn and Great Landing Page Copy – wrote a fantastic piece that makes the case for what makes good advertising copy more than just good.