William Hallan will lead Michigan Retailers Association starting Aug. 27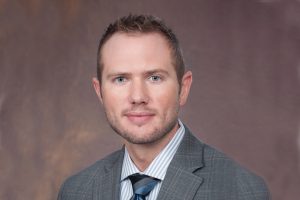 March is Ladder Safety Month: Are your employees properly trained?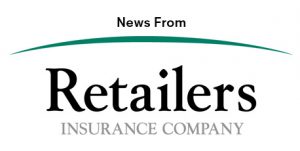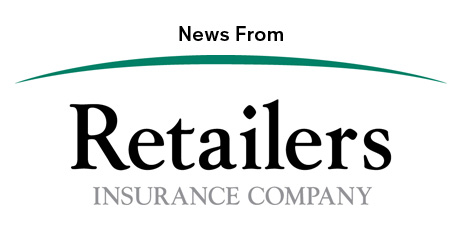 One of the most common workplace accidents involves ladder-related injuries. In the United States, over 500,000 people experience ladder-related injuries each year at work or home, and more than 300 people die from such injuries.
Sen. Mike Shirkey is MRA's 2018 Legislator of the Year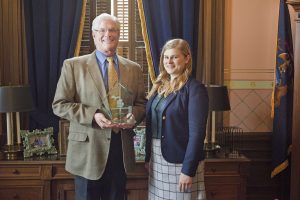 By AMY DRUMM
State Senator Mike Shirkey (R-Clarklake) is in his second and final term in the Michigan Senate, where he was recently elected Senate Majority Leader by his Republican colleagues for the next four years.
Jeweler Becky Beauchine Kulka: Keen instincts and 'luck in life'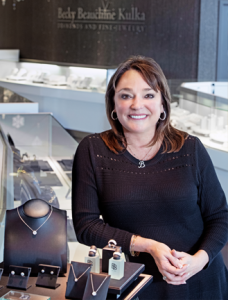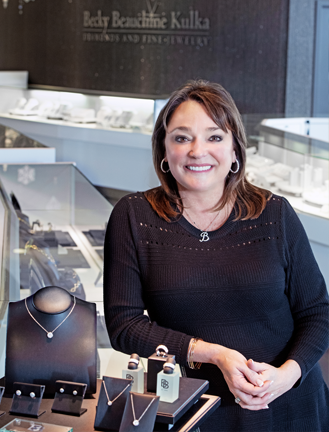 New MRA board chair talks about her retail evolution
By MEEGAN HOLLAND
As Becky Beauchine Kulka looks back on 30 years as a Michigan jeweler, she laughs at her modest beginnings,
March 2 OSHA deadline coming up
Some of the filing requirements for OSHA have been dropped, but some employers still face a March 2 filing deadline.
March 2 is the deadline for electronically reporting the 300A data for employers with peak employment between 20 and 249 workers during the previous calendar year.
Snow, cold to blame for lower sales in January
The drop in temperatures coincided with a drop in retail sales in the first month to start 2019, according to the monthly Retail Index survey that Michigan Retailers Association (MRA) conducts in cooperation with the Federal Reserve Bank of Chicago's Detroit branch.
Lendio, MRA partner to offer easy access to business loans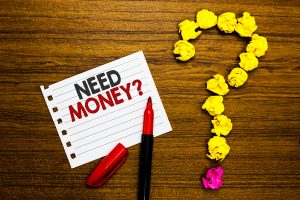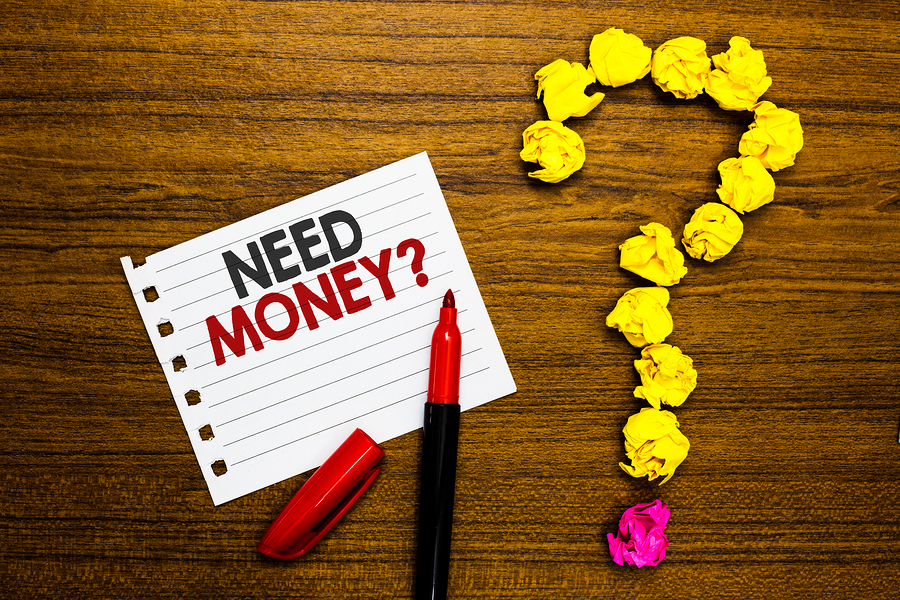 Getting a business loan is made easier, thanks to a new partnership between Michigan Retailers Association and Lendio.
In a new pilot program, MRA members who are part of the association's merchant processing program can now access Lendio,
President/CEO James P. Hallan to retire from Michigan Retailers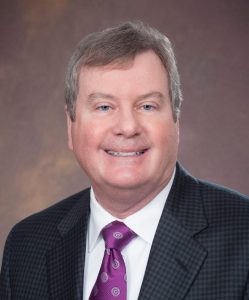 Longtime President James P. Hallan of Michigan Retailers Association announced that he'll retire on Aug. 26, capping a 34-year career with what is now the largest state retail association in the nation.
Michigan's new Paid Medical Leave Act: FAQs for employers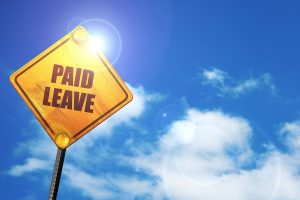 By Amy Drumm
A new state law, Public Act 369 of 2018 requires certain employers provide certain employees with paid medical leave benefits beginning on March 29, 2019.
Michigan's minimum wage increase: What employers need to know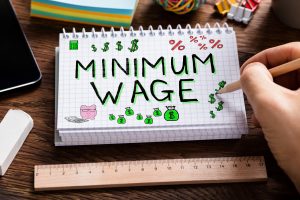 By Amy Drumm
Public Act 368 of 2018 made changes to Michigan's minimum wage, increasing it to $12.05 by 2030. Here's what you need to know.
Takes effect on March 29,