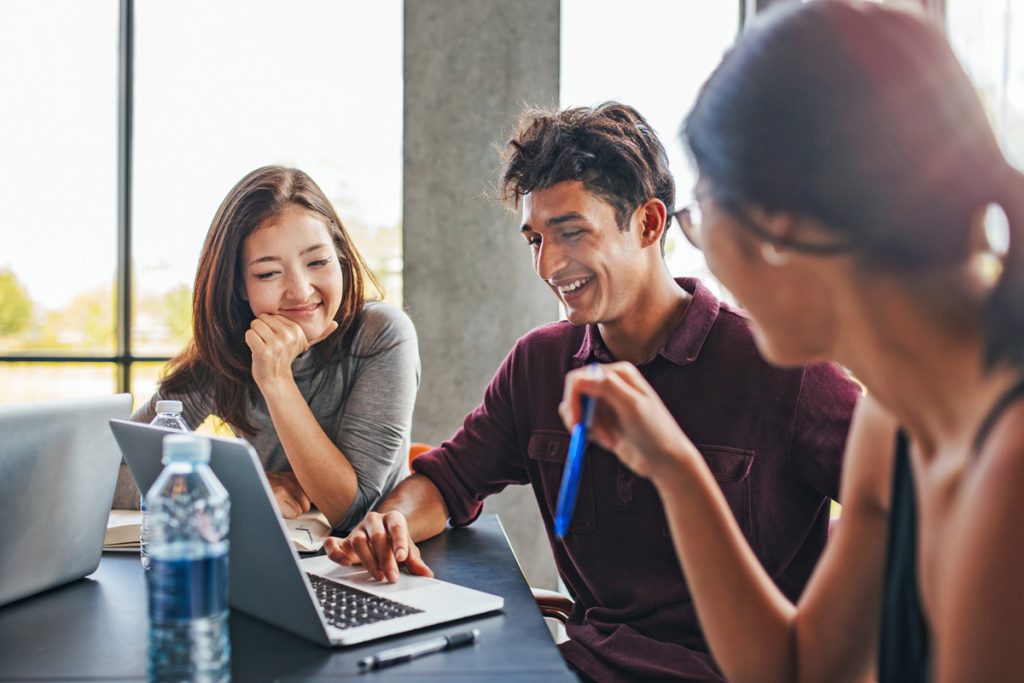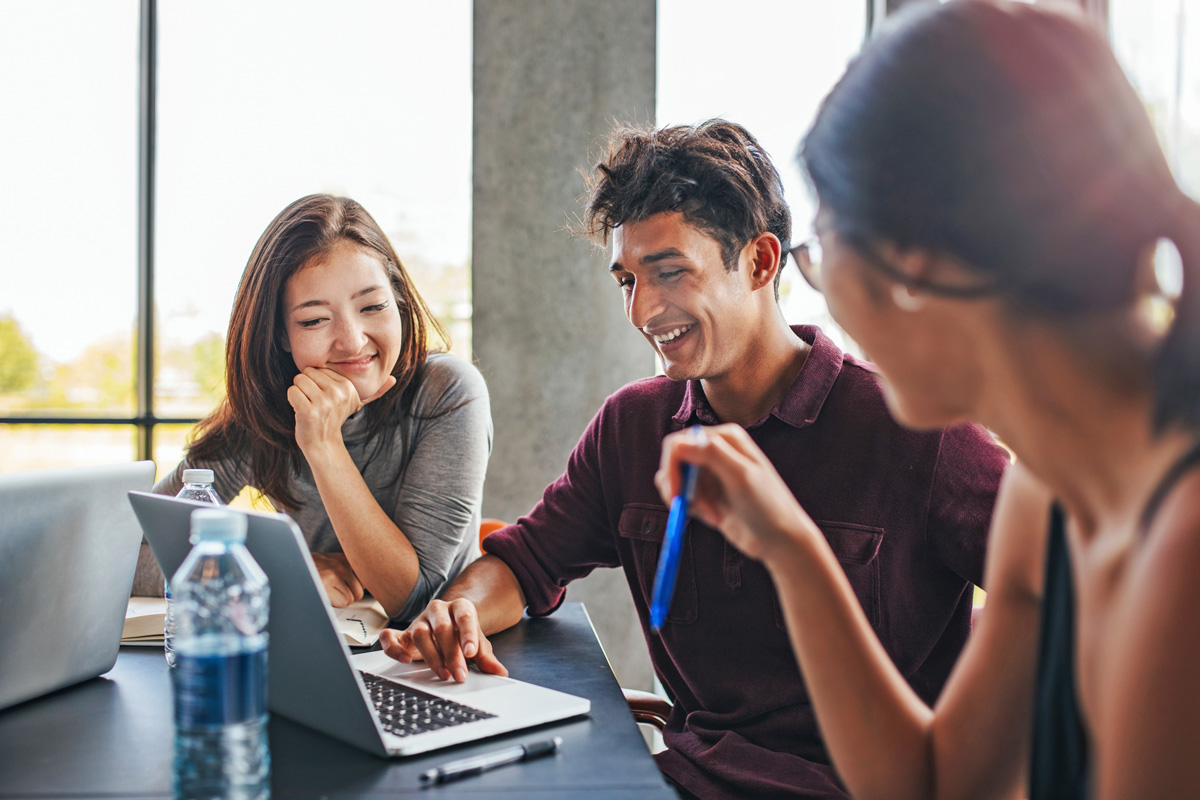 21 students receiving Retailers scholarships
MRA's annual scholarship competition is awarding 21 scholarships totaling $30,000 for the 2019-20 academic year.
The awards are funded by the Michigan Retailers Foundation and contributions from MRA members and other donors.
There are 18 $1,500 scholarships and three $1,000 scholarships this year. The $1,500 scholarships go to students attending four-year colleges and universities and the $1,000 scholarships go to students attending community colleges or approved institutions.
Of the 18 $1,500 scholarships, four Paul M. Felice Memorial Scholarships will be awarded, in honor of the former MGA chairman and director.
Two new scholarships were awarded out this year: the Orin and Tina Mazzoni and Family Legacy Scholarship, named after past MRA Board Chair and owner of Orin Jewelers in Garden City and Northville, Orin Mazzoni, Jr. The second new scholarship awarded this year is the Willis W. and Mary Jane Marshall Memorial Legacy Scholarship, established by Marshall Music's owner and previous MRA Board Member, Dan Marshall.
To be eligible, recipients must be an employee of a MRA member business or the dependent of an owner or employee of a member business. Students apply between January 1 and April 1 each year for the scholarships.
The program's totals have now reached $544,500 awarded to 551 recipients since 1999, when the current program format began.
Scholarship recipients were chosen by a third-party administrator – International Scholarship and Tuition Services.
Information for each student is listed in this order: high school; hometown; award name; business where the student or parent works; business location; college or university; major; and class status.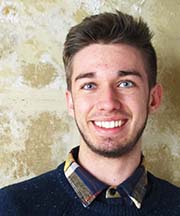 Hudson Allen
Newaygo
Helen McCurry Legacy Scholarship
Market 41, Newaygo
Toccoa Falls College, Georgia
Biology
Junior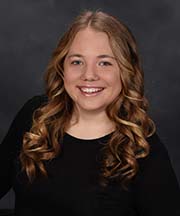 Lauren Aymen
Bad Axe High School, Bad Axe
Helen McCurry Legacy Scholarship
Thumb Broadcasting, Bad Axe
Central Michigan University
Biochemistry
Sophomore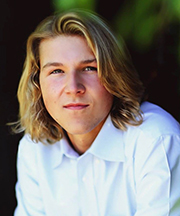 Payton Bauman
Elmira
Jean L. Sarasin Legacy Scholarship
North Central Michigan College
Ferris State University
Radiology Technician
Junior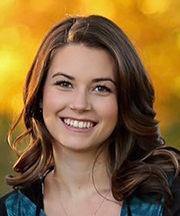 Stephanie Cash
Athens High School, Portage
Walsh Family Legacy Scholarship
Meijer, Battle Creek
Southern New Hampshire University, New Hampshire
Liberal Arts Education
Sophomore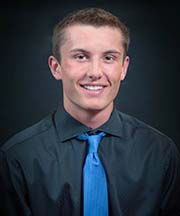 Jaxon Disbrow
Kalkaska High School, Kalkaska
Target Corporation Platinum Legacy Scholarship
McLean's Hardware, Kalkaska
Michigan State University
Mechanical Engineering
Freshman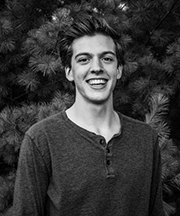 Maximilian Ehinger
Ypsilanti
James P. Hallan MRA President and CEO Legacy Scholarship
Superior Text, Ypsilanti
University of California, Los Angeles
Astrophysics
Freshman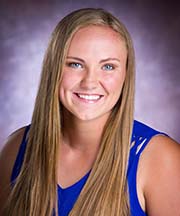 Courtney Farrish
St. Joseph High School, St. Joseph
Paul M. Felice Memorial Scholarship
Harding's Friendly Markets, Coloma
Western Michigan University
Mathematics Education
Freshman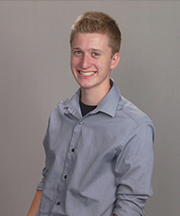 Michael Flickinger
Home-schooled, Grand Rapids
Paul M. Felice Memorial Scholarship
Meijer, Grand Rapids
Grand Valley State University
Mechanical Engineering
Junior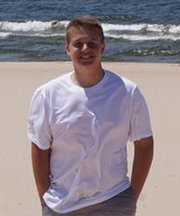 Mason Gabriel
Orchard View High School, Muskegon
Paul M. Felice Memorial Scholarship
Orchard Markets, Spring Lake
Muskegon Community College
Science Education
Sophomore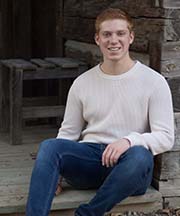 Christopher Garbe
Bay City Western High School, Kawkawlin
Paul M. Felice Memorial Scholarship
Meijer, Bay City
Grand Valley State University
Optometry
Sophomore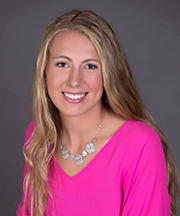 Morgan Horning
Plymouth High School, Plymouth
D. Larry Sherman Legacy Scholarship
M-Den, Ypsilanti
Bowling Green State University, Ohio
Special Education
Freshman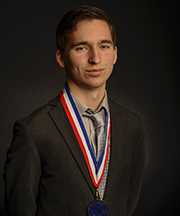 Parker Knizacky
Mason County Central High School, Scottville
Kenneth A. and Margaret Schwark Legacy Scholarship
Easy Living Flooring, Ludington
West Shore Community College
Accounting
Freshman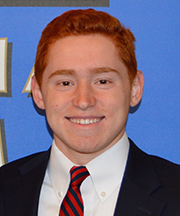 Thomas Mack
Grand Rapids
Barb Stein Legacy Scholarship
East Grand Rapids Schools Foundation, Grand Rapids
University of Michigan
Business
Junior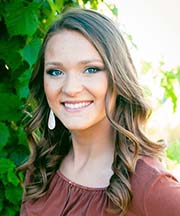 Jordyn Mullikin
Elwell
Raymond A. and Mildred C. Sobelton Platinum Legacy Scholarship
DeWitt Lumber Company, Mount Pleasant
Mid-Michigan Community College
Accounting
Junior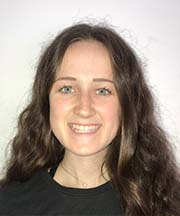 Danielle Nowak
Brecksville-Broadview Heights High School, Brecksville, Ohio
Mark Schrag Legacy Scholarship
Oliver Printing and Packaging, Twinsburg, Ohio
University of Tennessee, Tennessee
Business
Freshman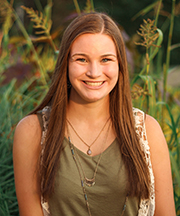 Bridget Owens
Mattawan High School, Kalamazoo
Joseph Swanson Platinum Legacy Scholarship
Consumer Credit Union, Kalamazoo
Michigan State University
Nursing
Sophomore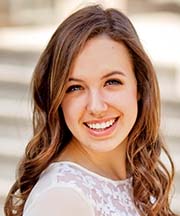 Dana Pierangeli
Eastern High School, Grand Rapids
Fred and Lillian Sherman Legacy Scholarship
McDonald Pierangeli Macfarlane, PLLC, Grand Rapids
University of Michigan
Theatre Arts, English
Sophomore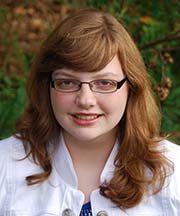 Lauren Shrimplin
Elyria, Ohio
Nathan Rosenfeld Legacy Scholarship
Oliver Printing and Packaging, Twinsburg, Ohio
Columbus College of Art and Design
Graphic Design, Art
Senior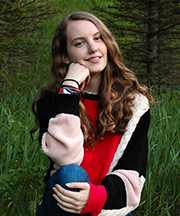 Madison Skop
Boyne City High School, Boyne Falls
Thomas Ungrodt Legacy Scholarship
Country Casuals, Petoskey
Central Michigan University
Graphic Design
Junior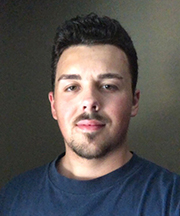 Christopher Sputa
Chesterfield
Linda Mayleben Legacy Scholarship
Meijer, Chesterfield
Eastern Michigan University
Criminal Justice
Junior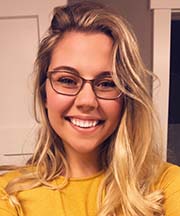 Kaitlyn VanKoevering
Byron Center
Orin and Tina Mazzoni and Family Legacy Scholarship
Schut Mechanical Sales, Jenison
Grand Rapids Community College
Dental Hygenist
Senior
Stay tuned…
The 2020-2021 scholarship competition will begin January 1, 2020 and run through April 1, 2020. Materials will be mailed out in the first week, following New Year's Day. For more information regarding our scholarship competition, follow our MRA Facebook page or contact MRA's Rachel Schrauben at rschrauben@retailers.com.