Archives
Tag: Buy Nearby Weekend
Celebrate Buy Nearby Weekend, Oct. 1-3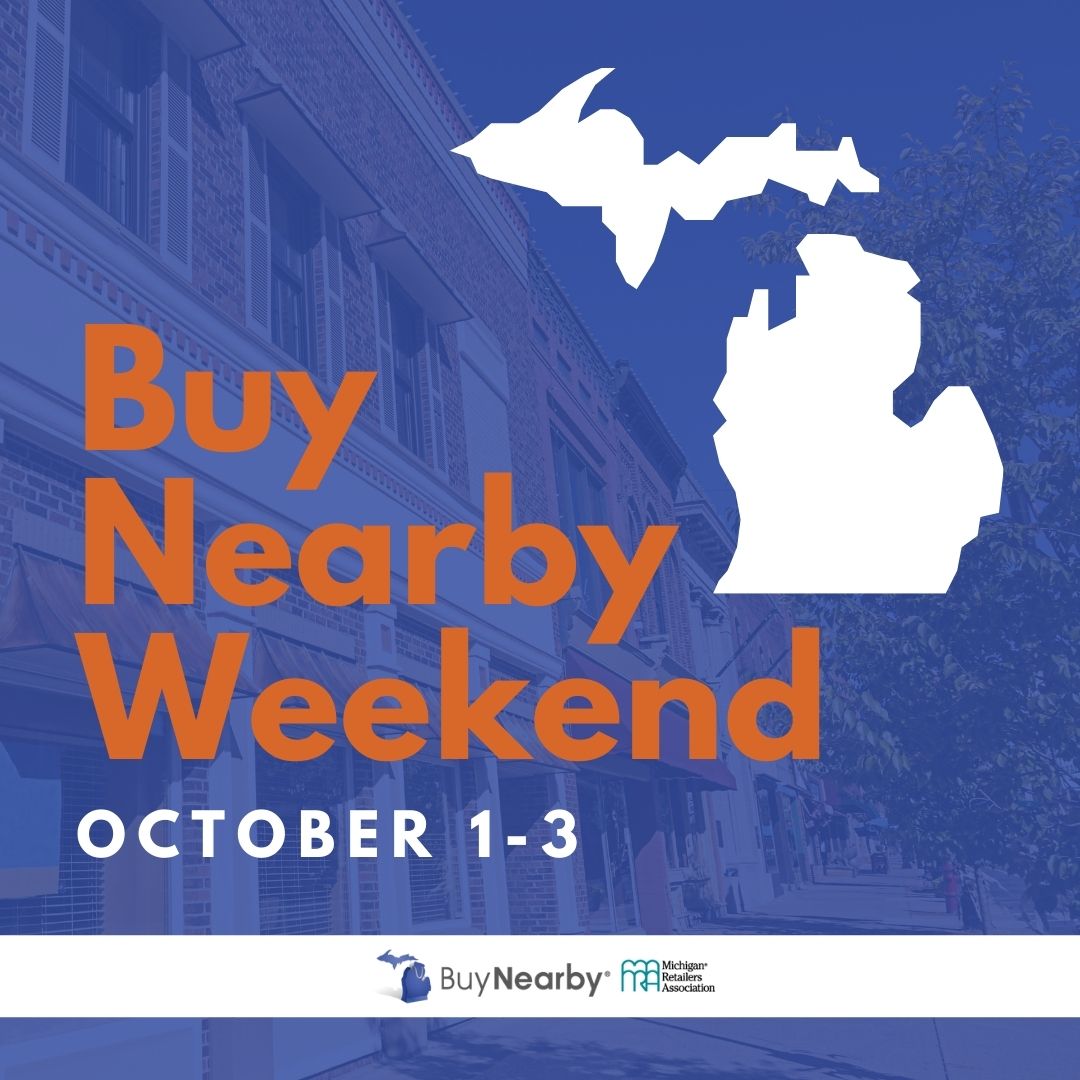 Shop local, enter photo contest, get deals at participating retailers
Many businesses, including Michigan Retailers Association members, across the state will celebrate Buy Nearby Weekend on Oct.
Save the date for Buy Nearby Weekend, Oct. 1-3, 2021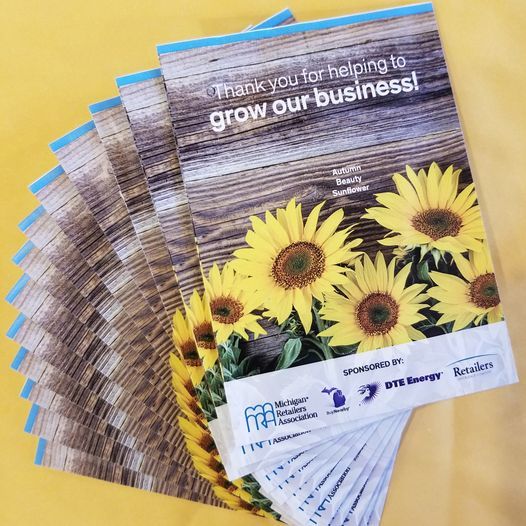 BUY NEARBY WEEKEND 2021
Mark your calendars for Buy Nearby Weekend on Oct. 1-3, 2021. The annual celebration of shopping local is celebrated on the first weekend of October.
Bay County native wins $500 gift card on Buy Nearby Weekend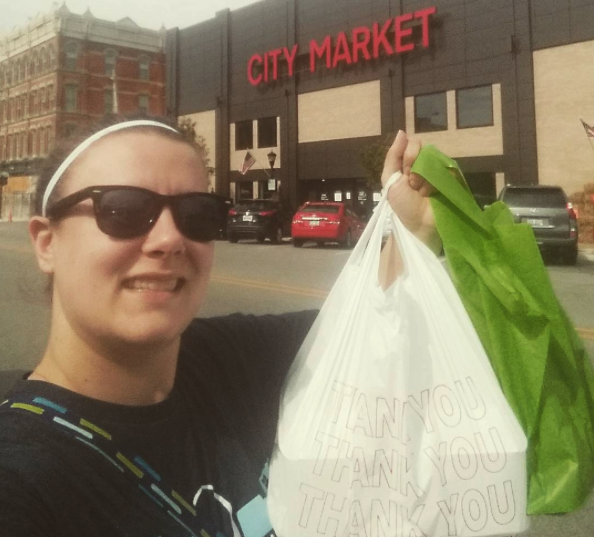 Michigan Retailers Association awards prize in #buynearbymi photo contest.
Megan Yagiela's trip to the City Market over Buy Nearby Weekend went from routine to rewarding after she shared a selfie of her foodie favorites and won a $500 gift card from the Michigan Retailers Association (MRA) for buying nearby.