Archives
Tag: MRA Divisions
Division Spotlight: Michigan Tire and Vehicle Services Association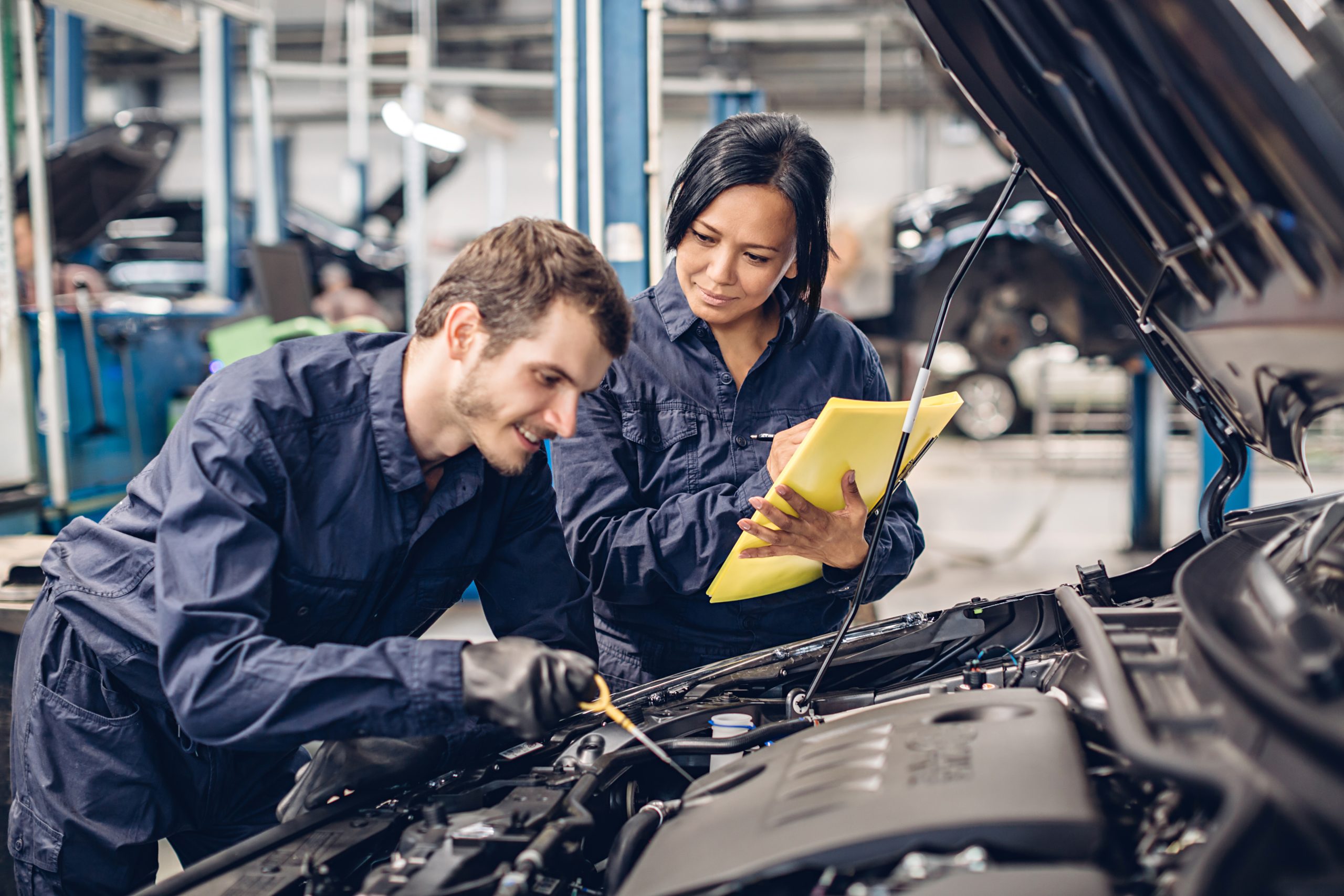 Originally joining Michigan Retailers Association as the "Michigan Tire Dealers and Retreaders Association Division" in 1968, the division was renamed the Michigan Tire and Vehicle Services Association Division in 1986.
Michigan Grocers Fund: a member-owned workers' compensation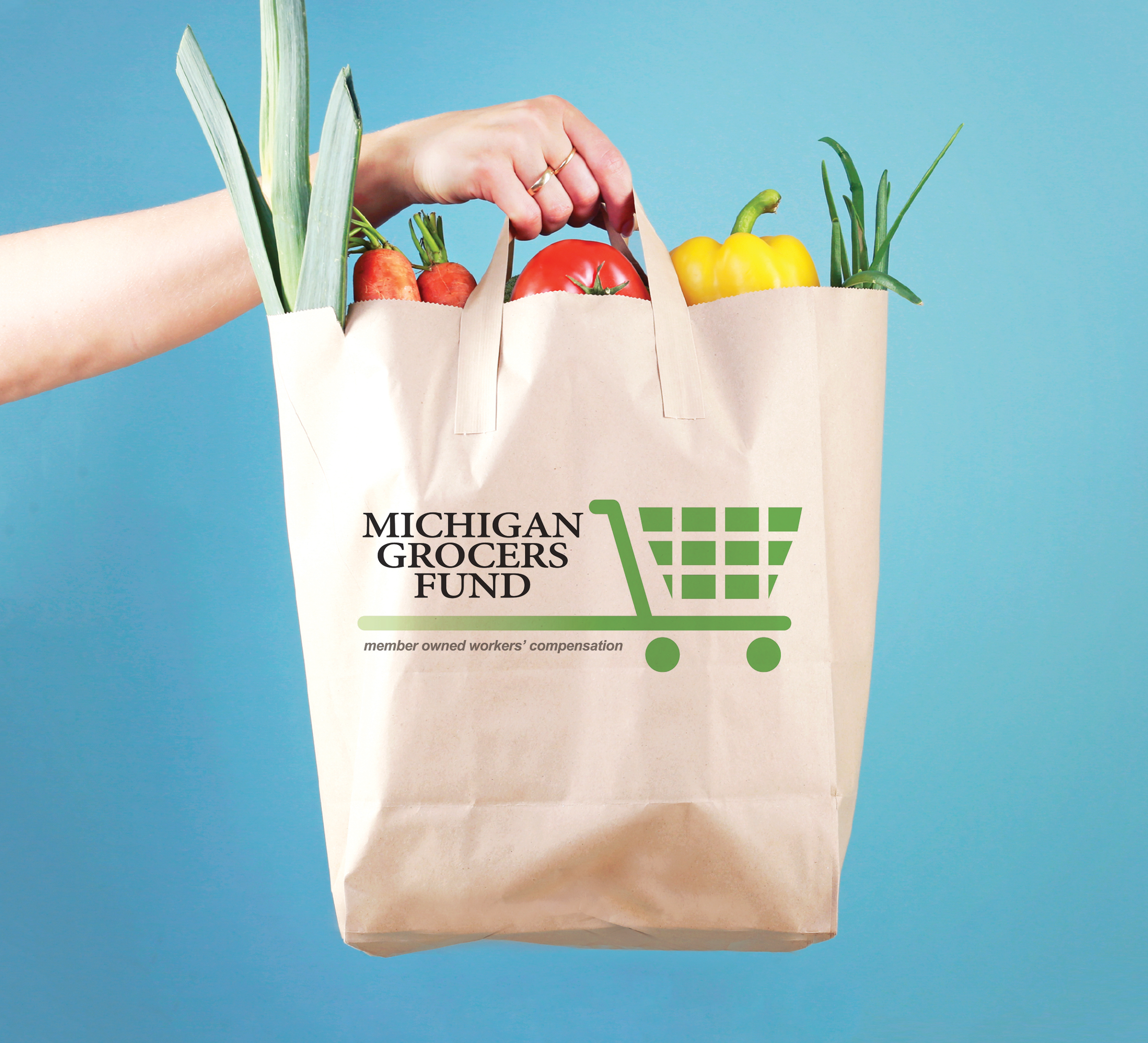 The Michigan Grocers Fund was established in 2014 with the sole purpose of keeping members' workers' compensation costs low, reliable and predictable. Owned and operated by its members, the Michigan Grocers Fund offers the same protection as an insurance company.