Archives
Month:
December 2018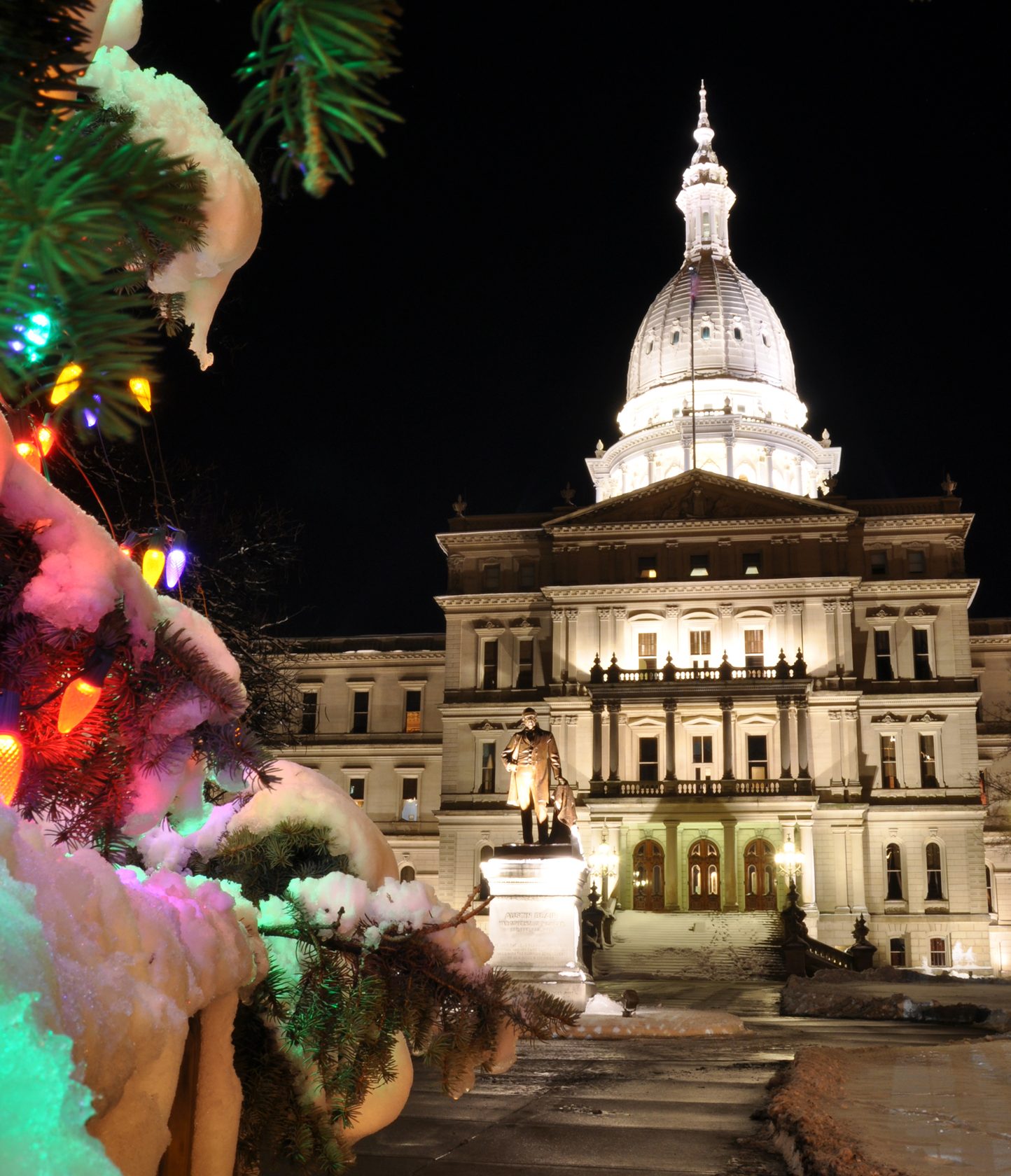 Legislature wraps up, heads home for the year
Around 8 a.m. Friday morning the legislature wrapped up a marathon four weeks of lame duck session – the longest in Michigan history.
Increased hires, sales shape a strong November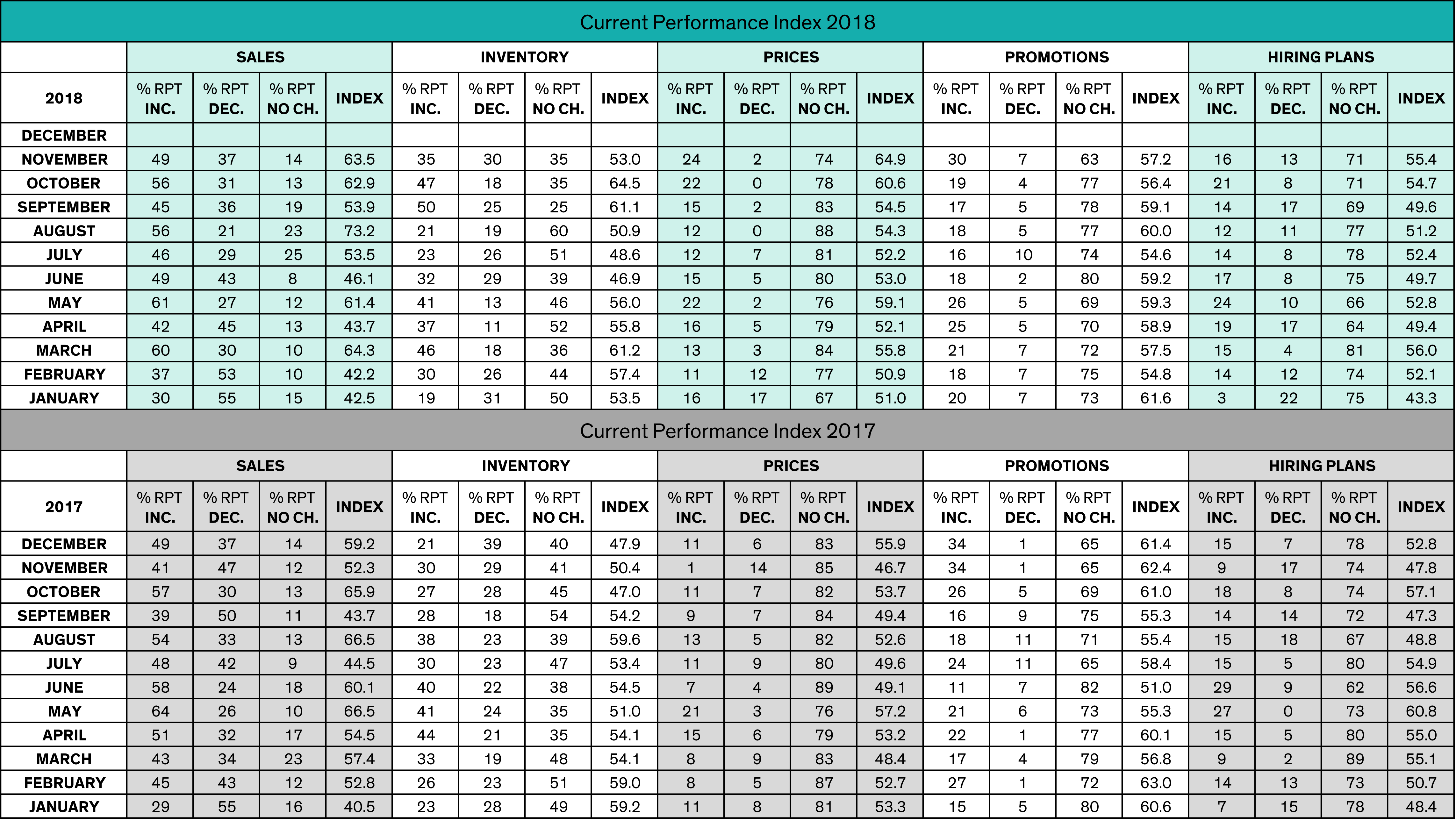 November continued the positive sales trend for Michigan retailers, according to the monthly Retail Index survey that Michigan Retailers Association (MRA) conducts in cooperation with the Federal Reserve Bank of Chicago's Detroit branch.
Defying perceptions: Retail is not dying. Retail is changing.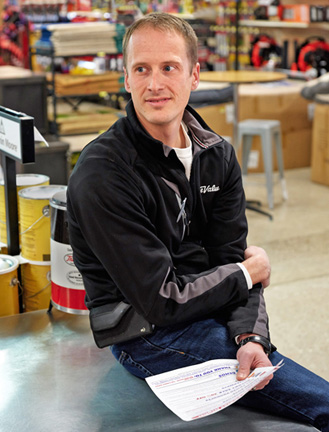 By SHANDRA MARTINEZ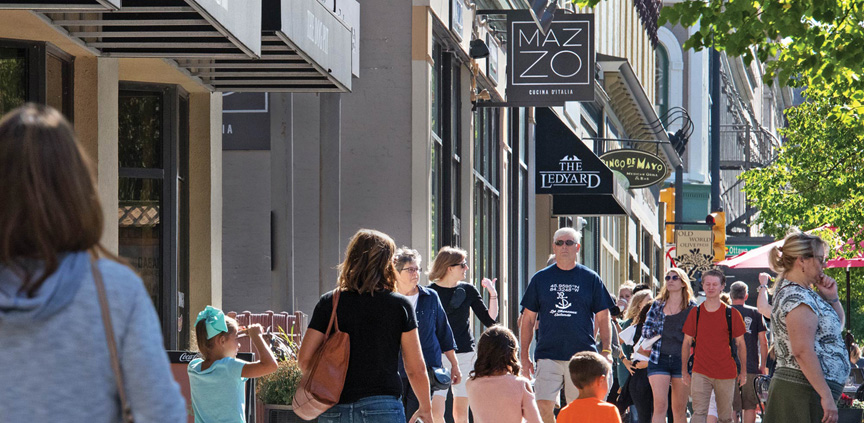 Retail apocalypse.
Retail meltdown.
Retail collapse.
Tired of hearing these overdramatic descriptions every time a big box store or restaurant chain goes belly up?