Archives
Month:
December 2018
William Hallan: Keeping up with shoplifters is a common frustration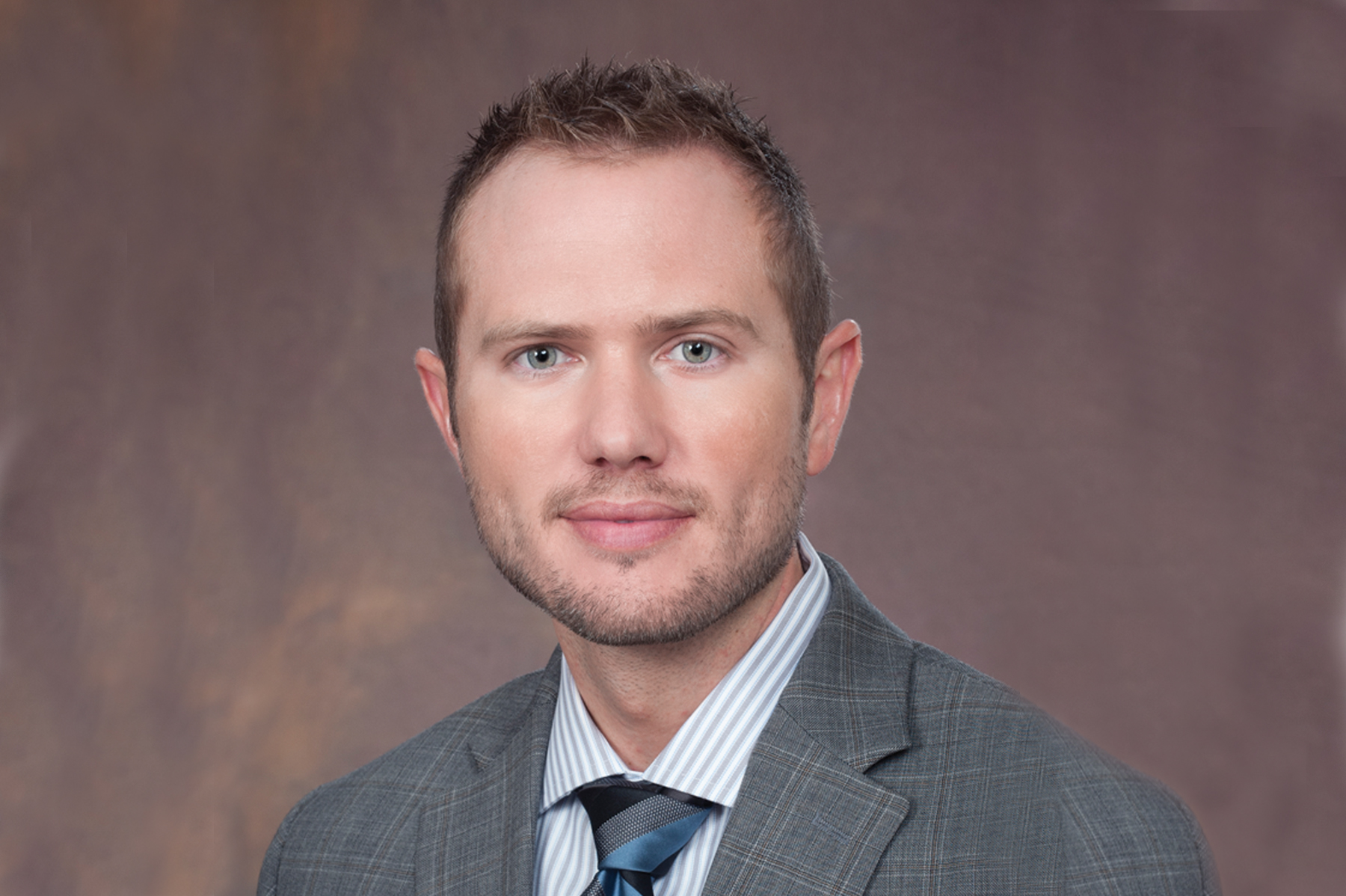 Perhaps the most famous shoplifting incident occurred when an 8-year-old boy, who was left home alone while his family traveled to Paris for Christmas, stole a toothbrush that wasn't clearly approved by the American Dental Association.
James Hallan: Year-End Musings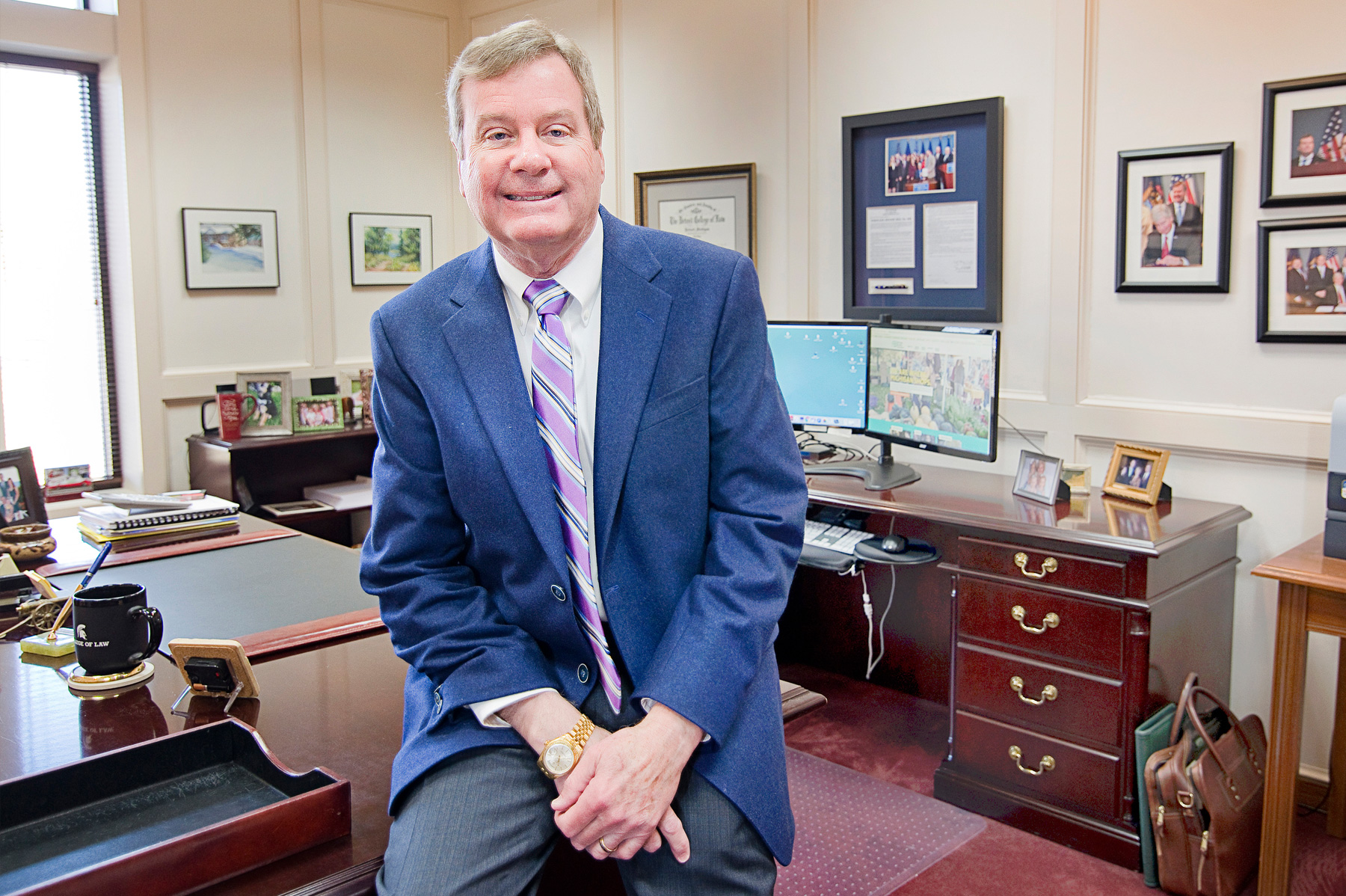 Thank you for your membership. As we close out the year, I thought I'd share random year-end musings.
ELECTIONS
The voters have spoken and Michigan has a new sheriff in town.
Dearborn Sausage Company: In his own words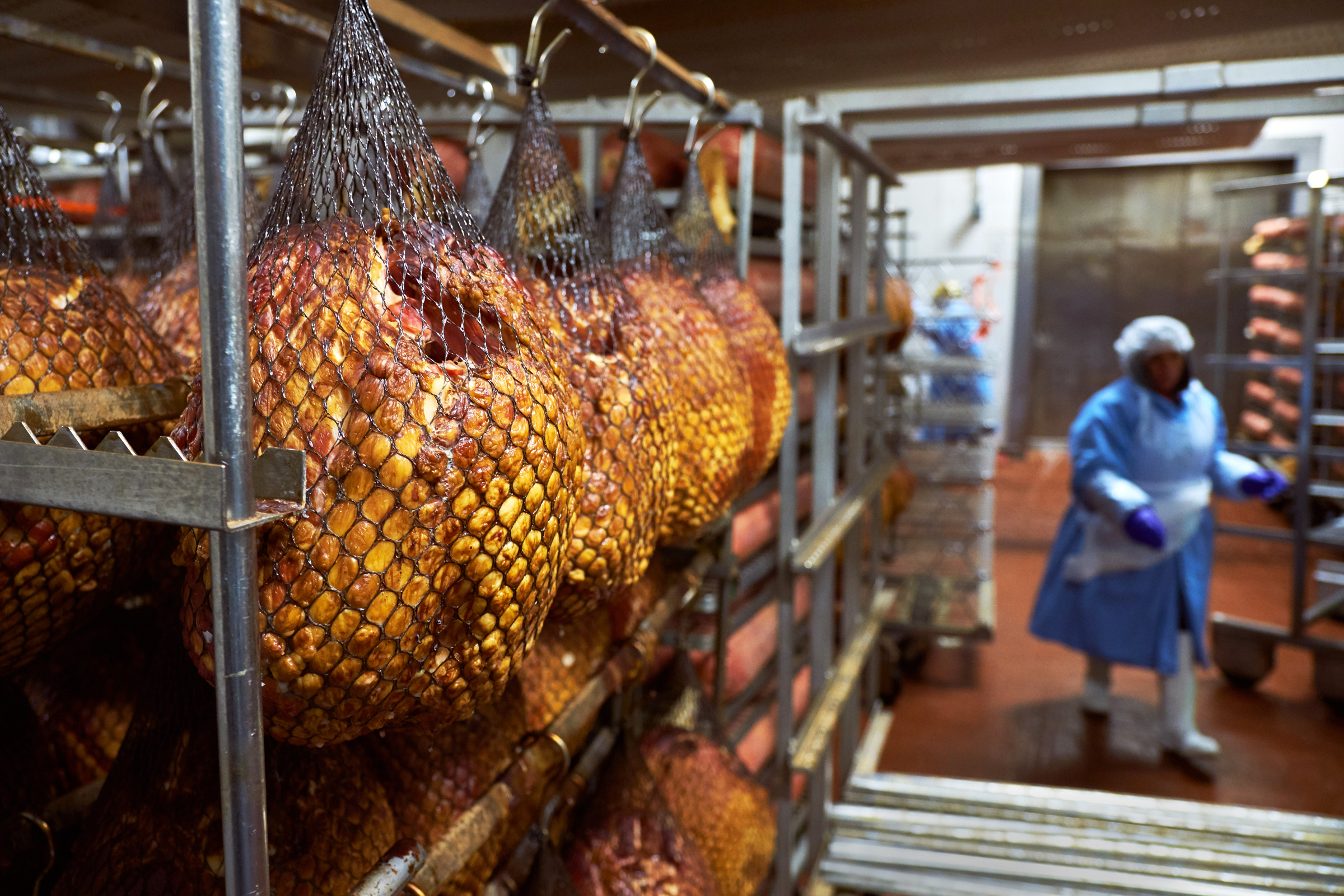 Dearborn Sausage Company, located just outside of Detroit, was founded in 1946 by Victor Kosch. Victor immigrated from Hungary, where he grew up in an orphanage, to pursue the American Dream.