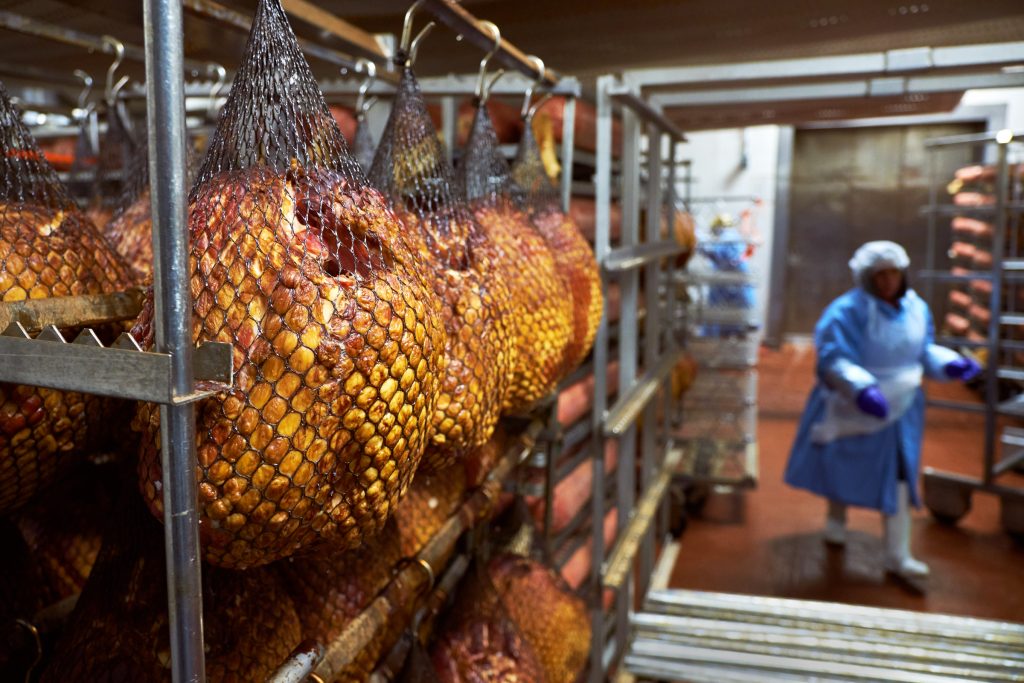 Dearborn Sausage Company, located just outside of Detroit, was founded in 1946 by Victor Kosch. Victor immigrated from Hungary, where he grew up in an orphanage, to pursue the American Dream. With him, he brought his culinary expertise.
The Dearborn Sausage Co. started with Victor and just a few employees; it continued to grow and now, under son Donald's leadership, employs 300 people. Products range from hotdogs to ham and are sold at their two locations in Dearborn and Roseville and at many southeastern Michigan sports venues. Products are also sold at independent and larger retailers, such as Meijer and Kroger.
Does your business have a unique story? Contact rschrauben@retailers.com.