Archives
Month:
March 2019
MRA sales reps get national CPP certification
Two MRA employees have earned a prestigious national designation that recognizes professionalism and expertise in the increasingly complex arena of credit card processing and other electronic payments systems.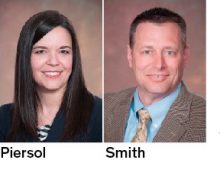 Chris Smith,
Should your credit card terminal be on a deserted data island?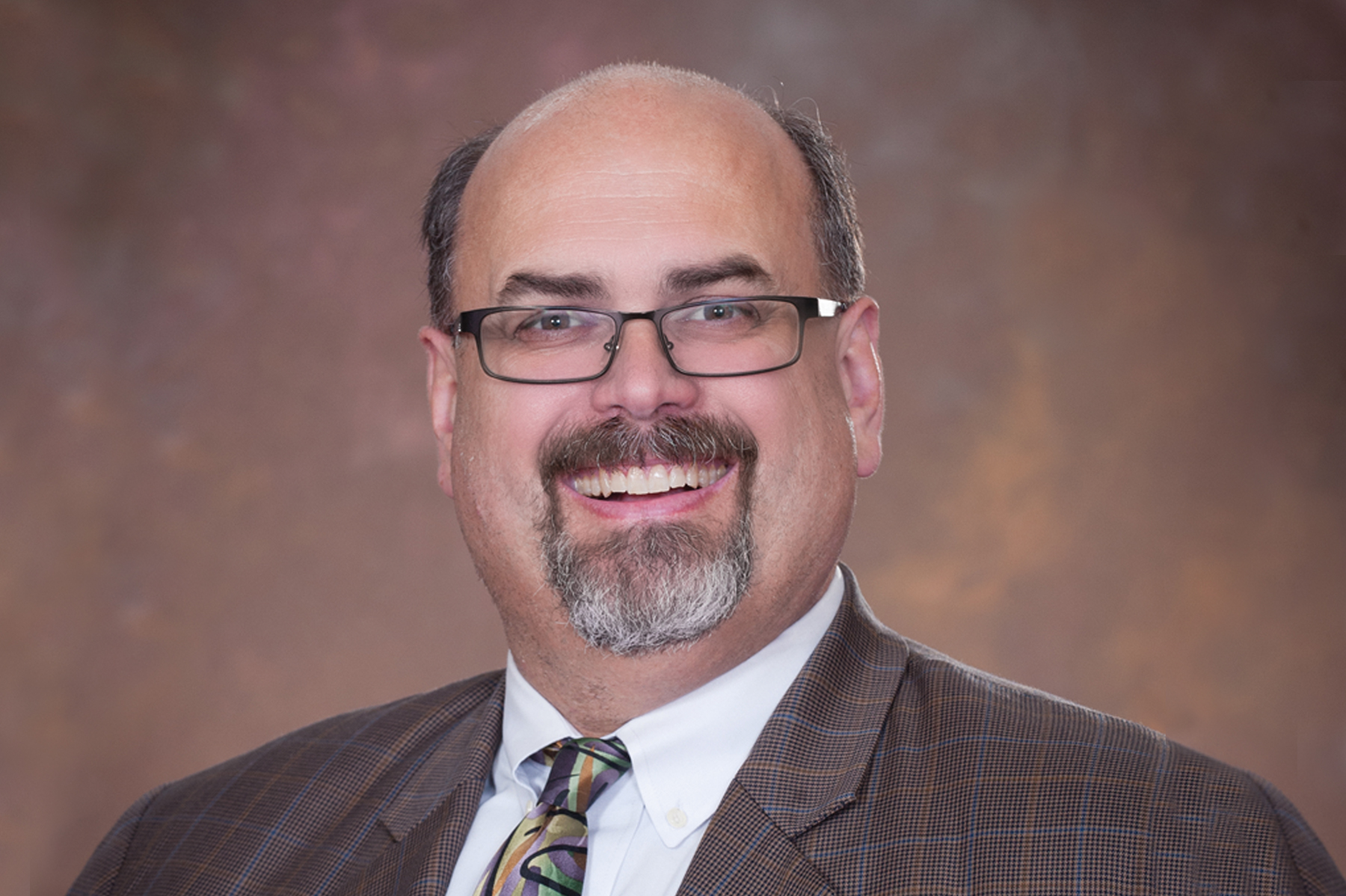 Wall or no wall? That is the question.
Current politics aside, should your credit card terminal have a wall around it or not?
William Hallan will lead Michigan Retailers Association starting Aug. 27