Archives
Month:
July 2019
Attorney Thomas P. Clement named General Counsel for Michigan Retailers Association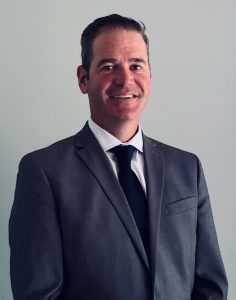 LANSING, MI – The Michigan Retailers Association (MRA) today announced the appointment of Thomas P. Clement as its General Counsel, effective Sept. 3.
Clement is currently General Counsel for the Michigan Supreme Court,
Retailers report slower sales in June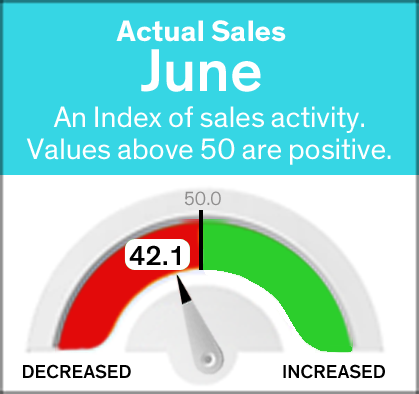 Retailers reported another dip in sales in June 2019, but retailers across the state remain optimistic sales will be on the upswing in the upcoming months.
The monthly Retail Index survey came in at 42.1,
MRA announces 2019-2020 scholarship winners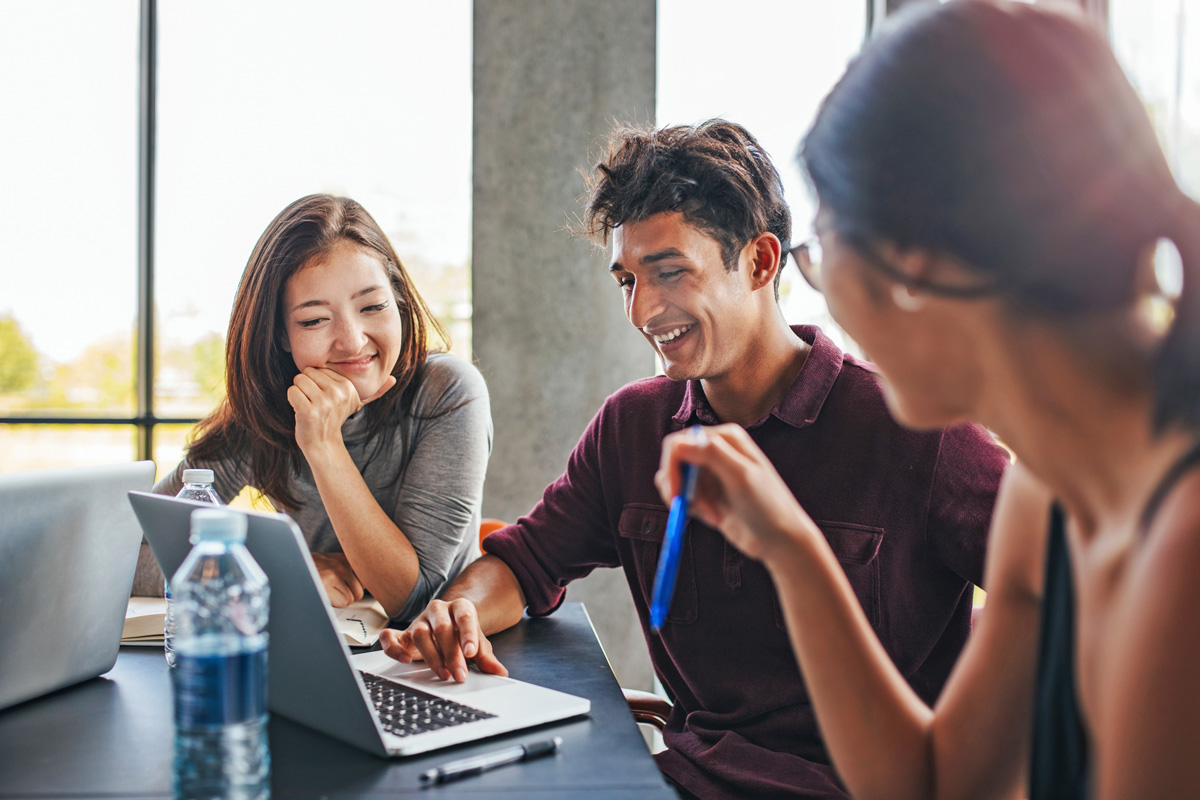 21 students receiving Retailers scholarships
MRA's annual scholarship competition is awarding 21 scholarships totaling $30,000 for the 2019-20 academic year.
The awards are funded by the Michigan Retailers Foundation and contributions from MRA members and other donors.