Archives
Month:
January 2021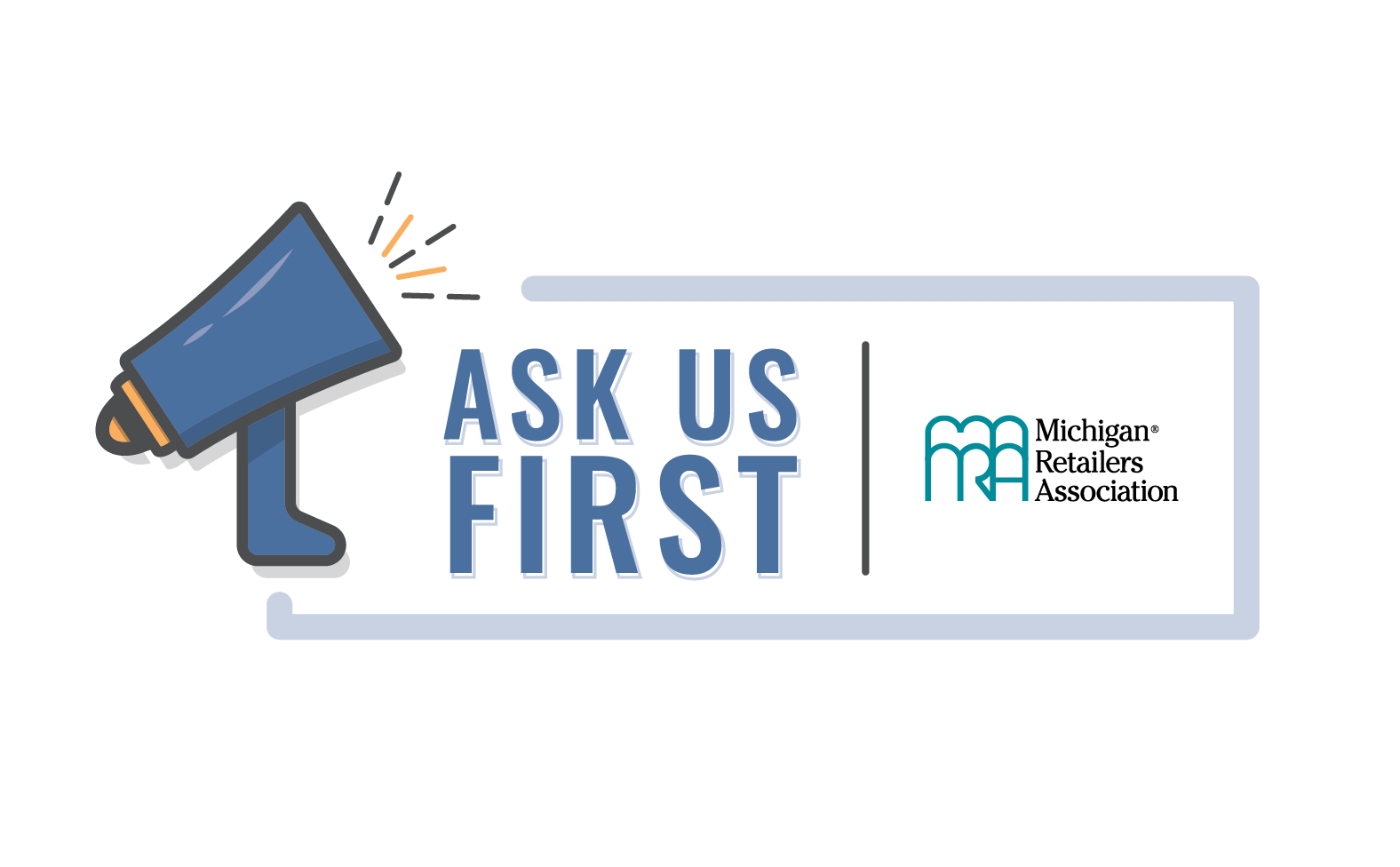 Have a business- or law-related question? Email askusfirst@retailers.com or call 800.366.3699. Our team of knowledgeable staff will help find the answer for you.
Steps to starting a business in Michigan:
If you find information like this helpful,
MRA reports December sales increase over November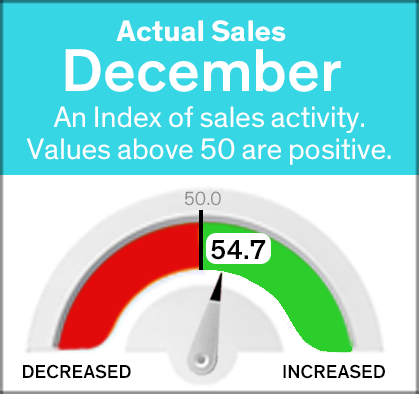 Michigan retailers reported an increase in their December sales over November, thanks in part to last-minute holiday shopping.
The December Retail Index survey came in at 54.7, a nice jump from November's 46.3.
2020 LAME DUCK LEGISLATIVE RECAP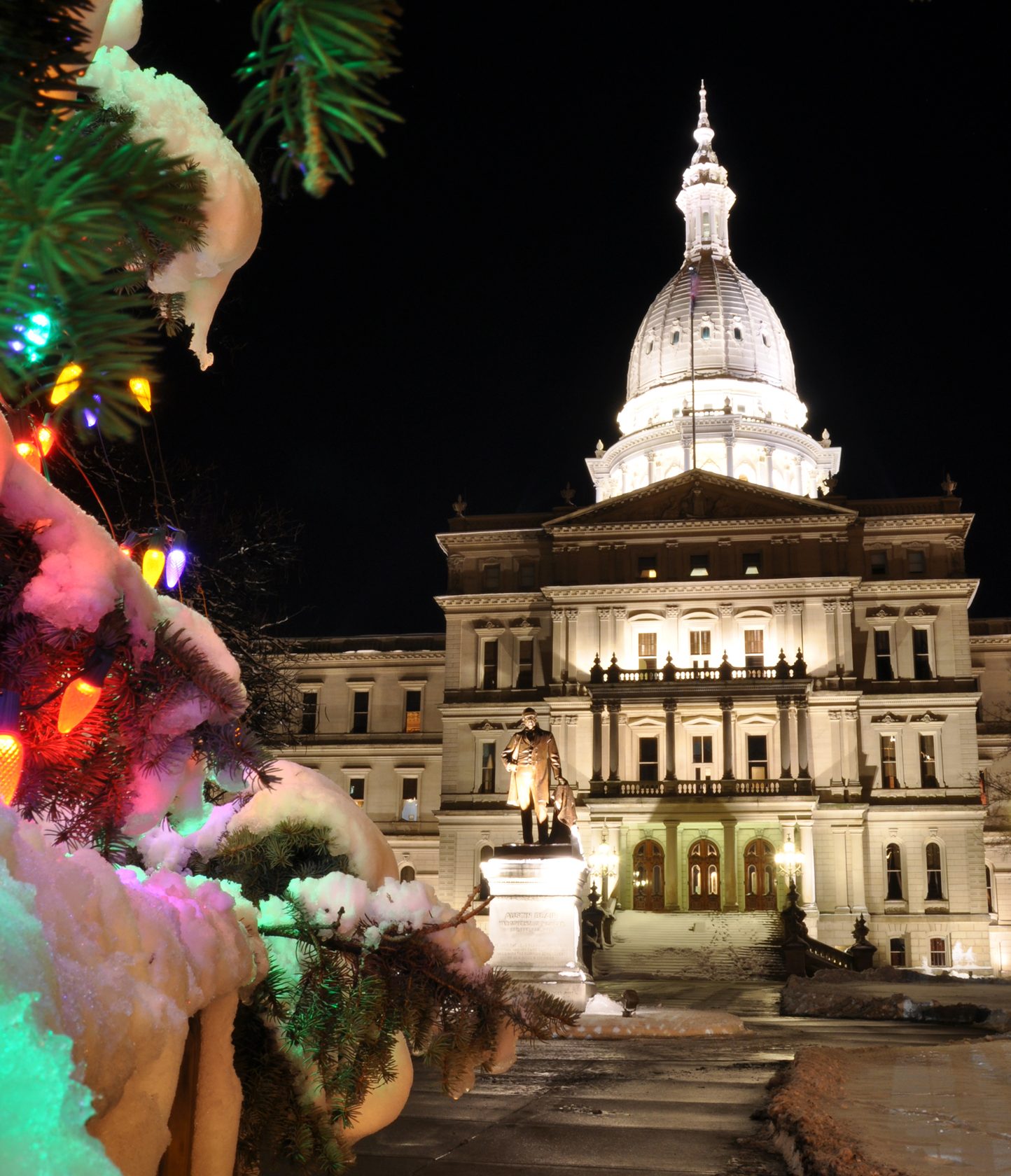 Now that Gov. Whitmer has had a chance to sign or veto all of the legislation presented to her during Michigan's 2020 lame duck session, below is a recap of the bills MRA was following and how they fared.