Archives
Month:
April 2021
Cancelled! How to survive when your business is a target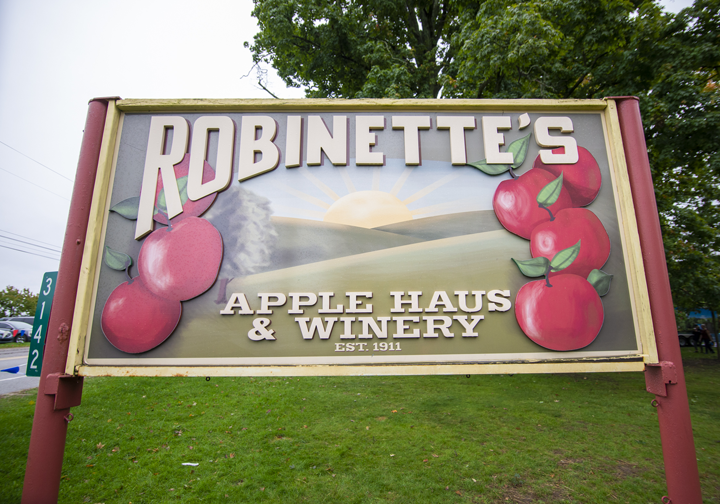 MRA Member Karey Robinette offers tips on surviving a social media firestorm
By JENNIFER ROOK
Imagine this scenario. You are the owner of a successful business that many consider to be a much-loved institution and a destination.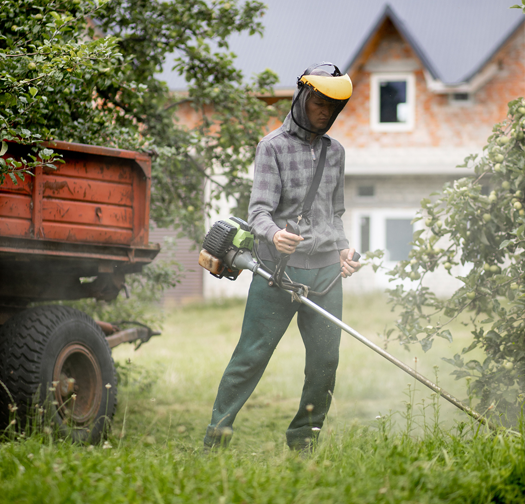 How to keep younger workers safe throughout the season
By JENNIFER ROOK
Summertime brings on unique hazards, tips on minimizing seasonal workers' compensation claims.
Summertime hiring season is upon us!
MRA reports retail sales continue to soar with strong March numbers
Michigan Retailers Association today reports another large increase in retail sales in March, reflecting a fourth consecutive month of positive sales for the state.
The March Retail Index survey came in at 92.4,