Archives
Month:
December 2021
MRA reports November retail sales higher year-over-year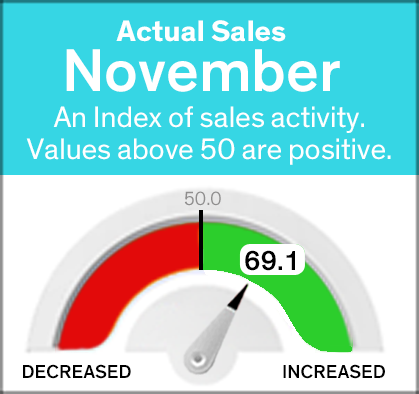 Retailers report strong sales during extended holiday shopping weekend
LANSING, Mich. – Michigan Retailers Association today reports November saw another strong month for retail sales compared to October and November 2020 numbers.
News from the Capitol: You've given up a lot, but giving to this cause is important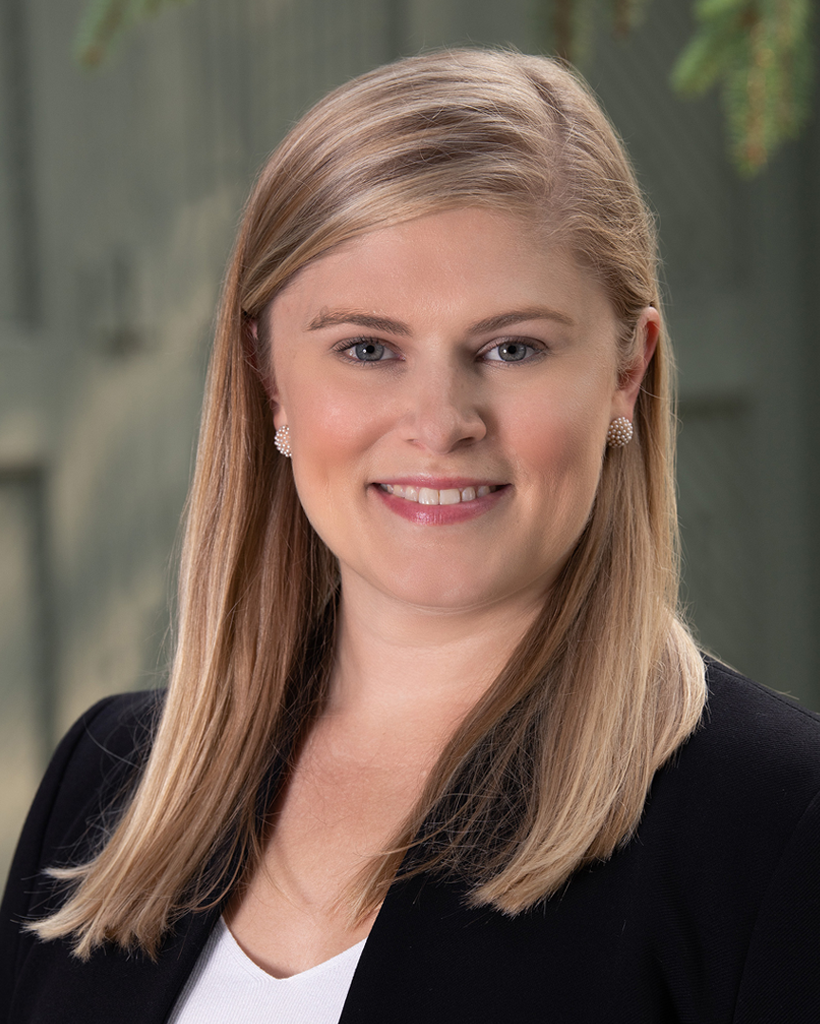 By AMY DRUMM, MRA Vice President, Government Affairs
While this is a season of giving, it's hard to avoid thinking about how we've all given a lot over the past two years.
English Gardens on giving back and educating others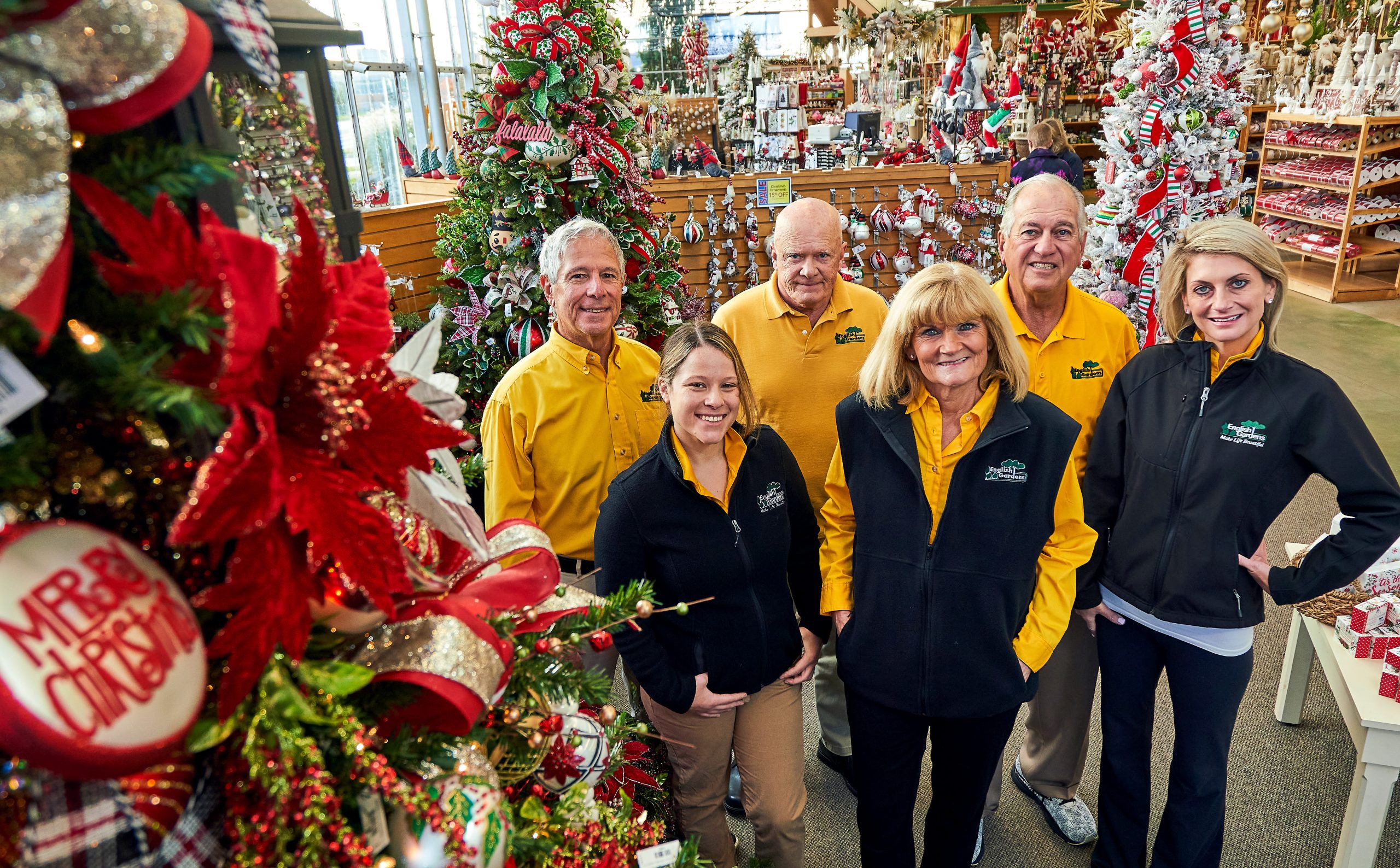 'Tis the season of giving, but English Gardens, with six locations in the southeastern portion of the state, donates year-round.
With goals of helping out local causes and organizations,