Archives
Month:
October 2022
How to Prevent Phishing and Card Testing
What is a card testing?
Card testing, also referred to as Phishing, is a type of fraudulent activity where someone tries to determine whether stolen credit card information is valid so they can use it to make purchases.
Michigan Retailers See Significant Increase in September Sales over August
September Retail Index rating also higher year-over-year
Michigan Retailers Association today reports that September 2022 sales increased over August 2022.
The September Retail Index survey came in at 61.5,
MRA announces Buy Nearby Weekend Photo Contest Winner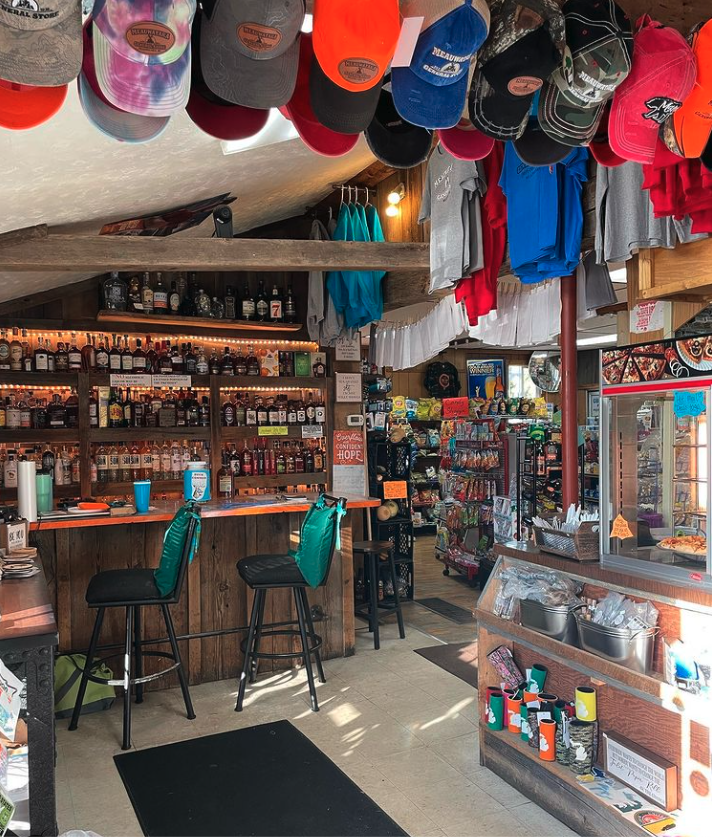 Bill Bednarick's trip to the Meauwataka General Store in Cadillac during Buy Nearby Weekend (Oct. 7-9, 2022) won him a $250 gift card from the Michigan Retailers Association (MRA) for buying nearby.