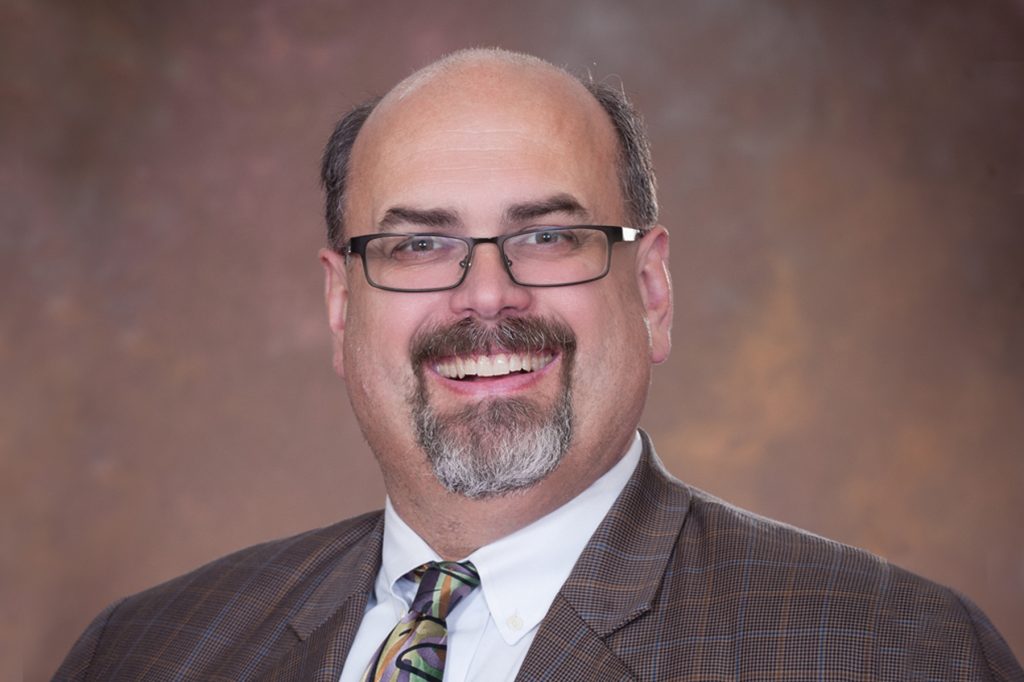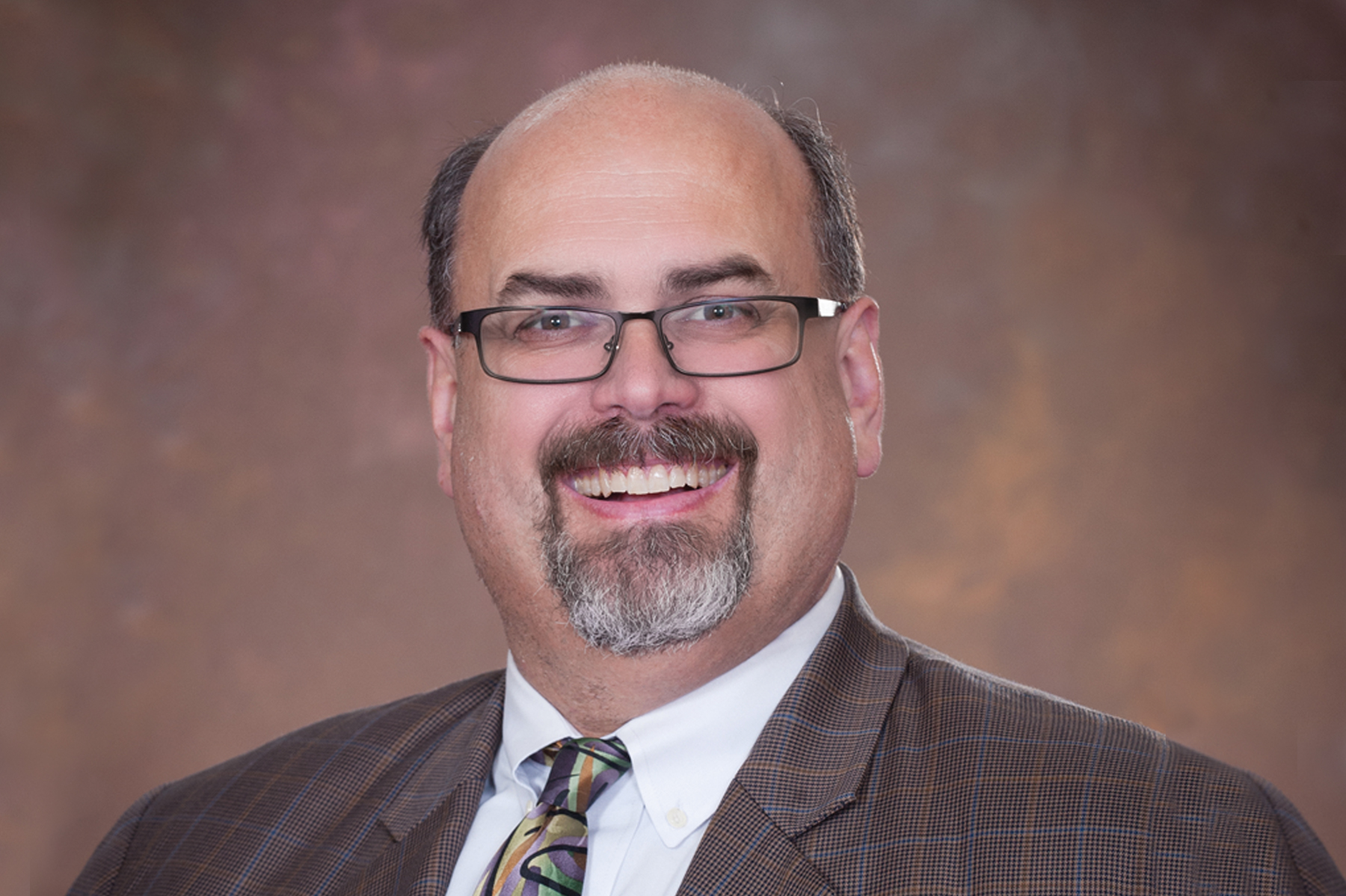 Update: Since this article appeared the U.S. District Court for the Eastern District of New York granted final approval on Dec. 13 to the settlement reached by the parties in class action lawsuit, In re Payment Card Interchange Fee and Merchant Discount Antitrust Litigation, MDL 1720. The cash settlement amount is approximately $5.5 billion.
By JOHN MAYLEBEN
There's progress in the class action lawsuit claiming that merchants paid more fees than they should have for accepting Visa and MasterCard as payment from consumers.
This lawsuit against Visa and MasterCard made news a couple of years ago because of the size of the settlement. It is estimated to be more than $5 billion and will be disbursed to any merchant that accepted Visa or MasterCard transactions between 2004 and part way through January 2019.
There was a hearing in early November that gives all indications that the claims period will open shortly. Eligible retailers can file for a claim, and MRA has partnered with Managed Care Advisory Group (MCAG). The firm specializes in the collection and reporting of data for class action lawsuit settlements.
When it looked like a settlement was going to happen a couple of years ago, we enrolled over 1,000 merchants into the settlement services provided by MCAG. Those enrollments are still good; If you're one of them, there is nothing more you need to do.
If you haven't signed up or are uncertain, please visit bit.ly/VisaMC2019 and complete the enrollment form today. If the enrollment is a duplication, we will handle the merging of both enrollments.
If you have questions about this settlement or the process, please don't hesitate to contact our customer service team at 800.366.3699.
Disclaimer: On January 24, 2019, the Court granted preliminary approval of the settlement filed on September 18, 2018 for the Rule 23(b)(3) Class Plaintiffs in this action. No claim forms are available at this time, and no claim-filing deadline exists. If the settlement is granted final approval, no-cost assistance will be available from the Class Administrator and Class Counsel during any claims-filing period. No one is required to sign up with any third-party service in order to participate in any settlement. For additional information regarding the status of the litigation, interested persons may visit www.paymentcardsettlement.com, the Court-approved website for this case.