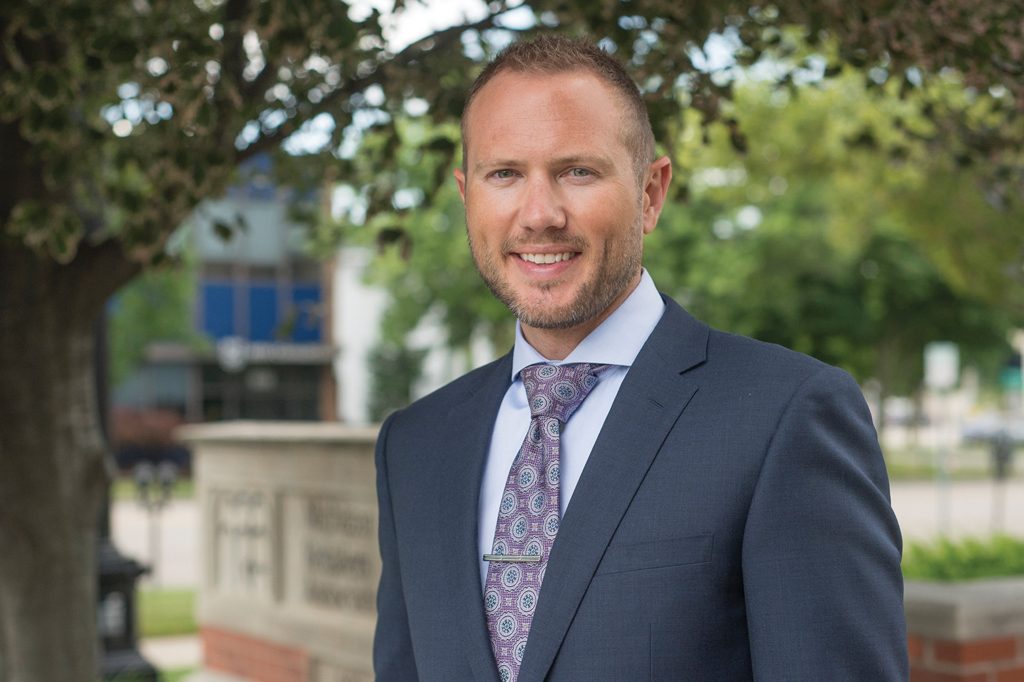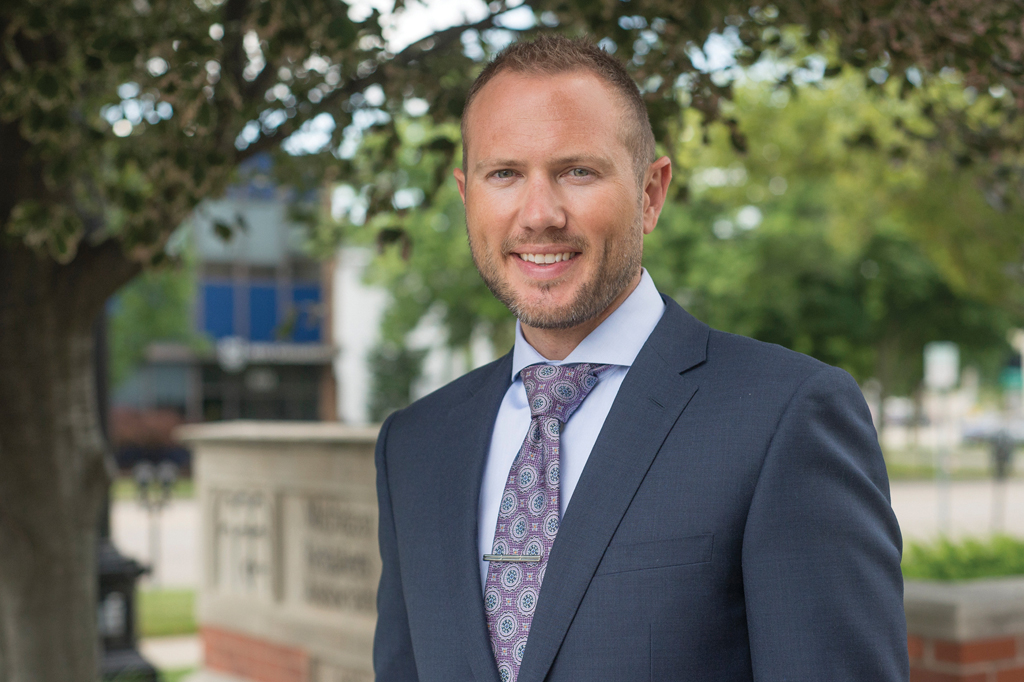 The following is attributable to Michigan Retailers Association President and CEO William J. Hallan:
We applaud the governor's efforts to alleviate parents' challenges with high inflation by suggesting a back-to-school sales tax holiday, but recognize it's too late into the shopping season to make an impact, even if the law could be changed in time.
Retailers welcome robust discussions about sales tax holidays for back-to-school shopping or other occasions, but it's essential to provide adequate lead time so both consumers and retailers can plan accordingly. Neighboring states have seen boosts in overall sales as shoppers purchase both tax-free and taxable items instead of simply shifting the timing of the purchase, without harming the state's tax base. Starting the back-to-school tax holiday next year would be a win for parents, students, and Michigan retailers.