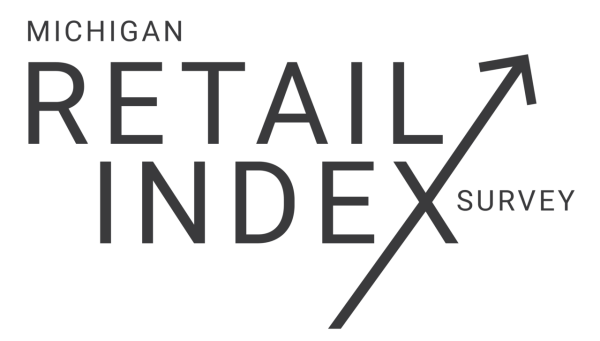 38% of retailers report decrease in sales, 3-month outlook expectations remain high
Michigan Retailers Association today reports that July 2023 sales dropped below expectations – landing at 45.3 on the 100-point Retail Index, a hefty dip from June's 56.0. Forty-three percent (43%) of Michigan retailers surveyed reported a sales increase over June. Thirty-eight percent (38%) noted a decrease, and 19% reported no change.
The 100-point Index provides a snapshot of the state's overall retail industry. Index values above 50 generally indicate positive activity, the higher the number, the stronger the activity. The seasonally adjusted performance Index is conducted by Michigan Retailers Association (MRA) in cooperation with the Federal Reserve Bank of Chicago's Detroit branch.
The last year has been challenging for retail sales, with each month drastically changing compared to the last.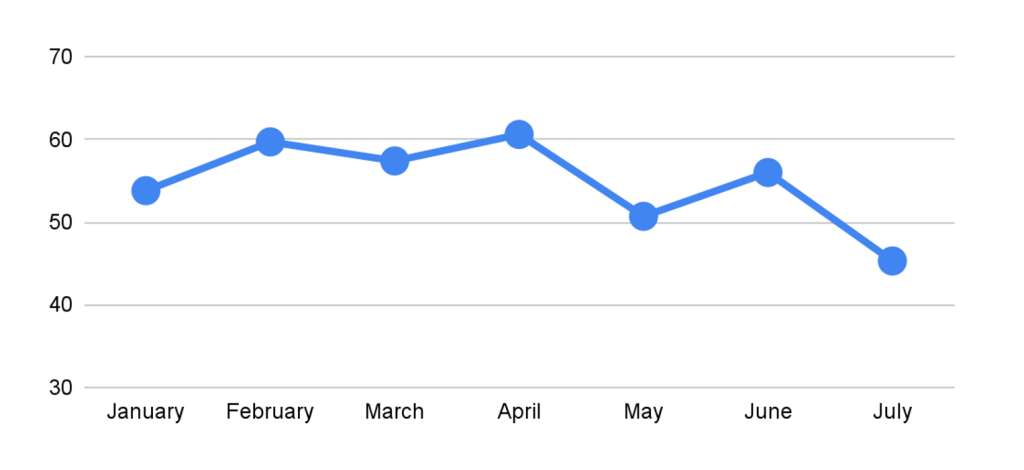 "The year of rollercoaster sales continues for Michigan's retailers," said William J. Hallan, President and CEO of the Michigan Retailers Association. "A dip in the Retail Index below the 50-point threshold ought to serve as a cautionary signal, suggesting potential economic imbalance. The legislature and governor would be wise to acknowledge these unfavorable trends within the retail economy and consider ways to ease the burdens on small businesses.
"In a season when tourism-related sales would normally surge, we are witnessing a broad decline in sales activity. This juncture calls for a moment of reflection for all, reminding shoppers to make the choice to buy nearby."
Future Optimism Remains High As Retailers Ready for Fall
Fifty-five percent (55%) of retailers predict their sales will continue to rise through October, and 17% said they expect their sales to decline. Twenty-eight percent (28%) anticipate no change. That results in a 70.9 Index rating, a small increase from last month's prediction Index rating of 70.8.
"The data leads us to believe that most consumers shopping for back-to-school waited to start purchasing post-July, and with the economic uncertainty we've been seeing locally and nationally, it comes as no surprise that parents waited to make these crucial purchases," said Hallan.
Disparities Between Regions
According to the survey, regions across the state reported differences in July sales and in their 3-month expectations. Southeast Michigan saw the worst July compared to other regions, reporting a 70% decrease in sales. Northern Michigan reported the strongest expectation for a prosperous August-October. Seventy-one percent of retailers in northern Michigan anticipate sales to increase through October.
Unemployment Rates
The national unemployment rate dropped to 3.5%, compared to 3.6% in June. Last year, the national unemployment rate was 3.5%. The unemployment rate for Michigan preliminarily remained at 3.6% from June. Last year, the unemployment rate was 4.1%.