Something BIG (and simple) you can do for your community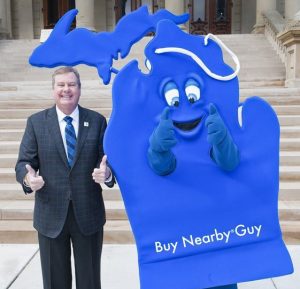 by James P. Hallan, President and Chief Executive Officer

Shoppers, go ahead and ignore, for just a moment, all the promises and plans put forth by political office seekers in this never-ending election season.
Kalamazoo Retailers, Local Leaders Emphasize Importance to Area Economy of Buying Nearby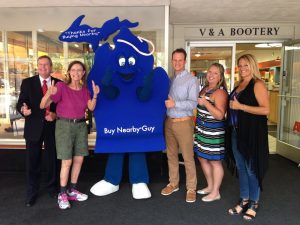 Shoppers supporting retailers such as V&A Bootery benefit community
KALAMAZOO, Mich. — Speaking amid the many locally owned shops along the Kalamazoo Mall, James P. Hallan of the Michigan Retailers Association (MRA) today reminded shoppers that buying from retailers in their local communities means a chance to support new start-ups as well as retailers that have been a fixture for generations.
Gov't Affairs News – plastic bags, beer tax and more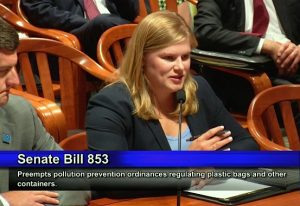 Legislature returns for a few weeks
Legislators are back at work – for a couple of weeks at least. The House and Senate resumed normal business last week and will meet through next week.