Archives
Tag: employer liability
Legally Speaking: Data Privacy and Protecting Your Customer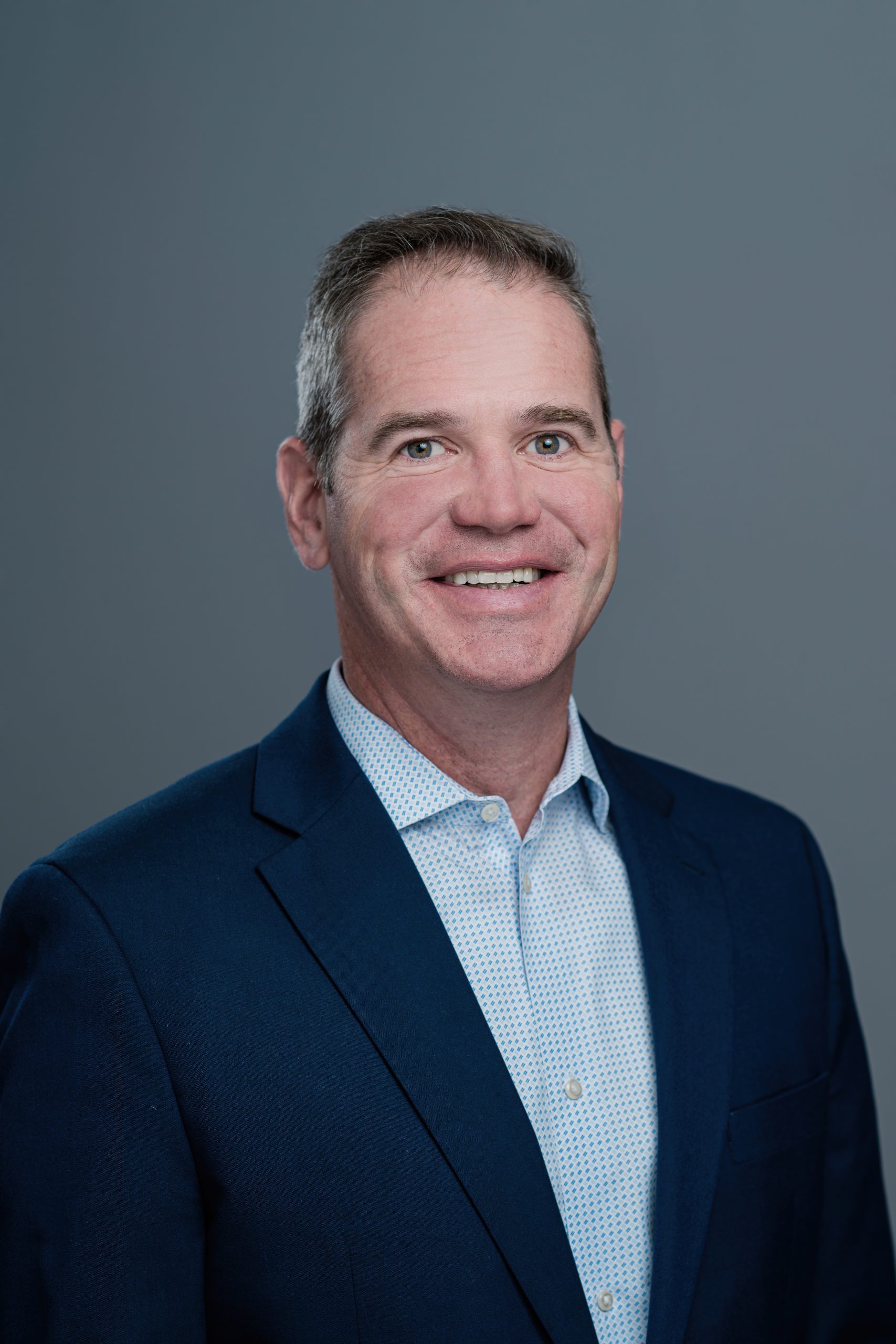 For retailers, good customer service is absolutely essential to success. Effective customer service does not occur just when the customer is in the store, but is a continuum from marketing efforts,
Thinking of adopting a pet-friendly workplace policy? Here's what you need to know: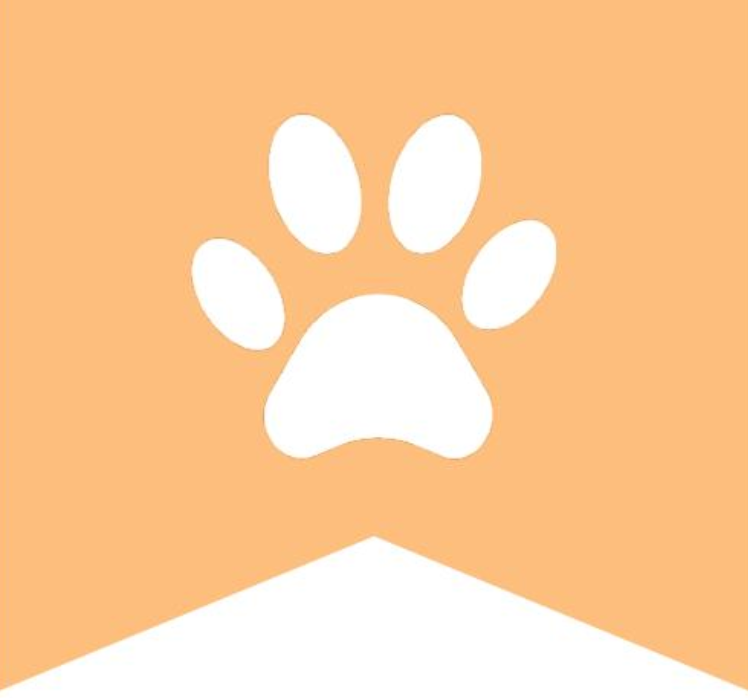 MRA VP of Operations and General Counsel Tom Clement not only drafted the organization's pet policy, but he's testing it out with his dog. He explains what you need to know.