Archives
Month:
February 2021
MRA reports Michigan retail January sales build on positive December numbers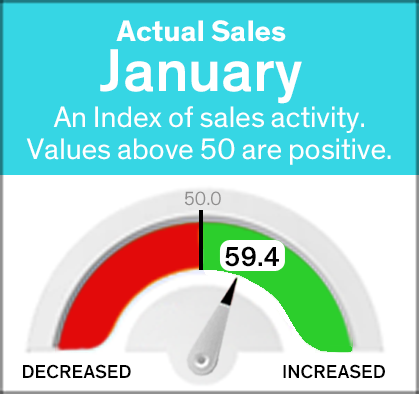 LANSING, Mich. – Michigan retailers reported an increase in January sales over December, now reporting two months of positive growth since sales were down in November.
The January Retail Index survey came in at 59.4,
In Her Own Words: Molly Mast-Koss of Ann Arbor's Mast Shoes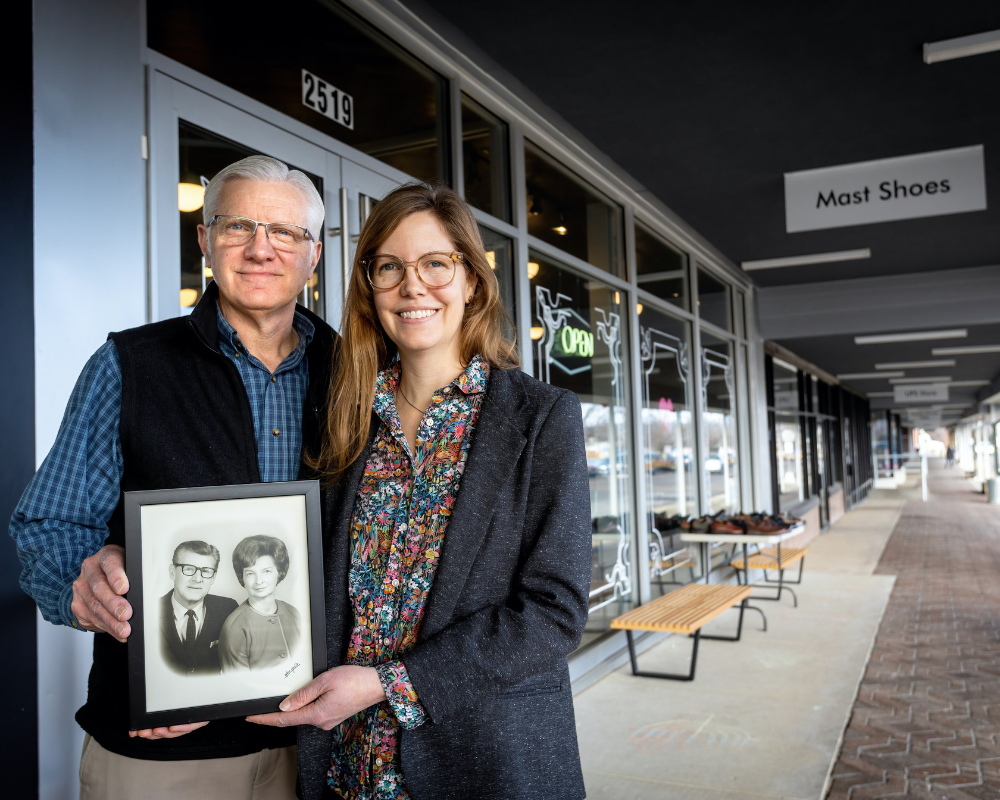 Mast Shoes was founded in 1942 on Main Street in Ann Arbor by Walter and Helen Mast. Their granddaughter, Molly Mast-Koss, shares the store's history and the legacy her grandparents built.
BIG Wins for Michigan Retailers in 2020; 2021 MRA Priorities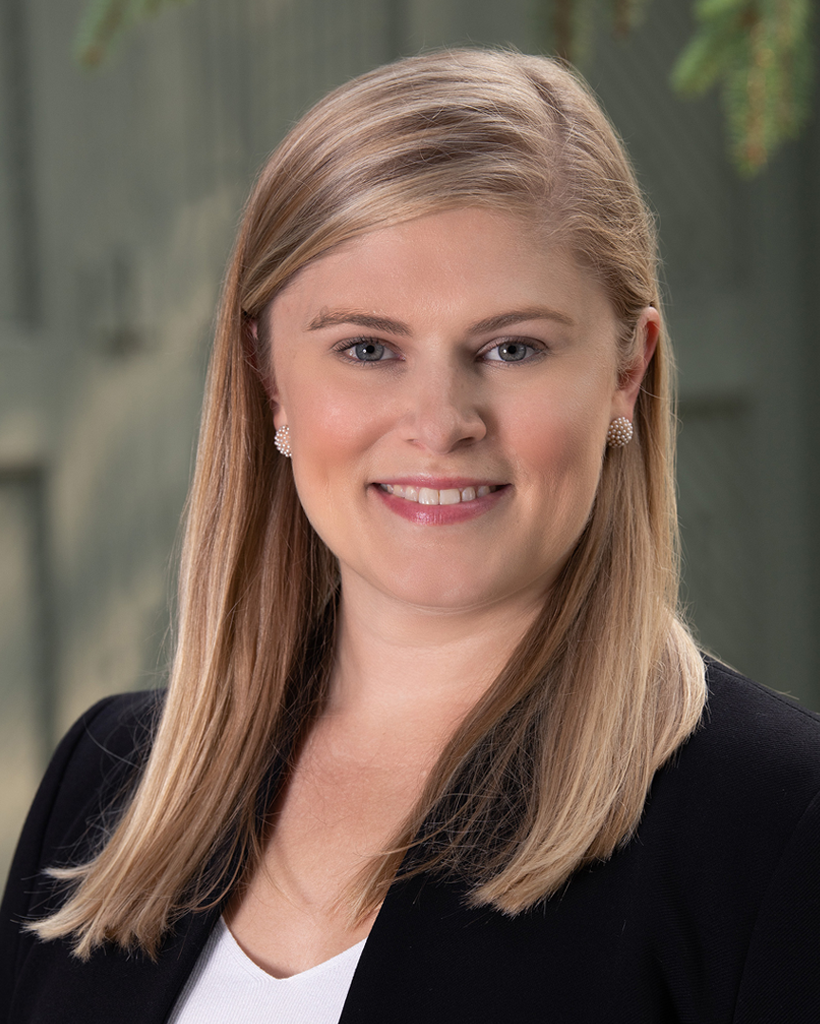 MRA Advocacy efforts paid dividends for members in 2020
By AMY DRUMM, MRA Vice President, Government Affairs
Now that 2020 is behind us, here is a recap of MRA's significant wins for Michigan Retailers for the year and what's on the docket for 2021.