Michigan Retailers Foundation Donors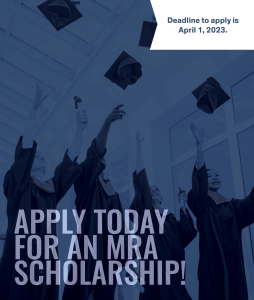 MRA's annual scholarship competition has launched for the 2023-24 academic year. The Foundation will award 12 scholarships, each worth $3,500. Contributions to the MRA Foundation come from MRA members, directors,
Preparing for Tax Time: Michigan Retailers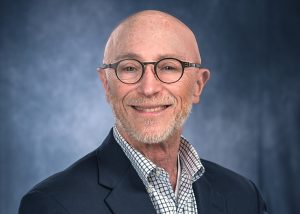 By: Glenn White, Deputy Treasurer, Revenue Services, Michigan Dept. of Treasury
Tax season is underway, but it doesn't have to be stressful. The Michigan Department of Treasury offers retailers actionable tips to help simplify and streamline the filing and payment process,
Michigan Grocers Fund: a member-owned workers' compensation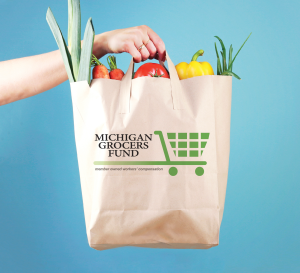 The Michigan Grocers Fund was established in 2014 with the sole purpose of keeping members' workers' compensation costs low, reliable and predictable. Owned and operated by its members, the Michigan Grocers Fund offers the same protection as an insurance company.
Regulatory Rundown: Feb./March Michigan Retailer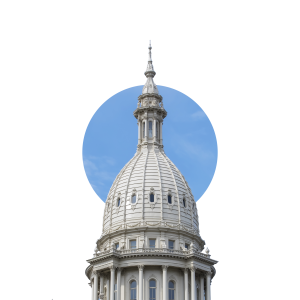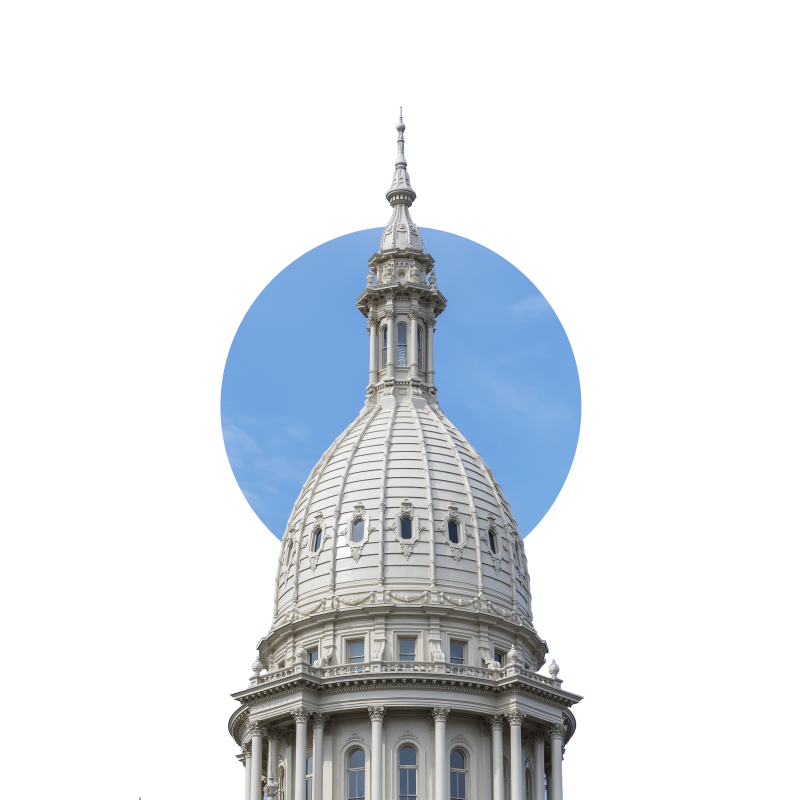 Congress expands protections for pregnant and nursing employees
The 2023 omnibus appropriations bill signed by President Biden on December 29, 2022 contained two amendments aimed at increasing workplace protections for expectant and nursing mothers nationwide.
Staging Photos for Social Media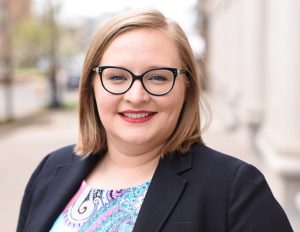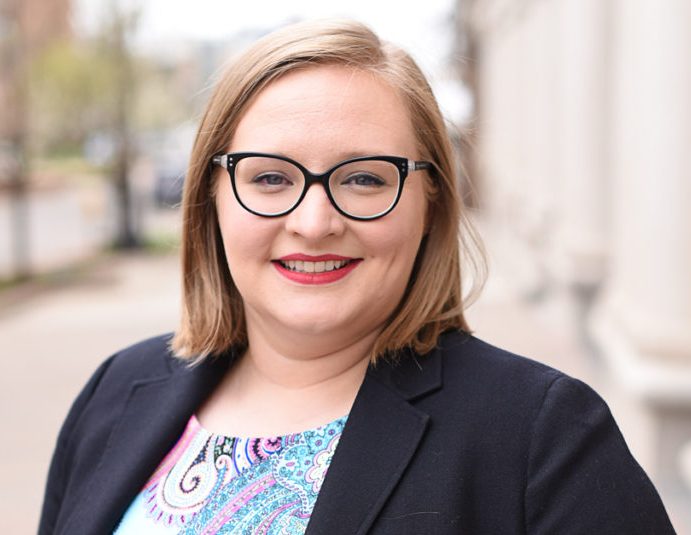 By: Andrea Bitely, Vice President, Communications and Marketing
Driving new customers to your business is one of the most challenging parts of being in business. Using social media is one important way to entice people into becoming a new or returning customer.
Implementing Practical Return Policies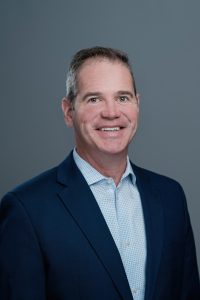 By: Thomas Clement, Vice President, Operations and General Counsel
While purchasing various gifts over this past holiday season, I noticed that many retailers were very specific in outlining their return policies.
Standing the Test of Time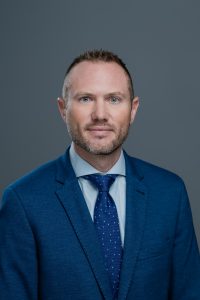 By: William J. Hallan, President & CEO of Michigan Retailers Association
There is a classic scene in the 1997 movie Hook when academy award winner Dustin Hoffman,
Michigan Retail Holiday Sales Down Modestly, Overall 2022 Sales Flat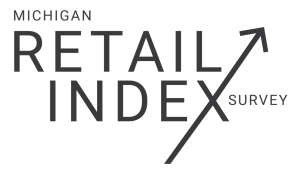 On a 100 point scale, Michigan retailers hit only 41.2 – below the 50 point midline
Michigan Retailers Association today reports that December 2022 sales, including online sales,
Notice from MI WIC: Temporary substitute formulas ending Feb. 28
NOTICE FROM MI WIC: TEMPORARY SUBSTITUTE FORMULAS ENDING FEBRUARY 28 
To assist clients during the formula shortage, Michigan WIC received approval from USDA FNS (United State Department of Agriculture Food and Nutrition Service) and their formula contractor,