How your data can be breached: Let us count the ways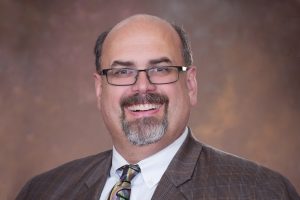 By JOHN MAYLEBEN
Recently, Facebook announced that they had discovered a possible data breach and that 50 million Facebook users were being forced to re-enter their passwords to prove they were the "real" user.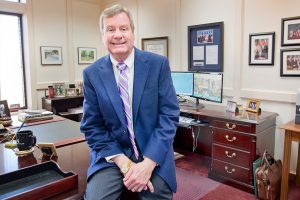 By JAMES P. HALLAN,
MRA President and Chief Executive Officer
Joined by almost every major business association in the state, Michigan Retailers announced its endorsement of Attorney General Bill Schuette for Governor and Lisa Posthumus Lyons for Lt.
Mackinaw City business named Michigan Centennial Retailer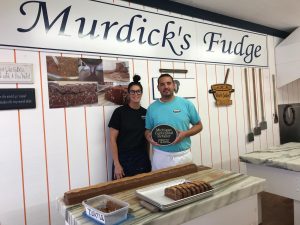 Aaron Murdick, fifth generation candy maker, carries on family business
By Rachel Schrauben
If you've ever been to Mackinaw City, there's a good chance you've tasted Murdick's Famous Fudge.
What's the future of retail? Detroit conference spotlights 6 trends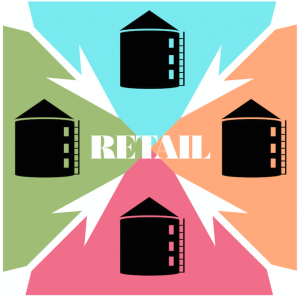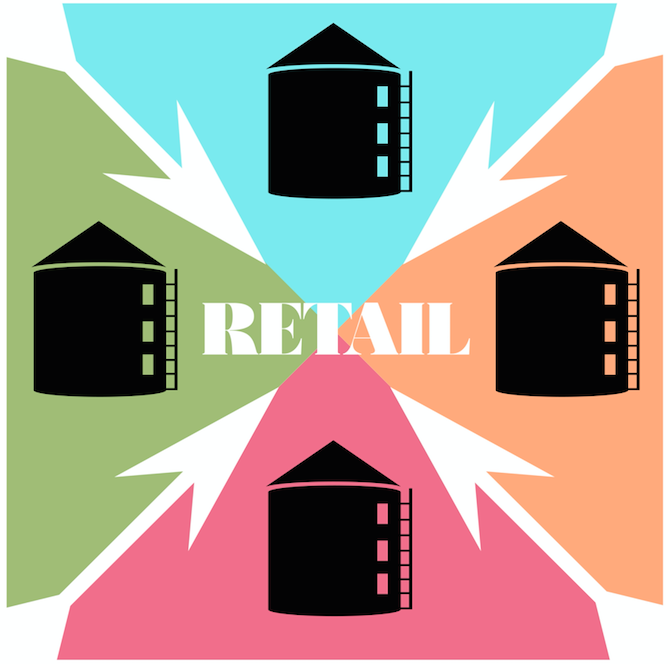 By Shandra Martinez
Retailers from around the country gathered recently in Detroit for the design:retail Forum, marking the first time the conference was held in the Motor City.
Retailers gearing up for holidays, higher sales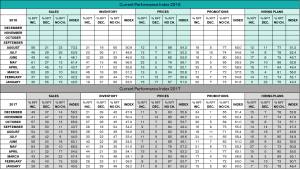 A strong summer tourism and back-to-school sales helped Michigan retailers post strong sales in August, according to the monthly Retail Index.
Michigan Retailers Association (MRA) conducts the monthly Retail Index survey in cooperation with the Federal Reserve Bank of Chicago's Detroit branch.
Michigan Retailers Association's Annual Buy Nearby Weekend Oct. 5-7


Retail businesses across the state will celebrate Buy Nearby Weekend on Oct. 5-7, offering special merchandise or sales and the chance for five lucky shoppers to win $100 gift cards by posting a photo while shopping local with the #buynearbymi hashtag.
MLive.com video: Retailers bring expertise to their customers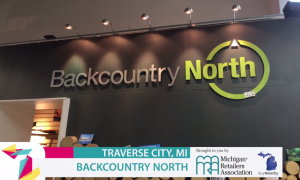 Michigan Retailers Association's partnership with MLive.com has resulted in fun videos about the value of local retailers.
MLive's Nick Behling visits retailers, who share their knowledge with him about products and local experiences.
Election 2018: Michigan Retailers Association endorses Schuette
The Michigan Retailers Association Board of Directors is endorsing Republican Bill Schuette for Governor of Michigan.
"Bill Schuette has shown throughout the years that he supports retailers in their quest to build successful businesses and add jobs to Michigan's economy," said James P.
Tourism plays big role in July sales increases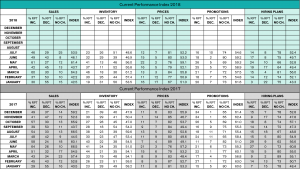 Back-to-school shopping and heavy tourism months in Michigan are to thank for a solid July sales month, according to the monthly Retail Index.
"As you'd expect in July,