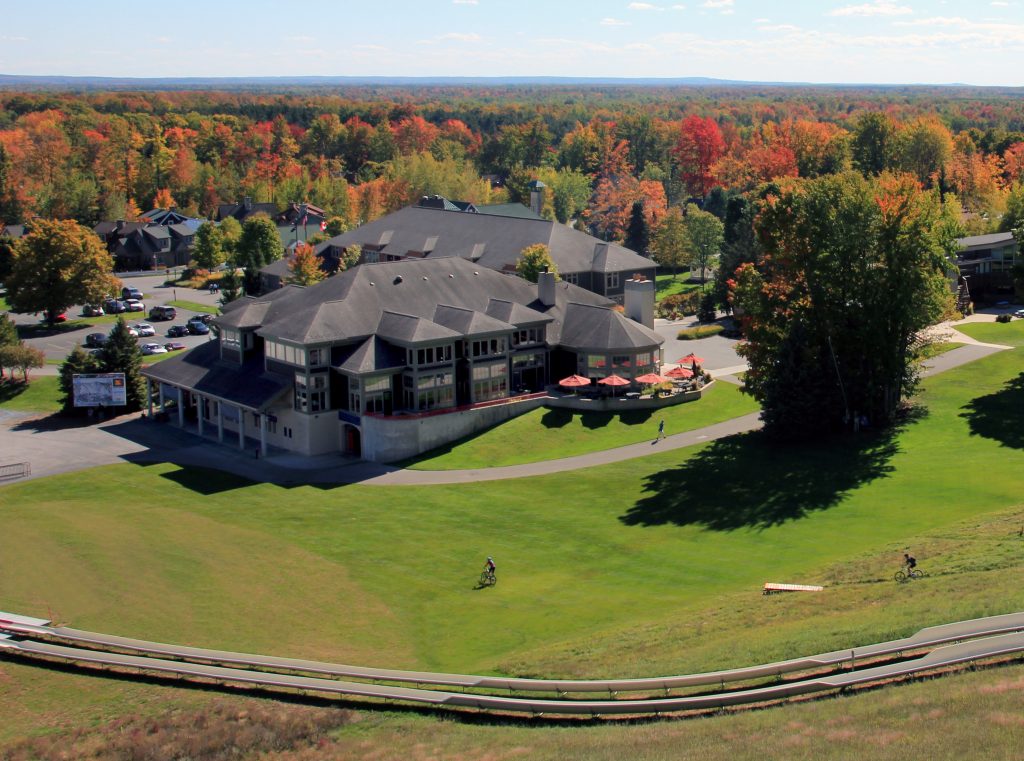 Grocers, suppliers and friends – join us at Crystal Mountain Resort for the Food Retailers Summit, where we'll take networking to the next level! This year's agenda is full of hot topics and networking events that we can't wait to share with you.
The summit, sponsored by the Michigan Grocers Division of Michigan Retailers, is Wednesday Sept. 25 – Friday, Sept. 27. All meals are included in the registration fee of just $199. Hotel rates are $15 lower per night and spouses are included for free!
This year's gathering will have favorite activities including bocce and cornhole. Also returning is the Euchre tournament, which was a big hit when it debuted last year. The summit agenda has timely, relevant presentations including the following:
MRA VP of Government Affairs Amy Drumm will give a can't-miss legislative and regulatory update.
Human resources expert Jodi Schafer will lead a frank conversation about managing human resources. She'll discuss the most common HR situations for retailers that can quickly spiral out of control if not handled correctly as well as the legal and practical aspects of marijuana in the workplace and recent changes in employment law. Plan to join us for a lively and interactive presentation.
Discussing the evolving trends in digital innovations and if they can work for independent store operators will be Thom Blischok, chairman and CEO of The Dialogic Group. With over 30 years of in-depth experience with major retail chains and CPG manufacturers, he is in high demand as a speaker and consultant.
Michigan's recently appointed Industrial Hemp Director, Gina Alessandri, will give an update and answer questions about how the state plans to regulate sales of industrial hemp products like CBD.
We'll also have government relations and regulatory law attorney Douglas Mains, who is at the forefront of Michigan's evolving medical marijuana law and helped draft the Michigan proposal. He will address the frequent legal questions around selling CBD and hemp products.
On Thursday night, Cliff Erickson — singer and 12-string acoustic guitar performer — will entertain you with a mix of original music and cover songs including hits by Johnny Cash, The Beatles and Elvis Presley.
Here are the deadlines:
Room reservation should be made by Aug. 25, when Crystal Mountain will release our room block. Book online or call 855.520.2974 and ask for the Michigan Grocers block, using Group Code 4685CH.
To be a sponsor, submit the sponsorship form by Sept. 9 (see form below).
To register to attend, submit the registration form by Sept. 16 (see form below).
Several sponsorship opportunities are available as well as an opportunity to include sample products, promotional items and information in our Welcome Bag.
For more information, contact Nora Jones at njones@retailers.com or call her at 800.366.3699 ext.344.
Conference information and forms:
Frequently Asked Questions