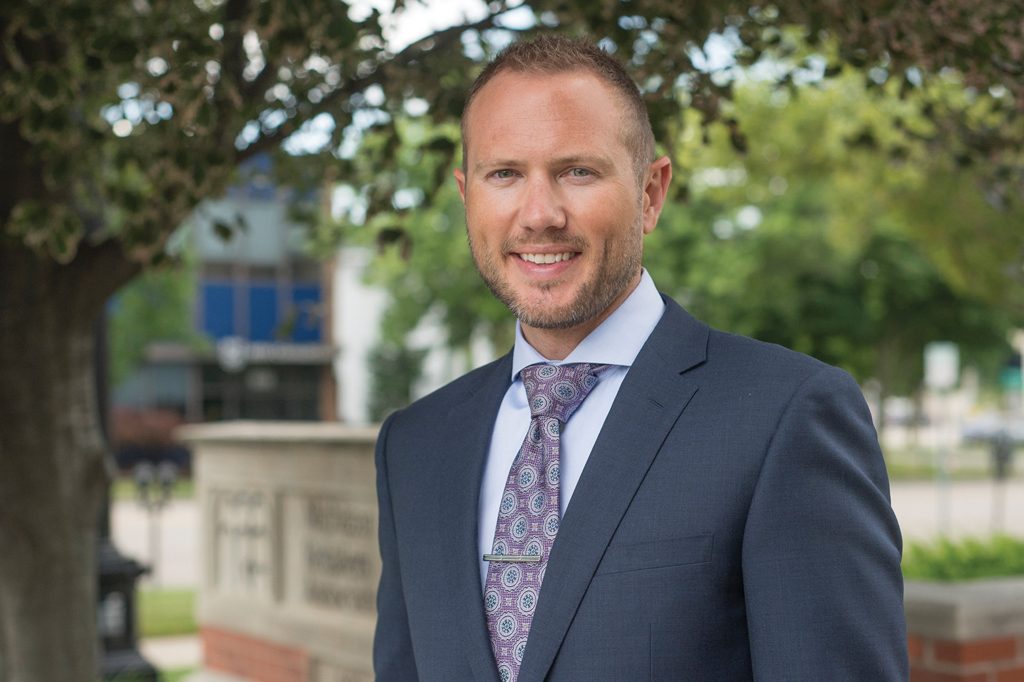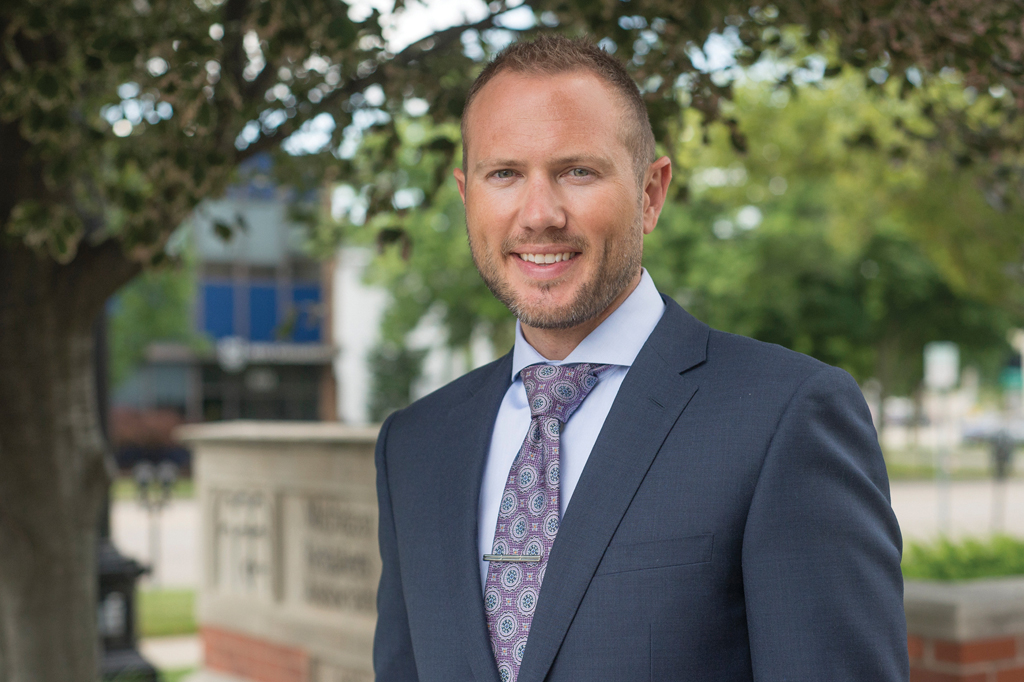 By BILL HALLAN, MRA President and CEO

A topic that's been on my mind lately is the impact of retiring baby boomers. At MRA we're seeing the effect both internally at the Association and within our membership. A statistic commonly thrown out in various publications is that baby boomers, those born between 1946 and 1964, are retiring at a rate of 10,000 per day. With so many looming retirements, workforce planning becomes difficult.
I started at MRA in 2011 and I had the good fortune of joining an extremely experienced leadership team, many of which were of the baby boomer generation. As an employer, we're very proud of our workforce longevity, and we have many longtime employees that have dedicated their careers to serving the Association and its members.
Longevity can be both a blessing and a curse. While it's wonderful to have tenured employees, it can be difficult to replace them when that day for retirement arrives. We've had several retirements that were difficult to replace:
• Jim Hallan, President and CEO, 34 years at MRA
• Jean Sarasin, Executive Vice President and Chief Operating Officer, 33 years at MRA
• John Mayleben, SVP of Technology and New Product Development, 30 years at MRA (and he still consults and writes a column for us)
• Tom Scott, SVP of Communication and Marketing, 24 years at MRA
Fortunately, the MRA board had the foresight to consider the impact of an aging workforce and we've been replenishing our talent pool for quite some time. In fact, our management team now has four individuals that are under the age of 40. Although the four of us don't have the institutional knowledge that was lost during the aforementioned retirements (not yet at least), we bring a youthful perspective that will hopefully help the Association connect with the next generation and provide valuable services to our members.
What we have experienced at MRA is not unique and our members can relate. Recently, Mosher's Jewelers in Port Huron announced it would be closing after an impressive 125-year run. A member of MRA since 1986, the owners decided to retire. With their children choosing a different profession, the decision was made to close a successful store.
We routinely remind the media that retail is evolving, and not just in the way consumers buy goods, but also in the types of jobs that retail offers. Retail is more than the cashier behind the counter focused on finalizing the transaction with the customer. Retail involves technology, logistics and predictive modeling. The industry is filled with positions focused on getting the right product, to the right consumer, at the right time. Heck, digital marketing positions didn't even exist 15 years ago.
So while the retirements of baby boomers represent a very real "brain drain" for the industry, it also creates an opportunity to hire new talent with an eye towards the future. As the industry evolves so too do our job descriptions.