Archives
Month:
July 2022
Training retail leaders: Alpena High School Campus Closet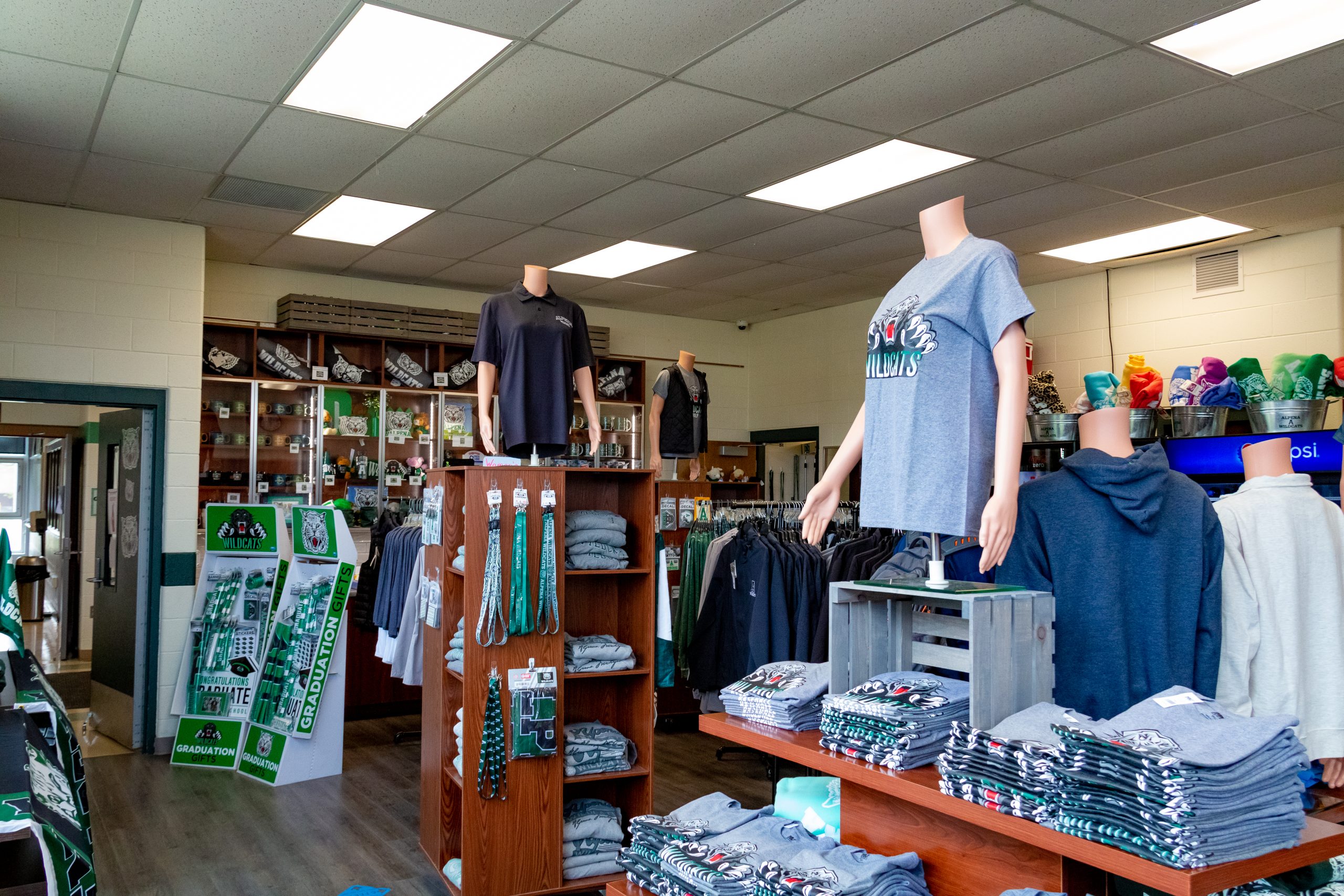 For as long as Alpena High School students can remember, the Campus Closet has been open for business. What likely started as a quick pit-stop to buy a pencil or small snack between classes has merged into a full-scale,
Is everything better with bacon? Alward's Market thinks so.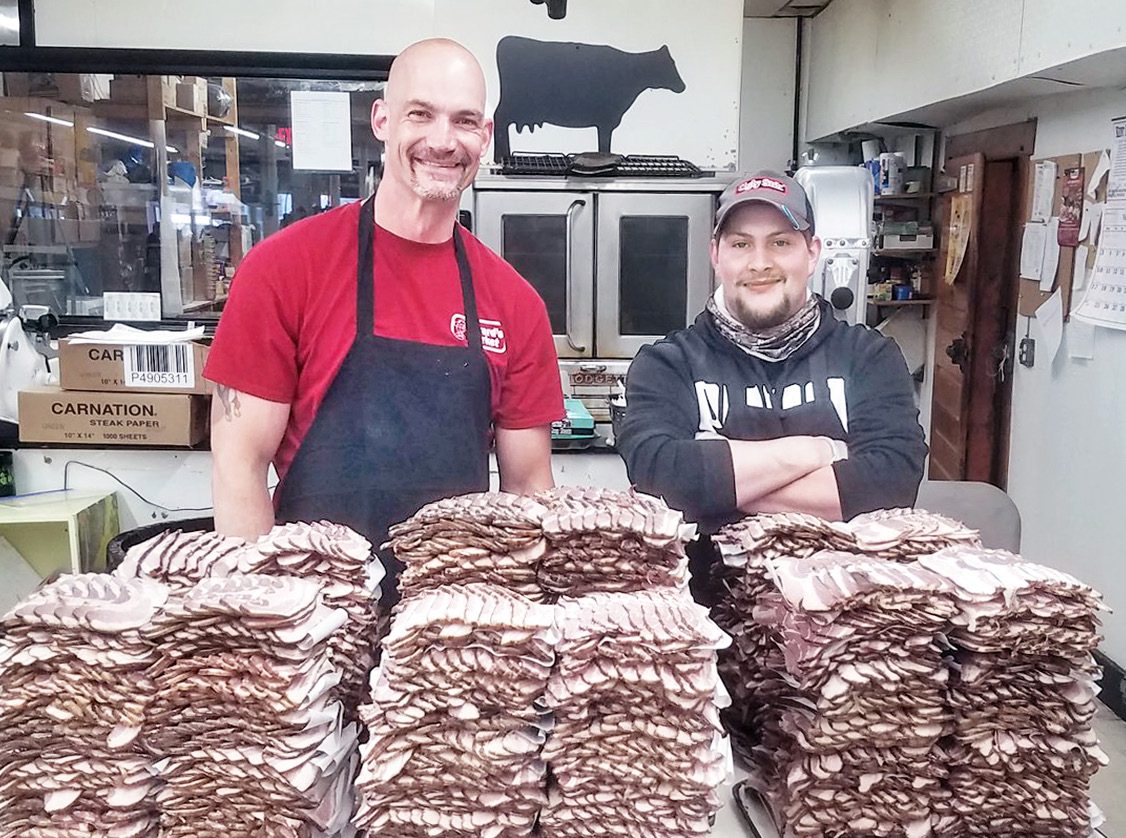 By: Lisa J. Reibsome
If you're looking to buy bacon 10 different ways, Alward's Market in Hale is your kind of place. The 15,000-square- foot market, about 25 miles northwest of Tawas City,
Legally Speaking: Banning a Problem Customer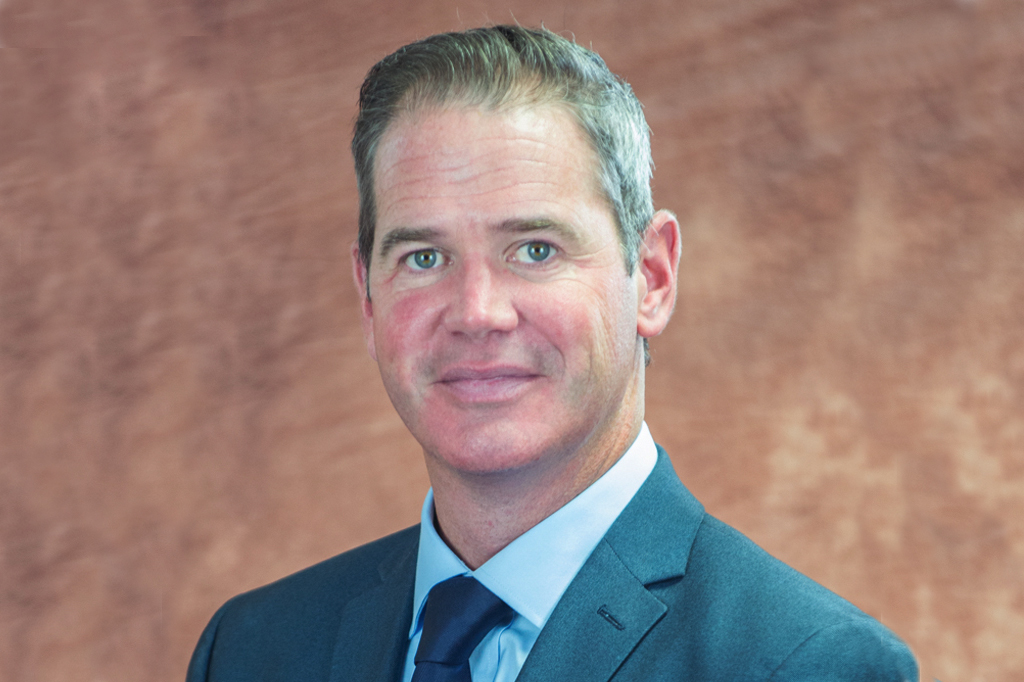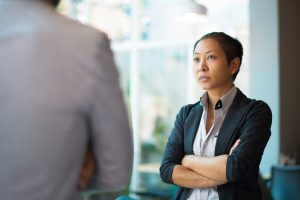 An unfortunate reality of owning and operating a retail store is dealing with problem customers. Whether they are disruptive, displeased with the service they have received, in violation of reasonable rules that you have put into place,