Archives
Month:
July 2022
From the CEO: Win, Place, and Show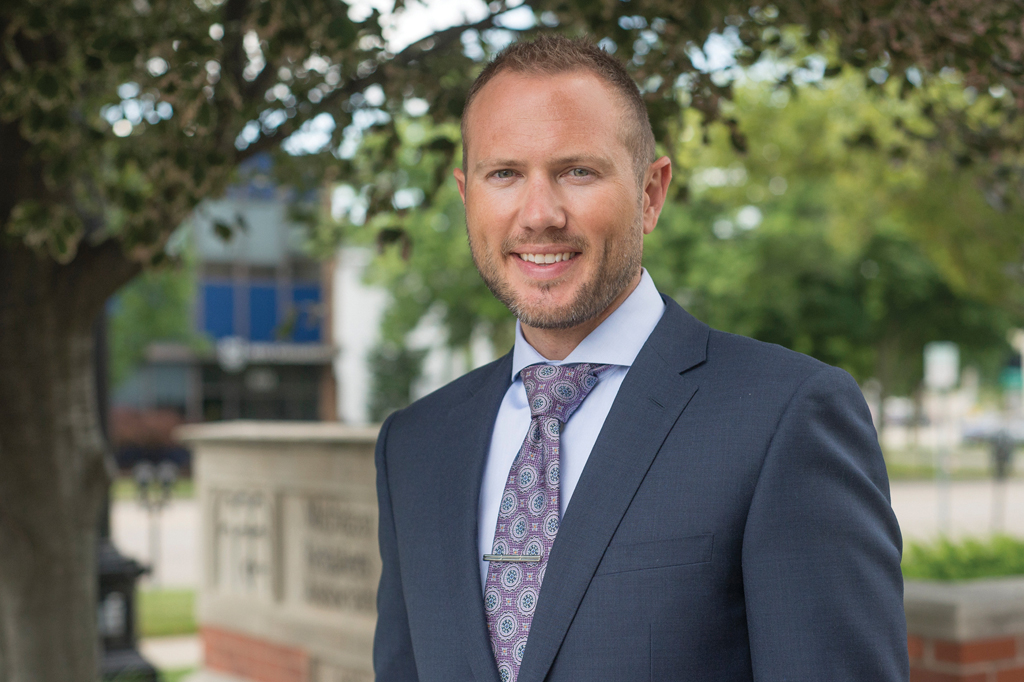 Every year my family watches the Kentucky Derby. We draw names, put a few dollars in the pot, and pretend like we follow horse racing year-round as we watch the fastest two minutes in sports.
MRA reports Michigan retailers see decrease in June sales over May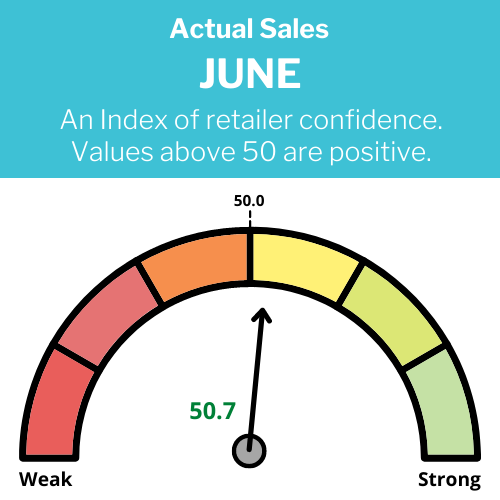 Retailers note hiring and inflation concerns
Michigan Retailers Association today reports that June 2022 sales decreased over May 2022.
The June Retail Index survey came in at 50.7,
What we know: Judge rules $12 min. wage and paid sick leave laws be reinstated
Needed Action by MRA Members: None.
What we know
Yesterday afternoon, Michigan Court of Claims Judge Douglas Shapiro ruled that the legislature's "adopt and amend" strategy on the 2018 minimum wage and paid sick leave ballot proposals was unconstitutional.