Michigan Retailers Association Announces 2022 Legislators of the Year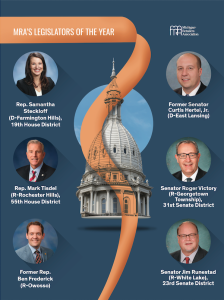 Michigan Retailers Association (MRA) today announced it is recognizing six legislators for their work on advancing Organized Retail Crime (ORC) related legislation as its Legislators of the Year for 2022.
From the Archives: Early 2000s comic strip, "Retail"

Every now and then, we stumble upon gems from our archives.
Back in the early 2000s, the Michigan Retailer included a comic strip by Norm Feuti titled "Retail"- a humorous and realistic view inside the retail world.
Gaylord to host two gift shows at the same time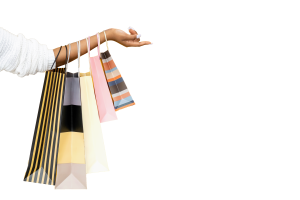 Two Michigan gift shows will host in-person events in Gaylord on April 3-5.
By: Shandra Martinez
For the first time, the Gaylord Gift Show and the Northern Michigan Gift Show will not only be in the same city but on the same days.