MRA reports retailers see March sales dwindle from February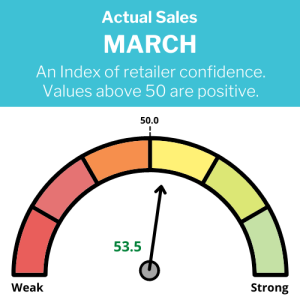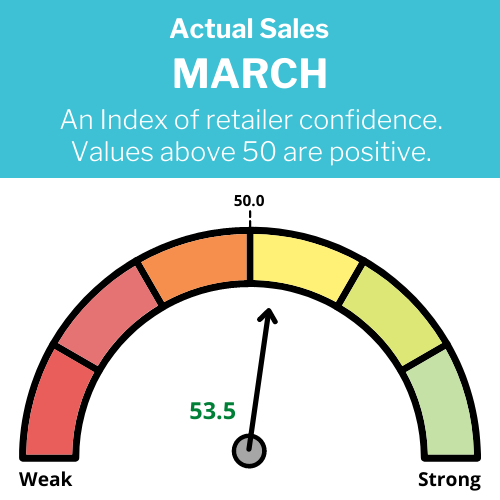 Retailers attribute sales decline to higher prices
Michigan Retailers Association today reports March 2022 sales fall over a robust February. The March Retail Index survey came in at 53.5,
Remembering: Hiring in the 1960s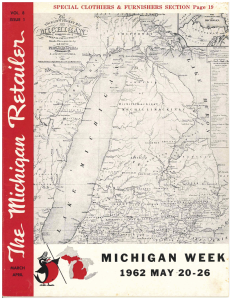 Every now and then, we stumble upon gems from our archives.
With summer hiring season nearing and the current labor shortage affecting retailers, here's a throwback ad on hiring in Michigan.
Ways to Monitor Your Ecommerce Site for Credit Card Fraud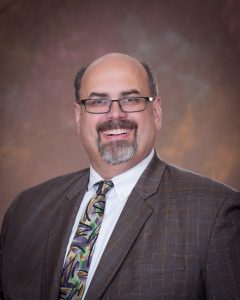 According to Michigan Retailer Association's study of retail sales presented in its 2021 Buy Nearby Study, national ecommerce sales grew from 8.8 percent of total retail sales in 2017 to 10.7 percent in 2019,