Retail Index: Summer weather in July helps Michigan sales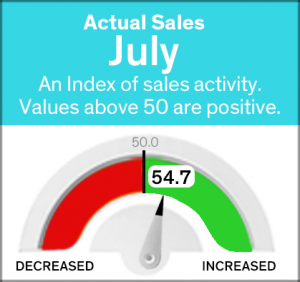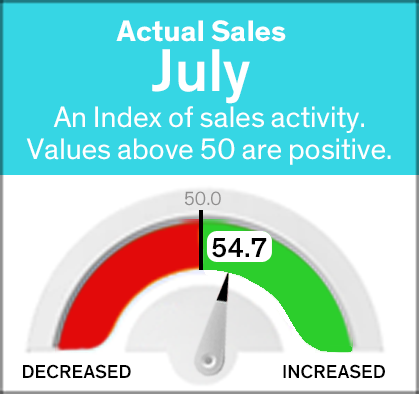 LANSING, Mich. – July was a much better month for Michigan retailers, as parents started back-to-school shopping and summer weather encouraged shoppers to hit the stores after a cold, rainy June.
Jim Hallan: MRA's President and CEO reflects on his 34-year career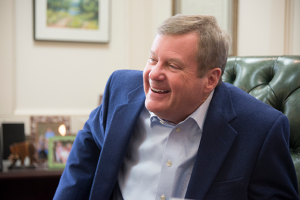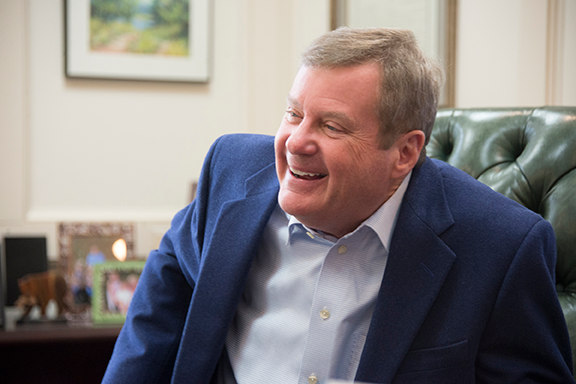 By MEEGAN HOLLAND
"What an honor to represent the retail industry," Hallan said. "Not many people get to be a spokesperson for thousands of members. It's your voice that hopefully carries the right message."
Hallan has witnessed a massive transformation in retail since he joined MRA in 1985.
Attorney Thomas P. Clement named General Counsel for Michigan Retailers Association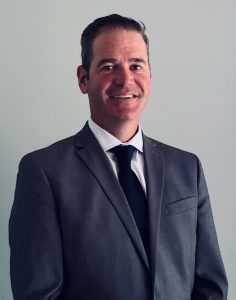 LANSING, MI – The Michigan Retailers Association (MRA) today announced the appointment of Thomas P. Clement as its General Counsel, effective Sept. 3.
Clement is currently General Counsel for the Michigan Supreme Court,
Retailers report slower sales in June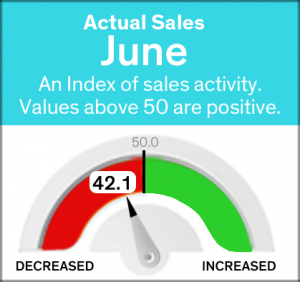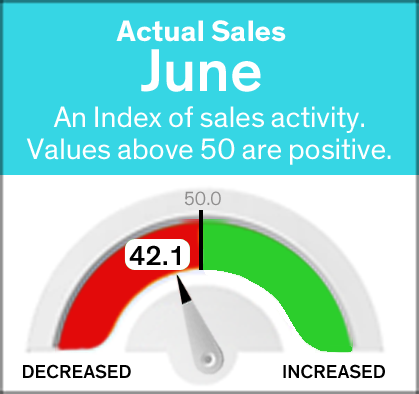 Retailers reported another dip in sales in June 2019, but retailers across the state remain optimistic sales will be on the upswing in the upcoming months.
The monthly Retail Index survey came in at 42.1,
MRA announces 2019-2020 scholarship winners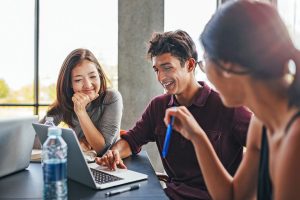 21 students receiving Retailers scholarships
MRA's annual scholarship competition is awarding 21 scholarships totaling $30,000 for the 2019-20 academic year.
The awards are funded by the Michigan Retailers Foundation and contributions from MRA members and other donors.
Food Retailers Summit is Sept. 25-27: Register now!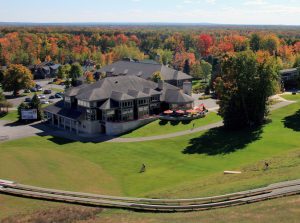 Grocers, suppliers and friends – join us at Crystal Mountain Resort for the Food Retailers Summit, where we'll take networking to the next level! This year's agenda is full of hot topics and networking events that we can't wait to share with you.
The power of power tools on your shelves: More customers
According to Hardware Retailing magazine, 81 percent of power tools are purchased in-store, not online.
The magazine surveyed customers, who said they purchased a new tool based on price and where they were already shopping at the time.
May sales down slightly; tariffs causing tension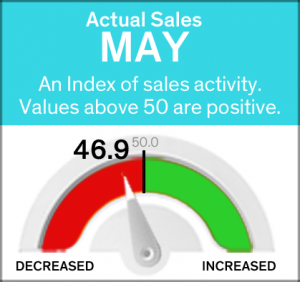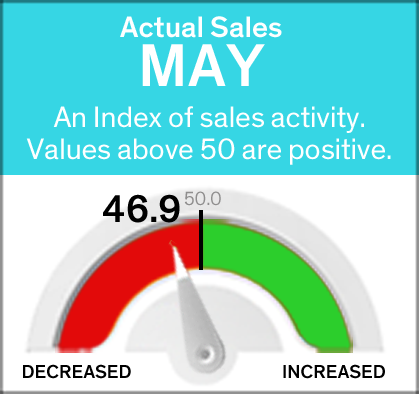 LANSING – Retailers reported slightly lower sales in May 2019 and many are noting tariffs as the culprit.
The monthly Retail Index survey came in at 46.9, a drop from May 2018's 61.4.
Sign up to take advantage of $5 billion class action settlement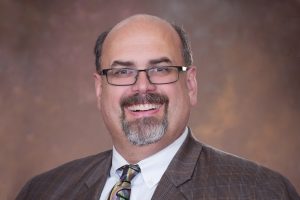 By JOHN MAYLEBEN
As some of you already know, there is a class action lawsuit claiming that merchants paid more fees than they should have for accepting Visa and MasterCard as payment from consumers.
In her own words: Michigan Barn Wood & Salvage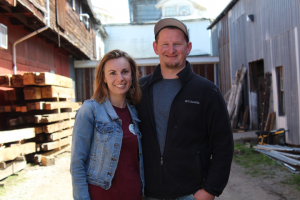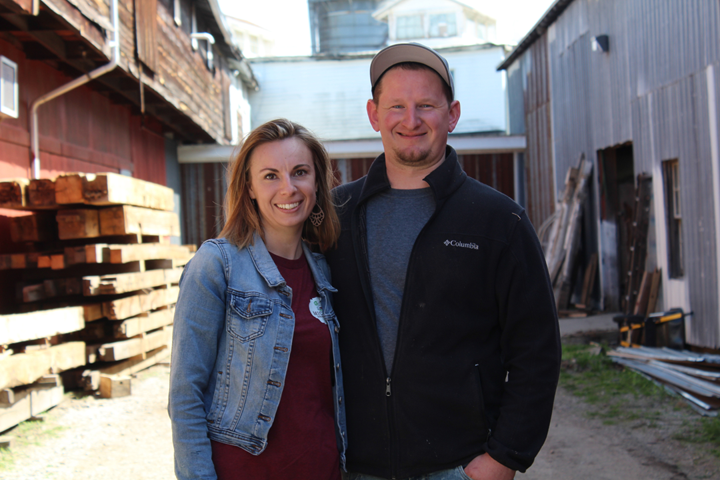 Four years ago, Trevor and Kendra Patterson were selling lumber out of their 3,000-square-foot pole barn on the outskirts of Leslie and Mason. The business grew so quickly, they expanded to a 27,000-square-foot space in downtown Mason in the early summer of 2017.