The last three months have been a fire drill like no other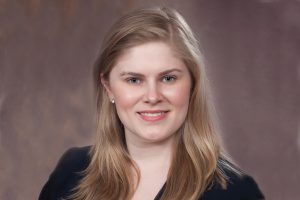 By AMY DRUMM, MRA Vice President, Government Affairs
There's nothing like a good fire drill to shake things up, and COVID-19 was the fire drill to end all fire drills.
Free webinars: Difficult customers during COVID and SBA advice on PPP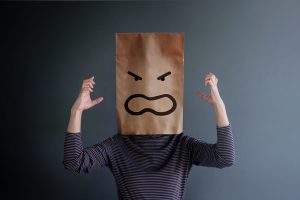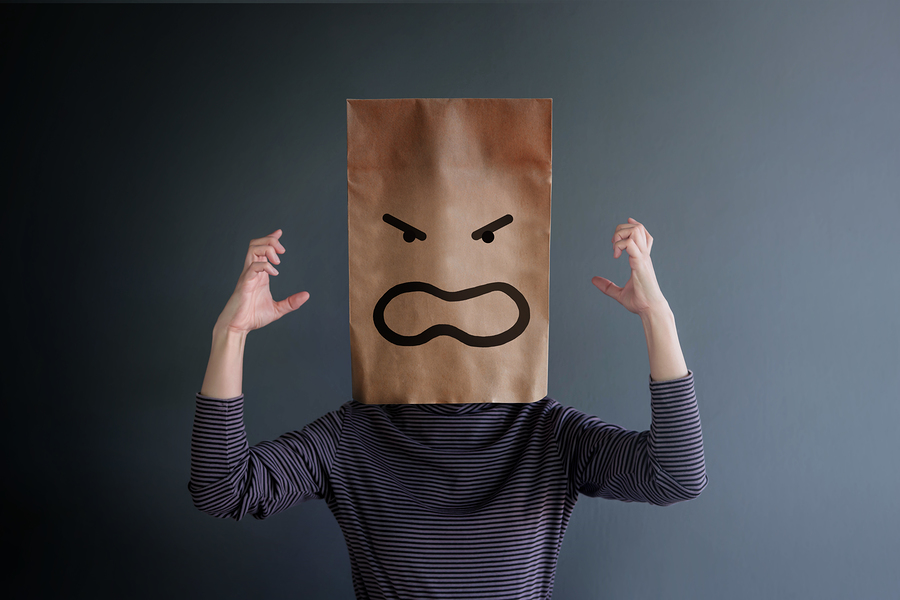 Michigan Retailers Association is sponsoring five free hour-long seminars between June 16 and June 24, and we think you'll want to listen in and get your questions answered.
Here are the details:
GET YOUR PPP AND SBA QUESTIONS ANSWERED
Have questions on the PPP program,
Congress gives PPP more flexibility; here are highlights
In legislation signed into law on Friday, Congress changed some of the original Payment Protection Program (PPP) loan requirements to make them more flexible. Below are some highlights of the changes.
Re-opening resources for retailers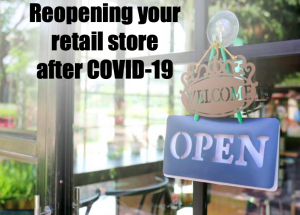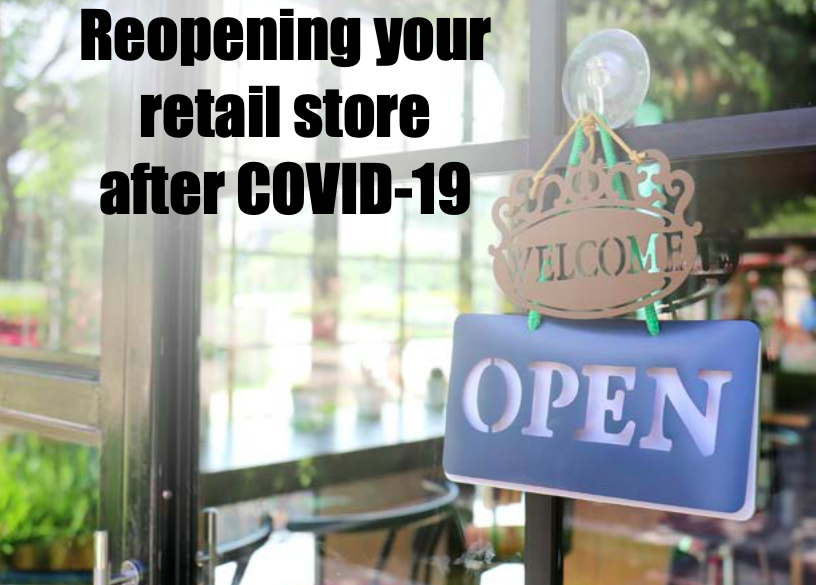 More deescalation webinars available: Dealing with difficult customers during COVID
With the Governor's latest orders requiring stores to deny entry or refuse to serve customers without face masks, we're repeating our series of webinars between July 27-Aug 5 to help you deal with difficult customers.
The conundrum of enforcing face masks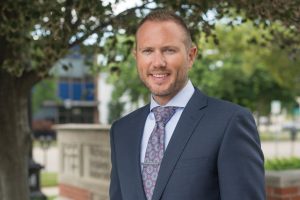 By BILL HALLAN, MRA President and CEO
On May 1 a security guard in Flint, working at a Family Dollar, was shot and killed when he informed a customer that a face covering was required to enter the store.
Gov. Whitmer's latest order: Allowed reopenings and loosened restrictions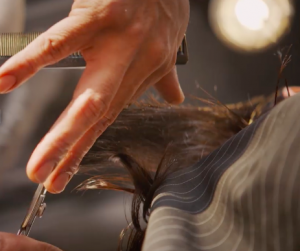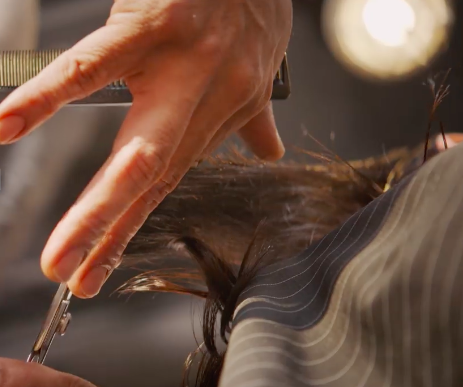 By AMY DRUMM
MORE INDUSTRIES RETURN TO WORK BY JUNE 15
Under new executive orders signed today, lots more reopening will occur over the next two weeks.
Governor: All retail can open at limited capacity; bottle returns to begin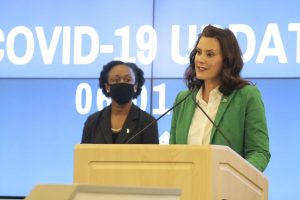 More mostly good news today from the governor as she issued Executive Order 2020-110, lifting the stay home requirements.
On Thursday, June 4, all Michigan retailers will be able to officially open their doors with limited capacity.
MRA's Hallan on Governor's latest reopening order, weekend disturbances
Statement from Bill Hallan, President and CEO of Michigan Retailers Association, on Gov. Gretchen Whitmer's further reopening of retail
"We are pleased that Gov. Whitmer is allowing retailers to open their doors to customers again.
FREE SIGNAGE FOR YOUR STORE
Michigan Retailers Association has designed several signs that you can download for free and use in your store. You can find the signs on the retailers.com website by typing in this url:
https://bit.ly/2WXxUds.